---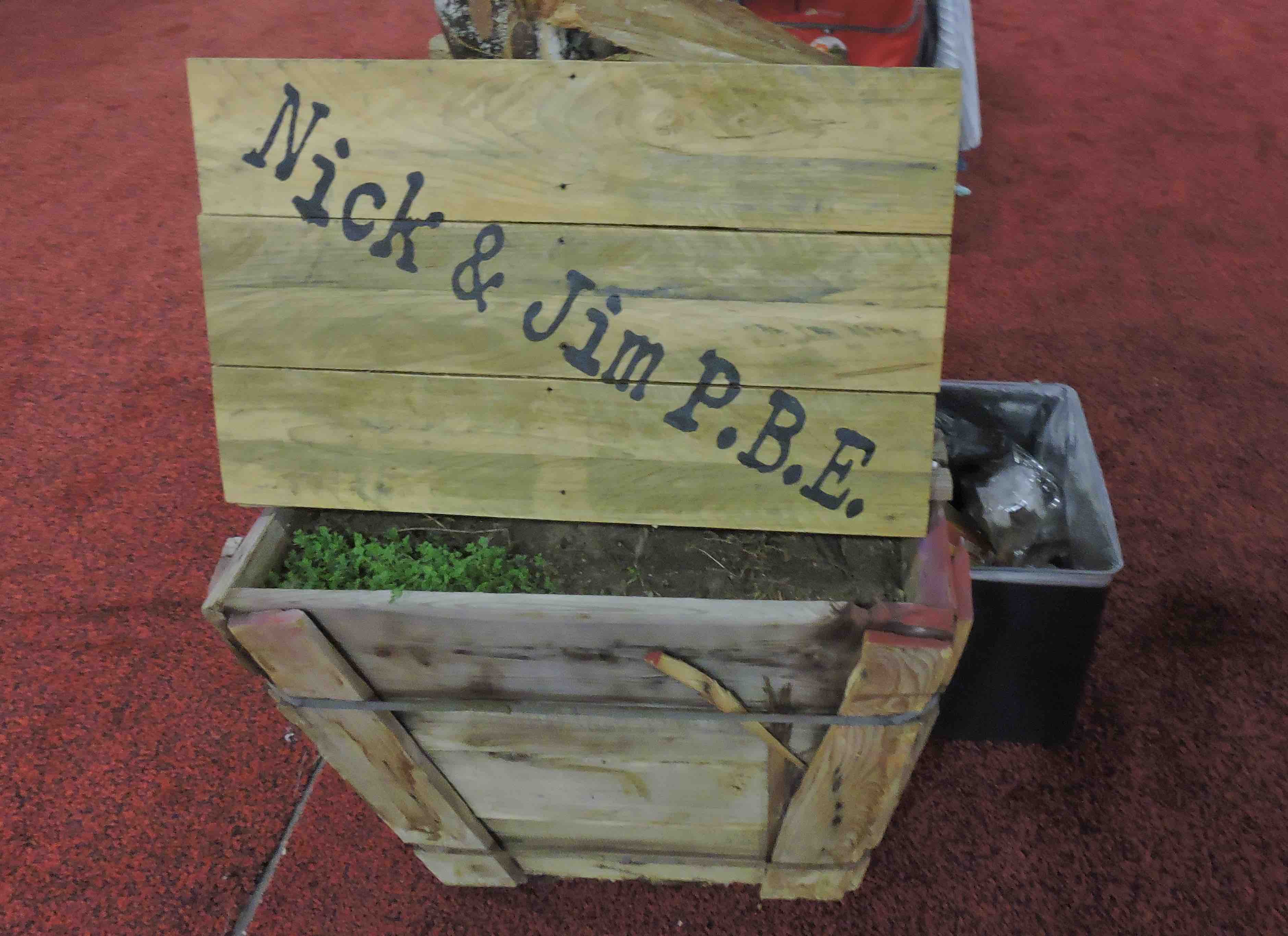 For the third year in a row, Nick Syris' LH Premium Cigar brands was a part of Jim Robinson's Leaf brand. While LH Premium Cigars was at the Trade Show last year, Syris missed the 2018 edition; so 2019 was a return for him. This year, Syris focused on his collaborative brand with Robinson, Nick & Jim P.B.E.
Nick & Jim P.B.E. made its debut in late 2017. Last year there were two new line extensions, the 6 x 52 Torpedo and the 6 x 60 Gordo that were scheduled to be released. The release of the line extensions was ultimately delayed and this year the two new sizes were featured.
The Nick & Jim P.B.E. is a project that grew out of a friendship that Nick and Jim struck on a trip to Cuba. On that trip, Nick first introduced Jim to his LH Cigars' brand. Jim quickly became a fan of LH Cigars and asked Nick to blend him a cigar he could use for a house blend. Nick designed a cigar taking into account Robinson's personal taste profile. The cigar not only became a house cigar at Leaf and Bean, it also grew to be a personal favorite of Jim's. In 2017, the duo made the decision to take the brand national, and the Nick & Jim P.B.E. was born.
Photo Credit: Cigar Coop