---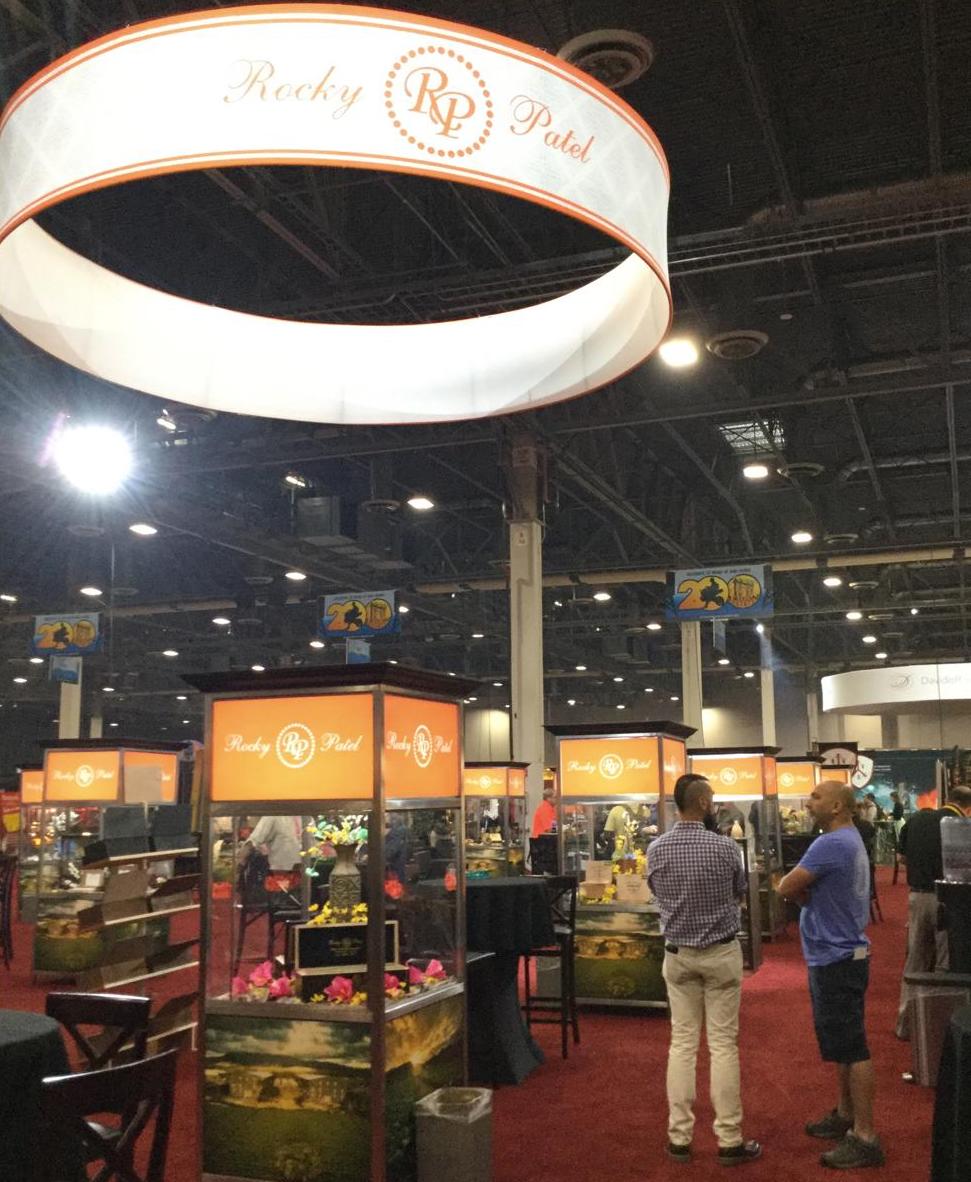 As we have noted for the past couple of years, the days of a large number of IPCPR releases by Rocky Patel Premium Cigars appear to be over. 2019 was no exception as this year there were only two new lines and a couple of line extensions. For Rocky Patel, this might have been the quietest year in terms of new releases that I could remember since IPCPR 2010. As always, the release were quite intriguing and should have Rocky Patel fans excited.
The other thing that was interesting is in previous years, Rocky Patel Premium Cigars has made their product announcements well in advance of the Trade Show. This year, many of us were kept waiting and it wasn't until a couple of days before the Trade Show opened when word trickled out.
One other theme seemed to be shagged (unfinished footers). Three of the four releases this year incorporated that concept.
The new lines for 2019 come out of the El Paraiso factory in Honduras and are named for the factory codes. The first of these lines is the LB1. It features an Ecuadorian Habano wrapper over a blend of Honduran and Nicaraguan tobaccos. The Honduran tobacco is a ligero priming sourced from the Finca La Musica farm in the Jamastran Valley. The Nicaraguan tobaccos are viso and second primings that are sourced from Rocky Patel's farms in Condega and Estelí. Production is handled at El Paraiso in Honduras.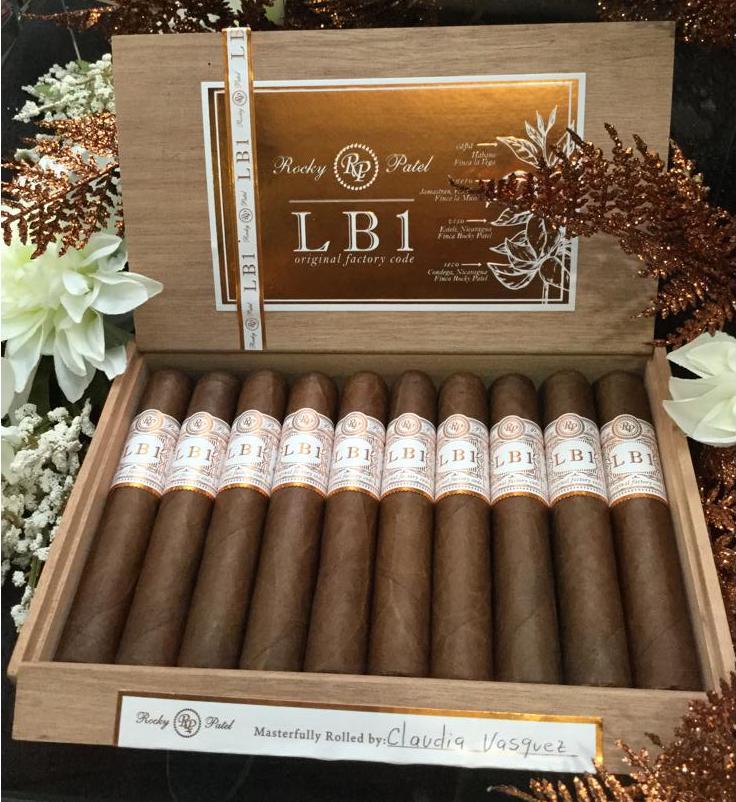 The other new line out of Honduras is the Rocky Patel Number 6.  It features a Honduran Corojo wrapper over Honduran binder and a blend of Honduran and Nicaraguan tobaccos.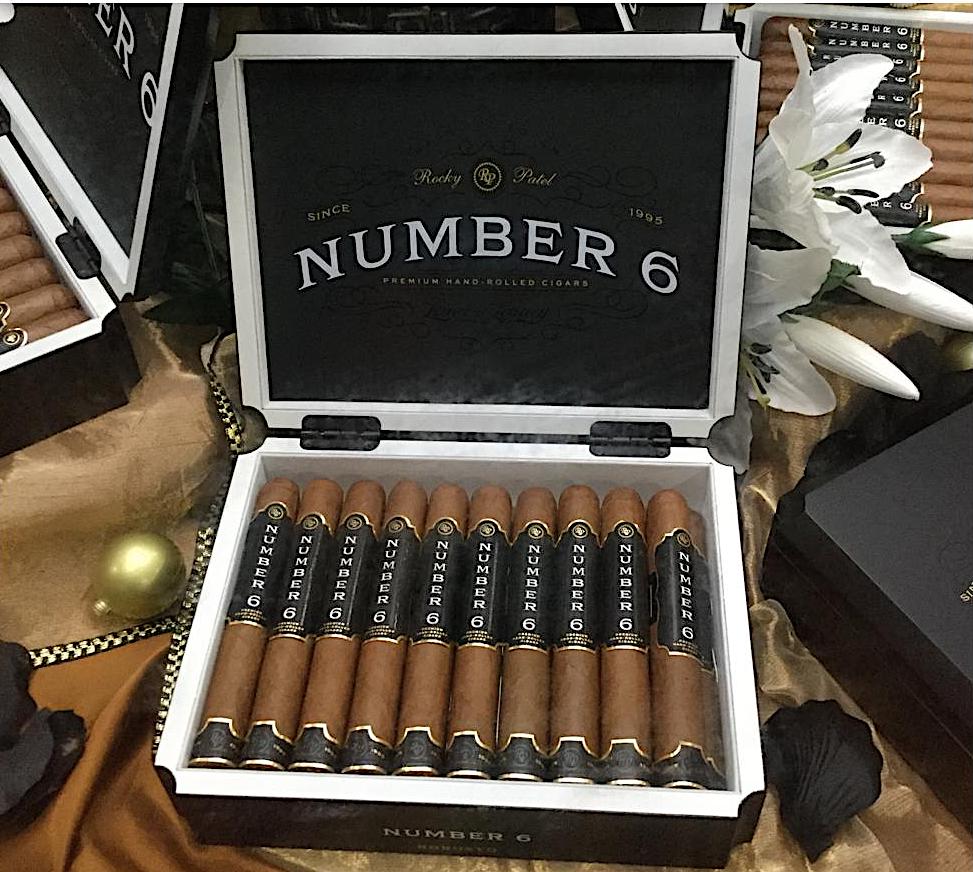 One interesting note on both the LB1 and Number 6 releases is that each includes a 7 x 48 Churchill size with a shagged foot that was only made available to retailers placing orders at the IPCPR Trade Show.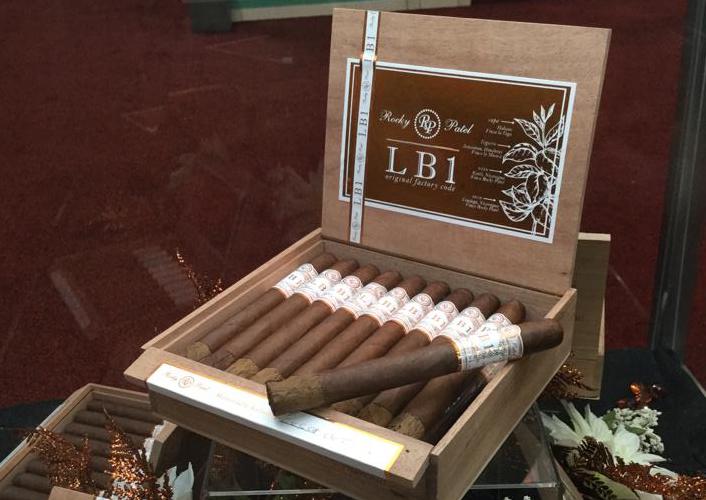 A second blend under the ALR (Aged, Limited & Rare) line was released – appropriately titled ALR Second Edition. ALR is a small batch project that involves aging fully rolled cigars over a period of time. Last year saw the introduction of the first ALR cigar from Rocky Patel. That cigar featured a Habano wrapper. The ALR Second Edition utilizes a San Andres wrapper. It features new packaging and production comes out of Rocky Patel's TaviCusa factory in Estelí, Nicaragua.
Last year, Rocky Patel Premium Cigars introduced a third blend by Hamlet Paredes known as the Hamlet Liberation. It was released in one size, a Toro with a tapered head. This year the company introduced two parejo shaped line extensions in the form of a Corona Gorda and a Robusto. Both vitolas incorporated a shagged footer.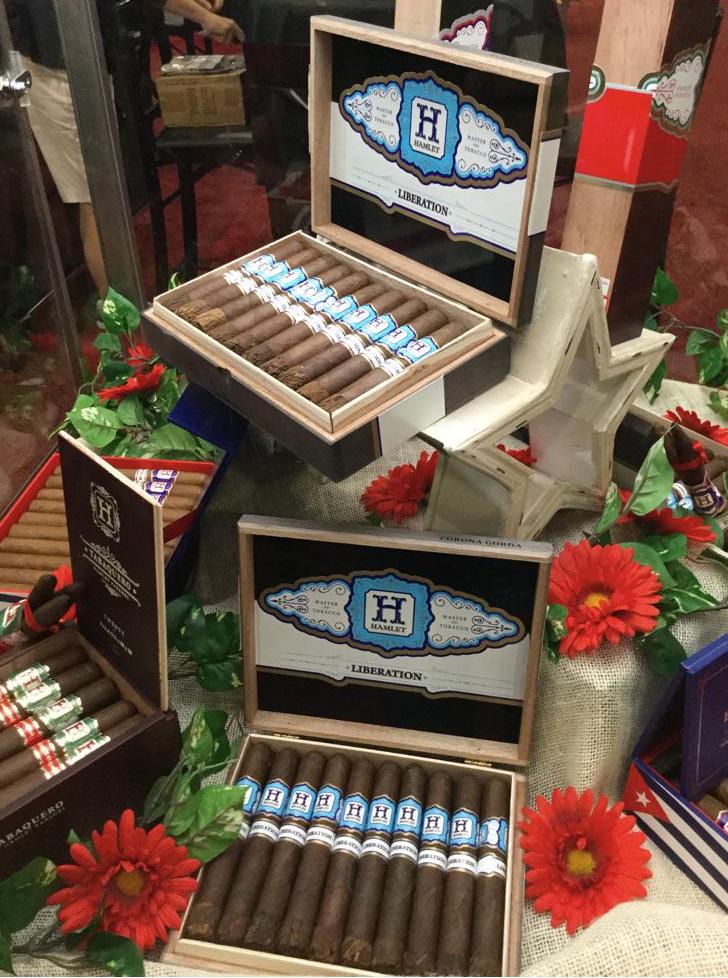 IPCPR 2019 Product Reports
Bear Duplisea delivered content and photography for this report
Photo Credits: Cigar Coop