---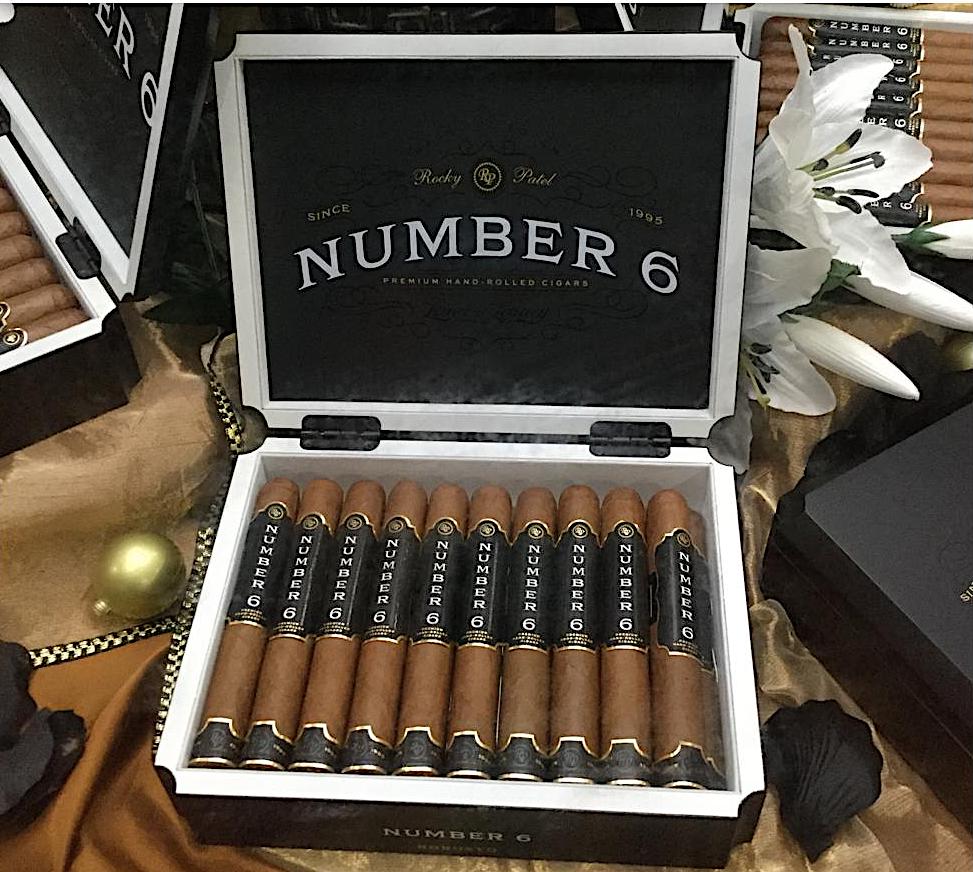 At the 2019 IPCPR Trade Show, Rocky Patel Premium Cigars unveiled its Rocky Patel Number 6 line. Like the Rocky Patel LB1 that also made its debut at the Trade Show, Number 6 is a name that is derived from the code used while the blend was being developed.
The cigar is described as a medium-bodied smoke consisting of a Honduran Corojo wrapper over Honduran binder and a blend of Honduran and Nicaraguan tobaccos.
Rocky Patel Number 6 comes in five sizes:  Corona (5 x 44, SRP $8.90), Robusto (5 1/2 x 50, SRP $9.55), Toro ( 6 1/2 x 50, SRP $10.10), Sixty (6 x 60, SRP $11.75), and Churchill (7 x 48, SRP $10.10). Each is presented in 20-count boxes. Like the LB1 blend, the Churchill features a shagged foot and this size is only made available to attendees at the IPCPR Trade Show.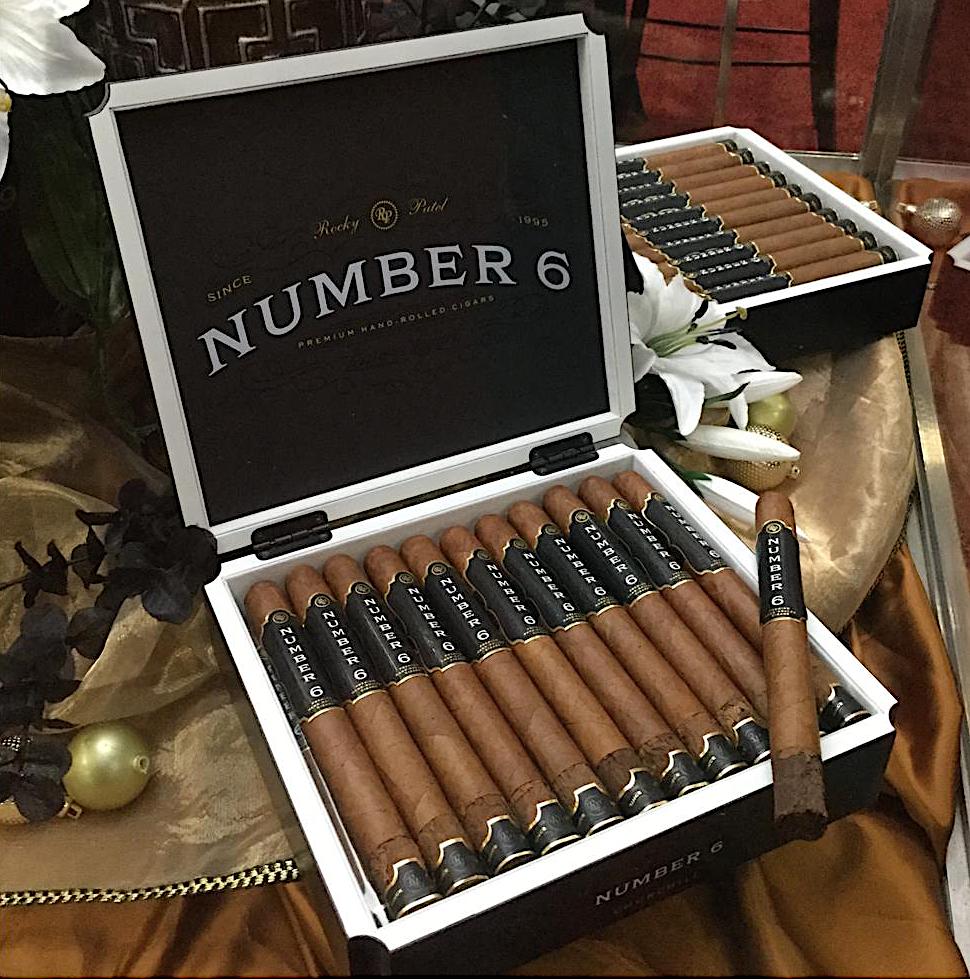 The Rocky Patel Number 6 is expected to ship this October.
Bear Duplisea delivered content and photography for this report.
Photo Credits: Cigar Coop