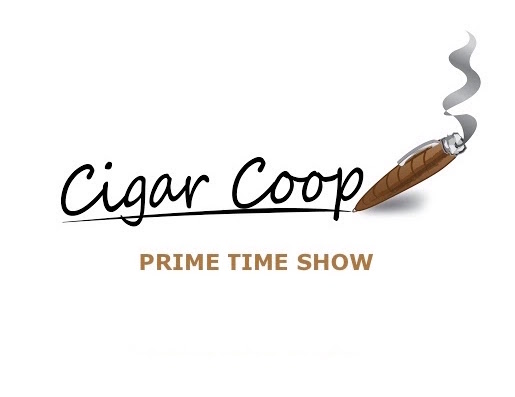 Episode 106 is our 7th All Star Media Panel. We'll be joined tonight by Seth Geise of Developing Palates, Eric Guttormson of Cigar Dojo, and Ben Lee of Stogie Review.
We will talk a host of industry topics. Plus in our Alec Bradley Live True Segment, we will talk Fast Food Sandwiches. Finally, we'll reveal the results of the IPCPR Over/Under and challenge our panel on how they think the results came out.
Fast Food Sandwiches
Here is a look at some of the items we talked about during the Alec Bradley Live True segment!
Whopper / Impossible Whopper
Both sampled by Master Sensei live on the show!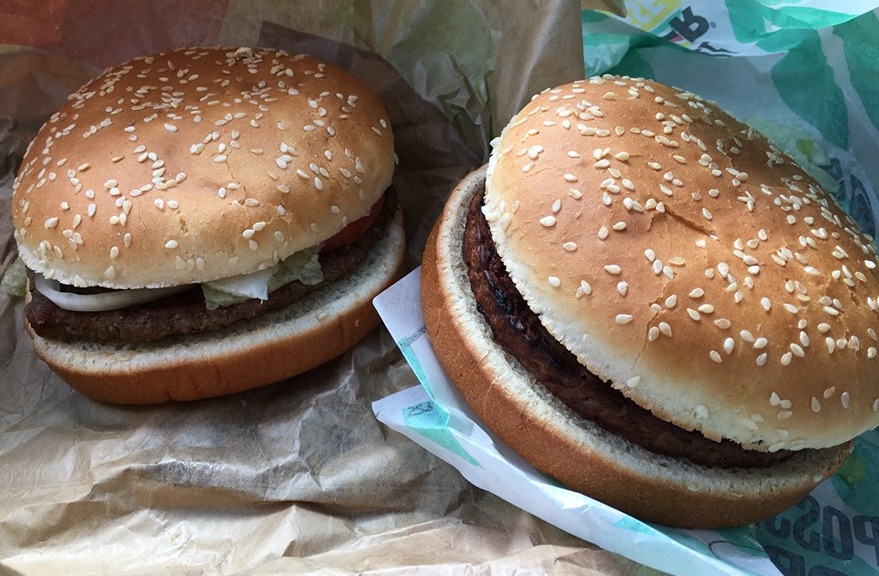 Kentucky Fried Chicken (KFC) Cheetos Sandwich
The inspiration for this segment. It was reviewed by Seth on Developing Palates!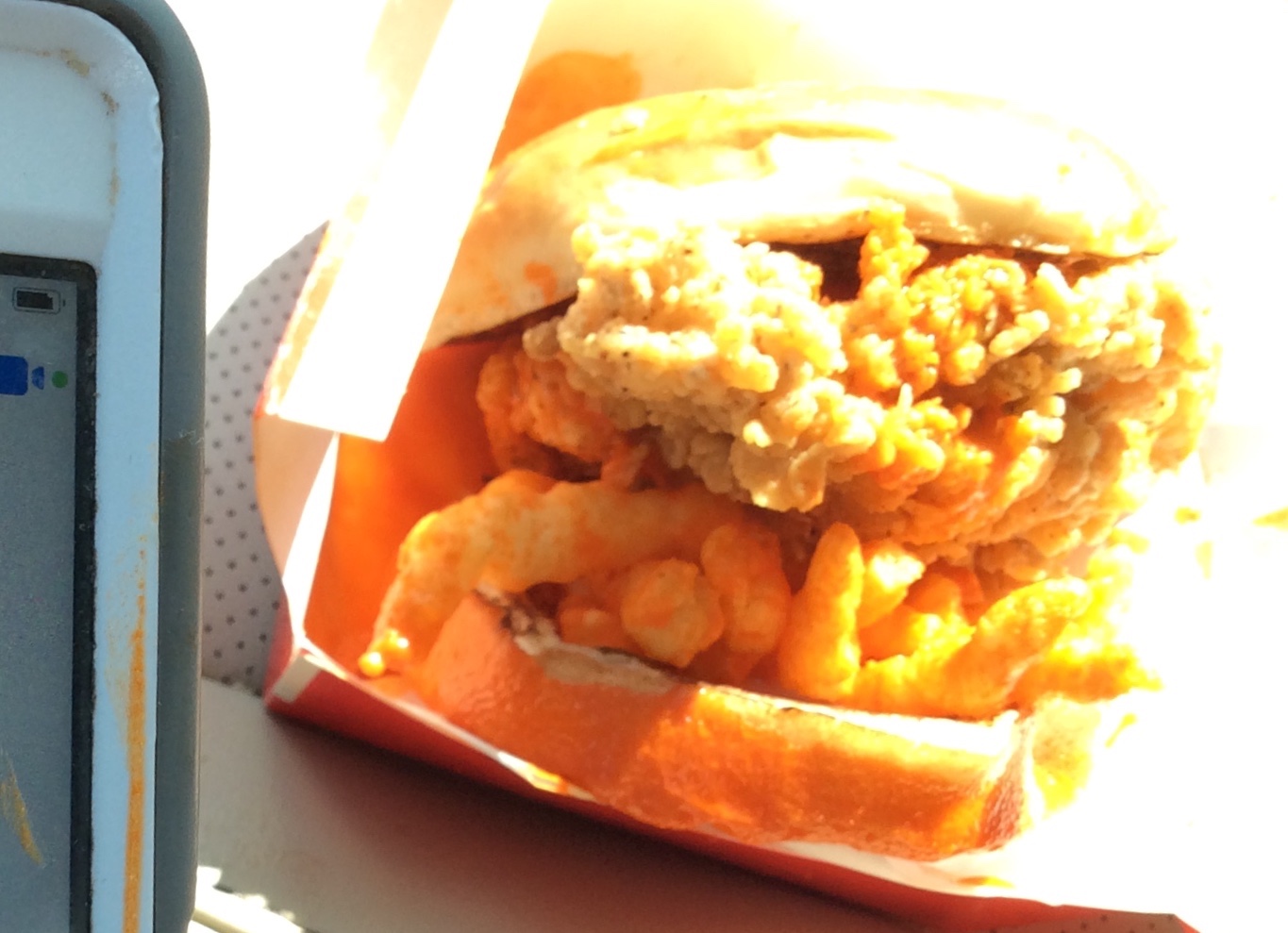 Ben Lee's Popeye's Cajun Spicy Tenders Cheetos Sandwich
Not to be outdone by KFC, Ben Lee of Stogie Review created is own cajun version of a Cheetos sandwich using Popeye's Spicy Tenders!
Arby's Bourbon BBQ Stack Sandwich
It wasn't Arby's Meat Mountain, but it came pretty close for Coop.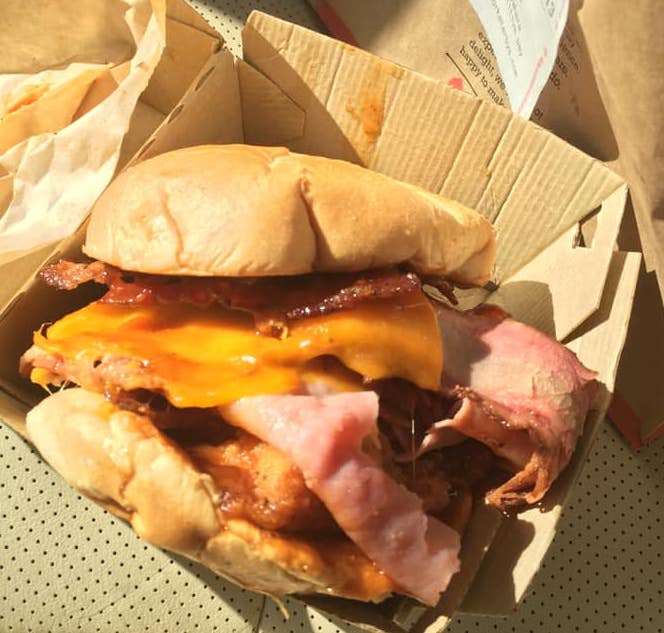 Lebanon Bologna
Not sure how we got on this topic, but Seth and Ben discussed this unique deli meat. Ben gave us an on the air tasting as well.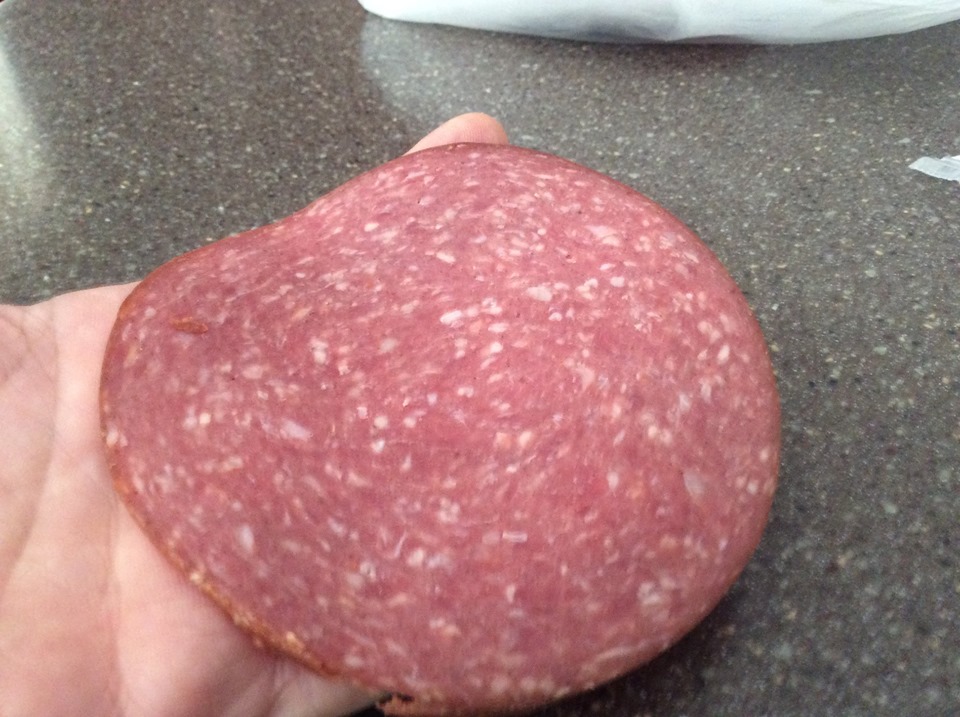 Don't forget, you can catch us on Google Play Music, iTunes, Podbean, and YouTube.
Photo Credits: Cigar Coop, except where noted