---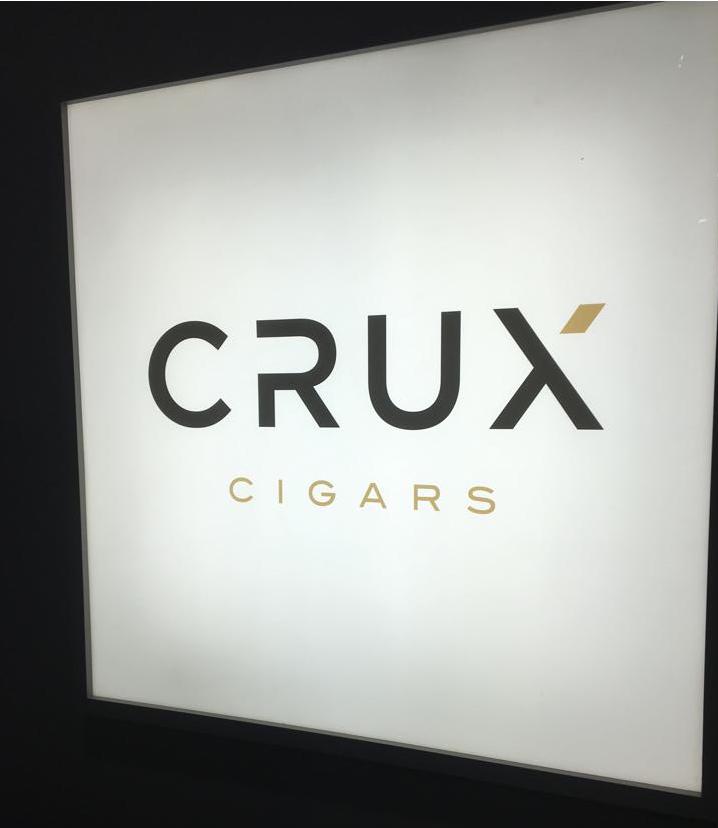 Crux Cigars went to its sixth IPCPR Trade Show in 2019. In each of the previous five IPCPR Trade Shows, Crux Cigars would showcase new product. The 2019 show would be different in a lot of ways. This would be the first IPCPR where Crux did not showcase a new line. On the other hand, it would an IPCPR where Crux would unveil a whole new look.
In the case of Crux, it was a complete overhaul of the logo and packaging that we have become accustomed to over the past five years. Crux unveiled a preview of the changes prior to IPCPR, I was impressed with the preview. However, once I got to the Trade Show and saw the changes, I was quite astounded.
I always liked Crux's old logo is packaging, and it seemed to be geared more at the boutique market. With the new branding, I think the appeal is broader and can now appeal to a much broader audience. The logo is cleaner, and the packaging is sleeker.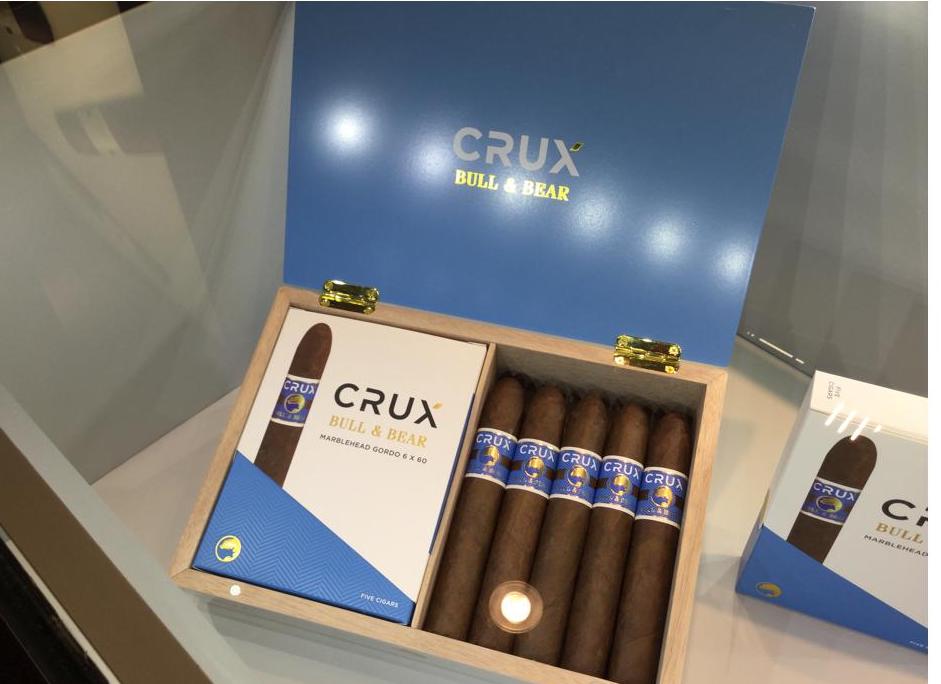 The Trade Show focused on the branding for Bull & Bear, Epicure, Epicure Maduro, Guild, Limitada, and Passport. Later this year Crux du Connoisseur, Skeeterz, and Ninfamaniac's new packaging (while completed) will then be phased in. Most importantly Crux emphasizes none of the blends have changed.
Perhaps the repackaging of the five-packs was the most interesting to me. The wrapped five-pack bundles have now been replaced with cleaner five-pack boxes. It's the type of packaging that you can put in a high-end cigar retailer, and yet get an excellent cigar at a fair price. Meanwhile the colors on the bands and the packaging help to easily identify the Crux line.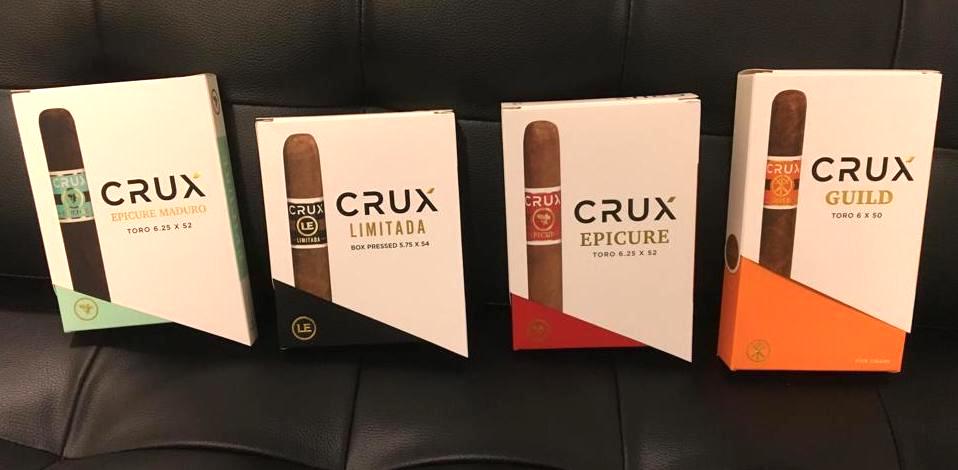 One thing that has changed is Crux's annual IPCPR Show Exclusive Limitada release. In the past, this has been branded with the IPCPR name on it. With IPCPR changing its name, the IPCPR name has been dropped and its simply now Limitada "The Show".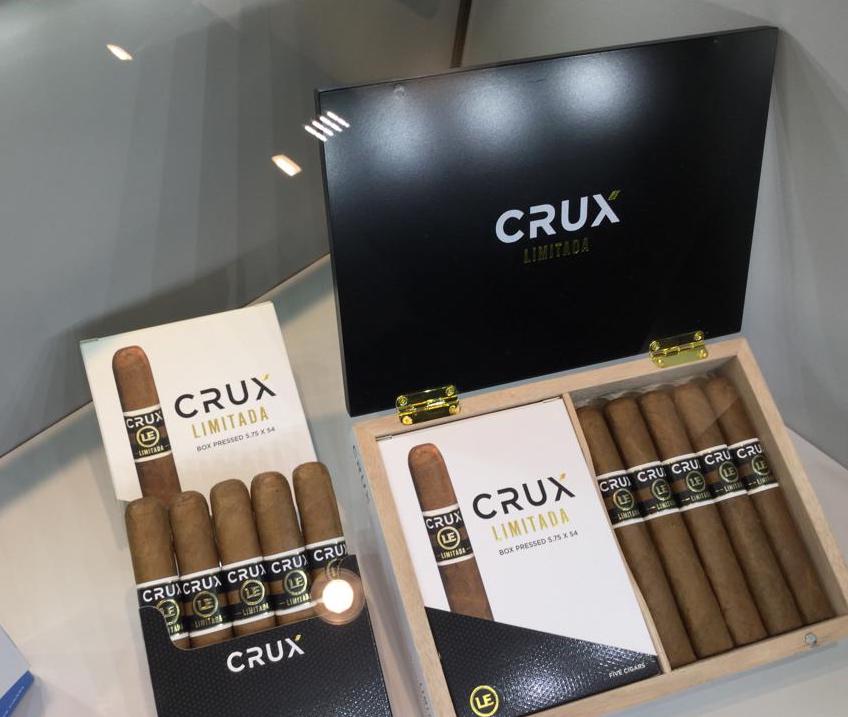 Finally, we got to award Crux Cigars the 2018 #2 Cigar of the Year for the Crux Epicure Robusto. Blended by company President Jeff Haugen, its the third consecutive year Crux has landed in the top four (including winning Cigar of the Year for Crux du Connoisseur No. 2 in 2016). Haugen's been very hands-on in the blending process, and he really has established himself as one of the stars in the industry.
IPCPR 2019 Product Reports
Bear Duplisea contributed content and photography to this report.
Photo Credits: Cigar Coop