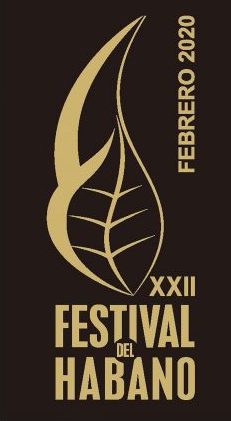 Habanos S.A. has announced the dates for the XXII Festival de Habano will be February 24-28, 2020. The good news it will not be up against the Dominican Republic's ProCigar festival like it was last year.
The annual festival cycle gets back to a more normalized schedule. ProCigar 2020 is scheduled the week before February 16-21, 2020. While it was never announced, multiple sources told Cigar Coop that the XXI Festival del Habano that took place earlier this year was scheduled a week earlier than normal due to venue availability.
The scheduling conflict limited the national festival options that take place at the beginning of the year to one for many people. The other national festival, Nicaragua's Puro Sabor, was cancelled for what was believed to be reasons related to the civil unrest in Nicaragua. This year Puro Sabor 2020 is slated for January 21-25, 2020. The scheduling works out to allow patrons to attend all three festivals if they so choose.
The Festival del Habano combines elements of an expo and gala, including factory and farm visits.
At press time registration for the XXII Festival del Habano has not opened. Visit the Habanos S.A. site for more information.