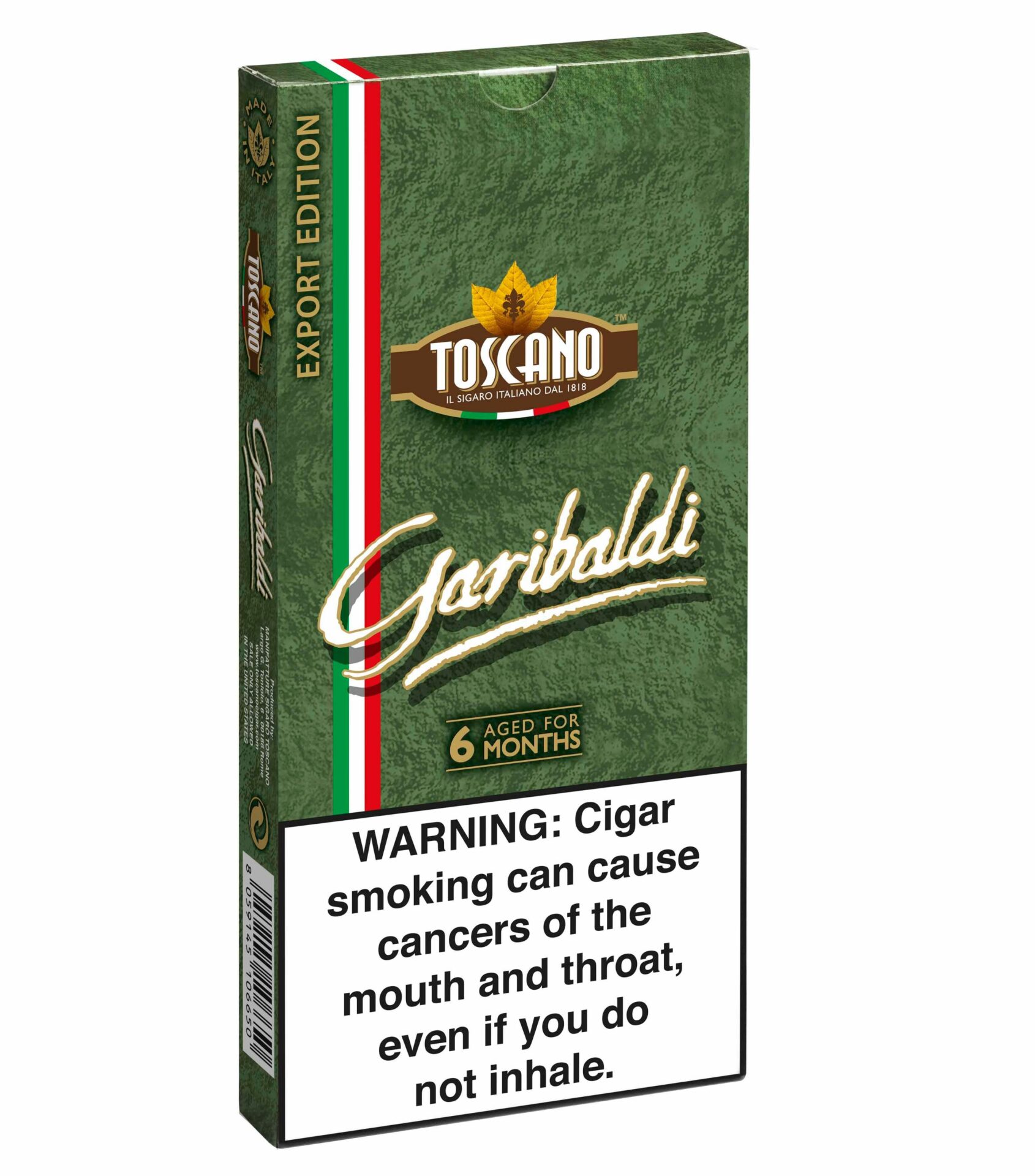 Toscano Cigars has announced its Toscano Garibaldi offering will be available for the U.S. market. It's a cigar that pays homage to Giuseppe Garibaldi, the Italian military general and nationalist who has been said to be a smoker of Toscano Cigars.
Garibaldi (1807-1882) was considered one of the greatest generals of all time and was a key figure in the unification of Italy in the 19th Century.

Thee cigar utilizes a Kentucky fire-cured leaf grown in Southern Italy over a mixture of Italian and U.S. Fire Cured Kentucky tobaccos. Produced at Toscano's Lucca factory, the Toscano Garibaldi is a cigar that has been aged for six months. The cigars come in Toscano's 6 x 40 double truncated cone shape.
Toscano is distributed in the U.S. by Miami Cigar and Company.