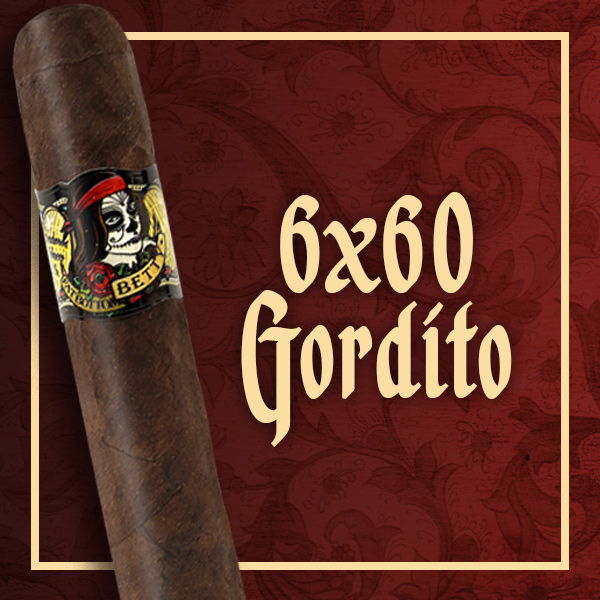 Drew Estate has announced a third size to its Deadwood Tobacco Fat Bottom Berry line. Starting October 28, the company will ship a new 6 x 60 offering to retailers.
Deadwood Tobacco was originally a line of shop exclusive cigars for Deadwood Tobacco, a retailer based in South Dakota. In 2016, Drew Estate announced it was taking the brand national. Since then it has become one of Drew Estate's more popular infused lines.
Fat Bottom Betty was part of the original Deadwood Tobacco offerings – presented in a 5 x 54 Robusto size. Earlier this year, Drew Estate launched a 6 x 50 Toro size.
In a press release, Jonathan Drew, Founder and President of Drew Estate, commented, "Deadwood is on FIRE for our retailers, and is evidenced by its presence on social media. We've been wanting to introduce a larger ring to the Fat Bottom Betty lineup for a while, and there is no better time than right before Halloween. A perfect smoke for those cool October nights."
The Fat Bottom Betty Gordito will be sold in 10-count boxes with an MSRP of $102.50 per box.
Image Credit: Drew Estate