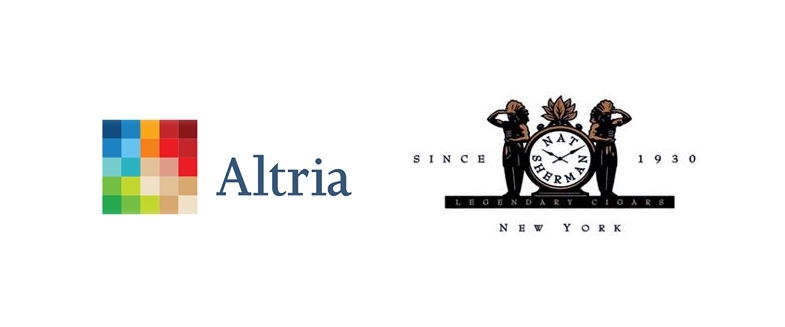 Tobacco Giant Altria has announced today it is exploring options for Nat Sherman International, including the possibility of a potential sale. A part of the potential sale includes its wholesale premium cigar business as well as the lease of the company's flagship Townhouse store in Manhattan.
Altria acquired Nat Sherman International early in 2017. Prior to the acquisition, Nat Sherman International had been a family-run operation owned by the Sherman family.
"Nat Sherman International is a terrific business. While we recognize the strength and value of the premium cigar business, it's not core to Altria's tobacco portfolio so we are exploring options for NSI," said Jessica Pierucki, Altria's General Manager and Managing Director for Nat Sherman in a press release.
"We will remain steadfast to maintaining business as usual through this transition" added Michael Herklots, Vice President of Nat Sherman International. "I'm honored to have had the opportunity to lead the development of Nat Sherman International's premium cigar business since 2011, and I am eternally grateful to the Nat Sherman International Team, our loyal retailers and consumers, and our manufacturing partners.  I look forward to the next chapter of our story."
Herklots told Cigar Coop that he's extremely proud of what he has been able to accomplish at Nat Sherman, including growing that segment of the business for Altria and the restructuring of the cigar portfolio in 2019. "I'm genuinely excited about what the future will hold for Nat Sherman International!"
Nat Sherman International's premium cigar brands include: Timeless, Metropolitan, and Epoca. It also includes premium pipe tobacco Metropolitan Tabac and accessories brand Ancora.