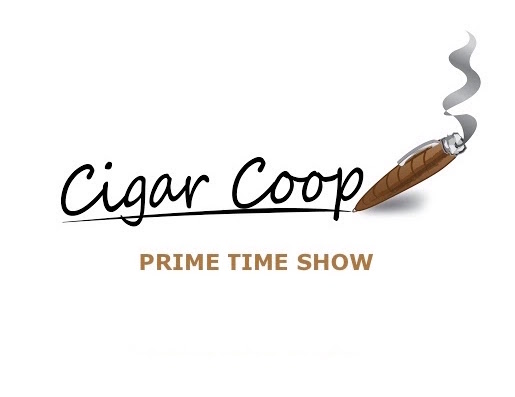 Casey Haugen was our very first guest on Prime Time back in April 2017. Tonight, he makes his return to the Thursday Show. We'll talk Crux Cigars. Some changes have been happening at Crux Cigars and we will get the low-down on what they are and what cigar enthusiasts can expect.
In our Alec Bradley Live True segment, we discuss seasonal release products. Finally, in our Deliberation Segment we will look at whether Tobacco Products Expo (TPE) is ready to challenge the premium cigar industry's leading industry trade show.
References:
Don't forget, you can catch us on Google Play Music, iTunes, Podbean, and YouTube.