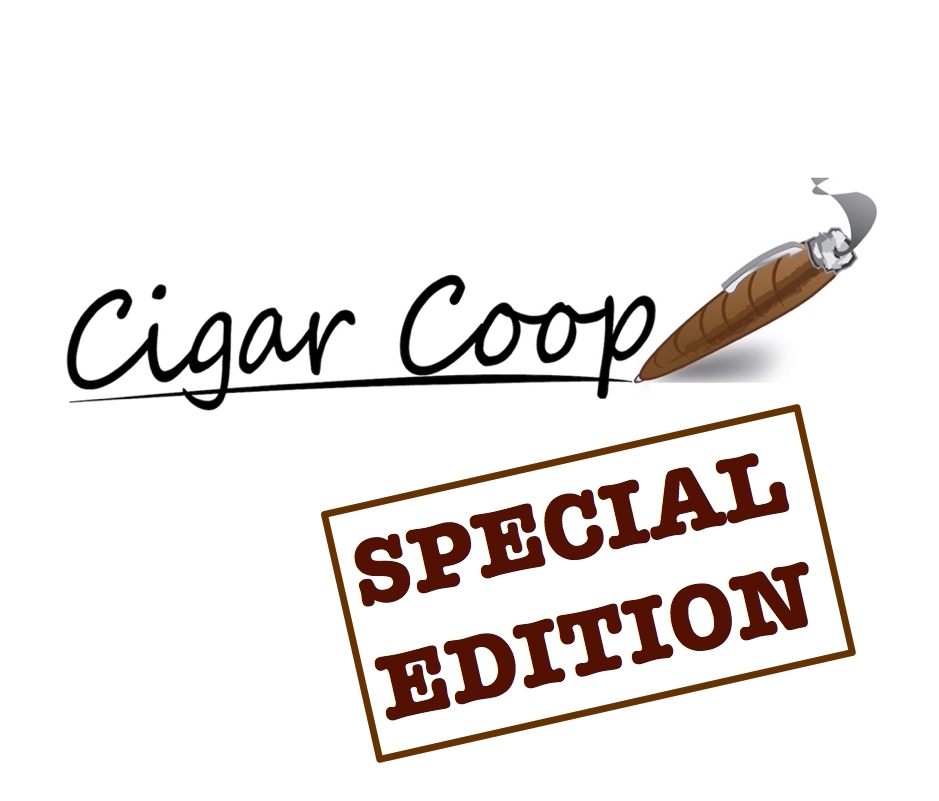 On Special Edition #30, Casey Haugen returns to Prime Time and this time we bring him over to the Special Edition side of the house. We will catch up on the happenings of Crux Cigars.
Bear and Coop will then discuss the court ruling that went against the cigar industry in regards to warning labels and user fees.
Don't forget, you can catch us on Google Play Music, iTunes, Podbean, and YouTube.
References: