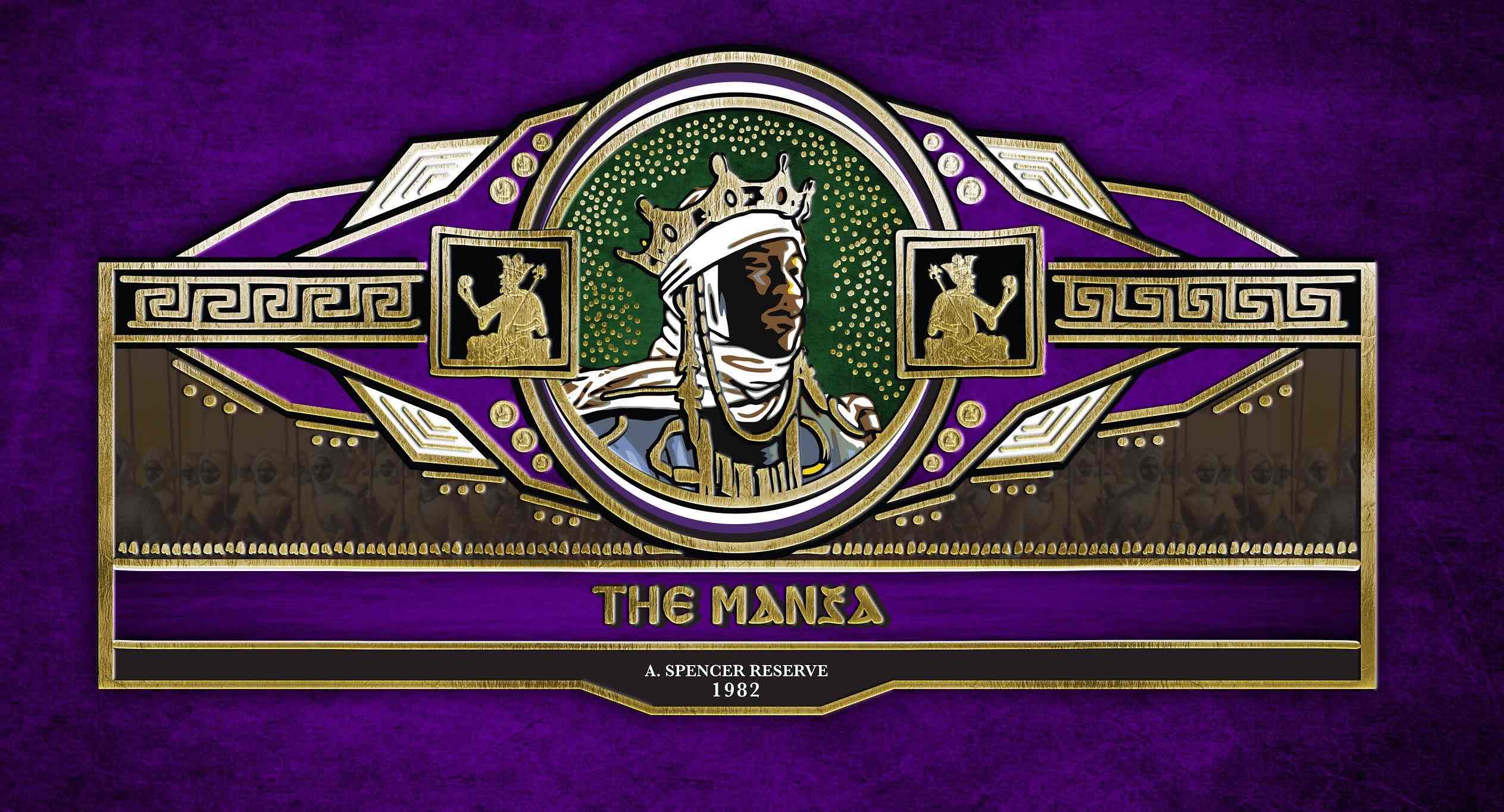 Alex Spencer Reserve (ASR), a brand based in Cincinnati Ohio and owned by Alex Spencer has announced it is working with Tabacalera G. Kafie y Cia to release The Mansa. The cigar is a limited production offering that will see the first batch shipped during the first week of December.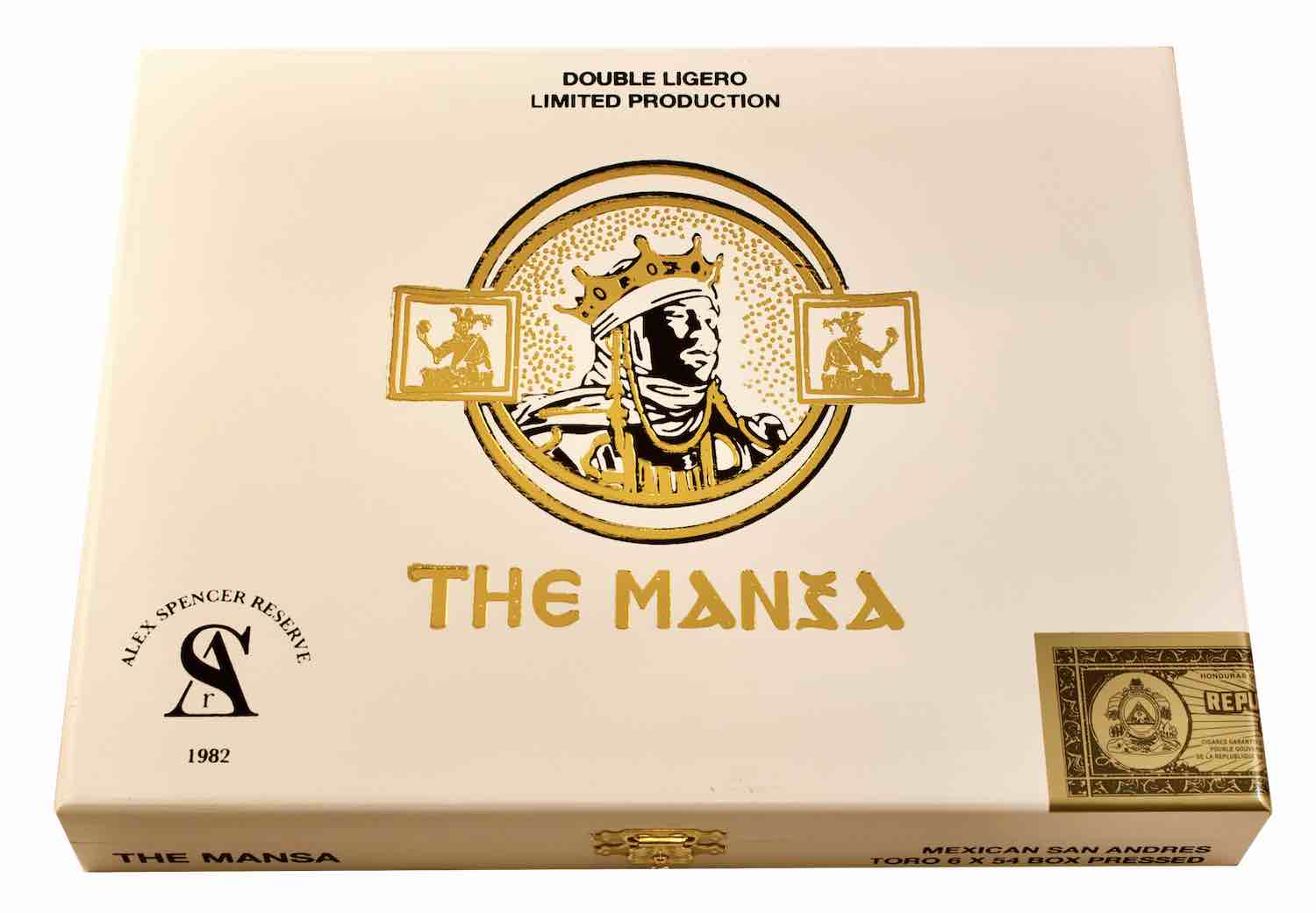 It's a blend that Spencer had been test marketing and turned to Tabacalera G. Kafie y Cia to enhance it. According to ASR, the blend  of the Mansa features tobaccos aged three to four years. The tobaccos incorporated include a San Andres wrapper, Honduran binder, and double Ligero in the filler that includes Nicaraguan tobaccos. The cigar comes in one size – a 6 x 54 box-pressed Toro available in ten-count boxes.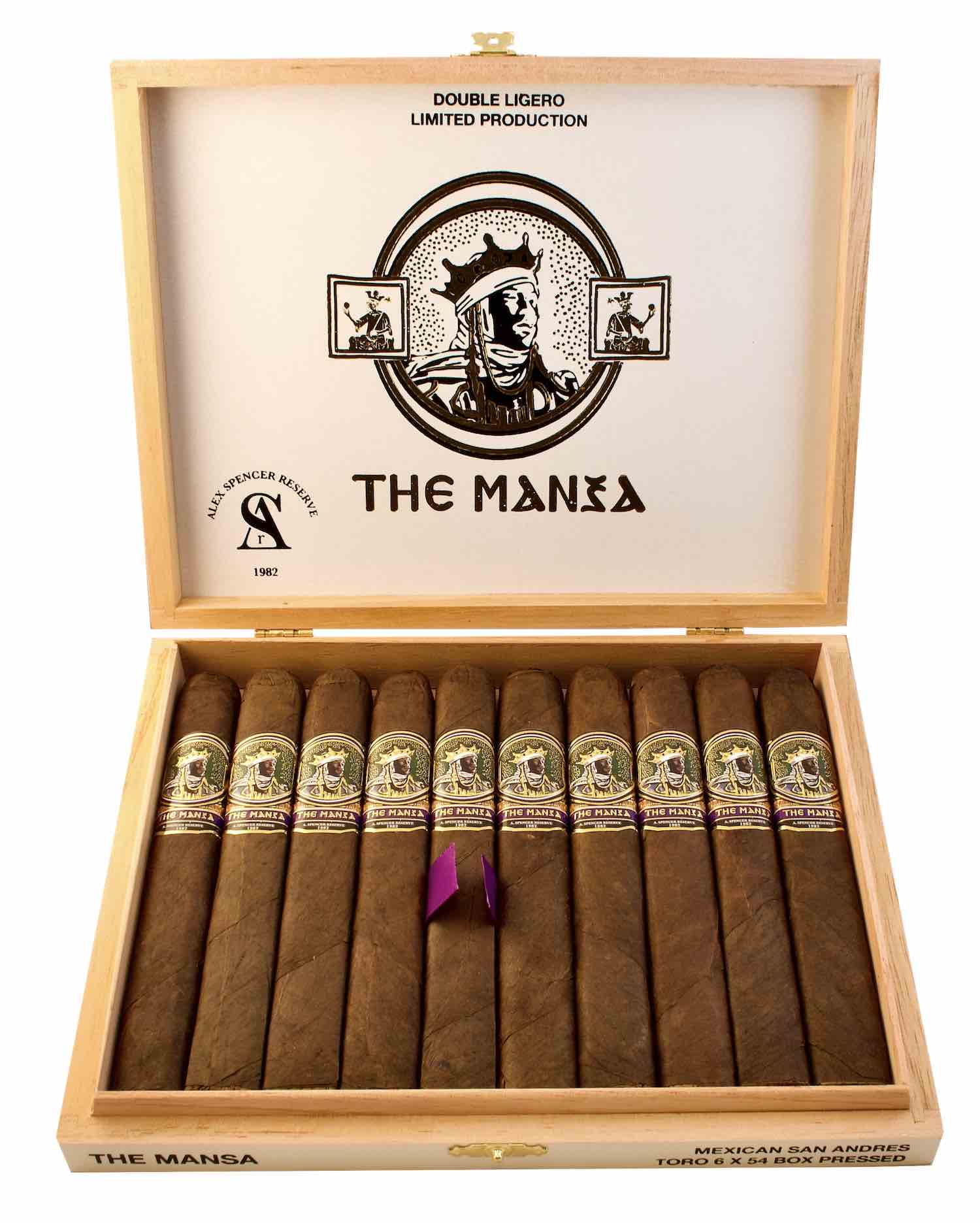 "After 2 years of research and another 3 years of market testing, I saw it to be fitting that we choose a manufacturer that could enhance the original blend of the original Mansa cigar," commented Alex Spencer in a press release. "Mansa Musa was most noted in history for his pilgrimage to Mecca. During his trip, he brought 600 camels, thousands of troops and horses all carrying food, thousands of pounds of gold, silks, and seasonings. He gave away so much gold that he devalued gold for over a decade. To me, the cigar culture is very similar. The stories shared over a cigar and a glass of bourbon is how I started my journey into cigars. These stories taught me valuable life lessons of manhood, brotherhood, being a better husband and father. These lessons have proven to be golden to me. I want to pass that on the way it was passed down to me. This was my reason for the creation of the Mansa cigar."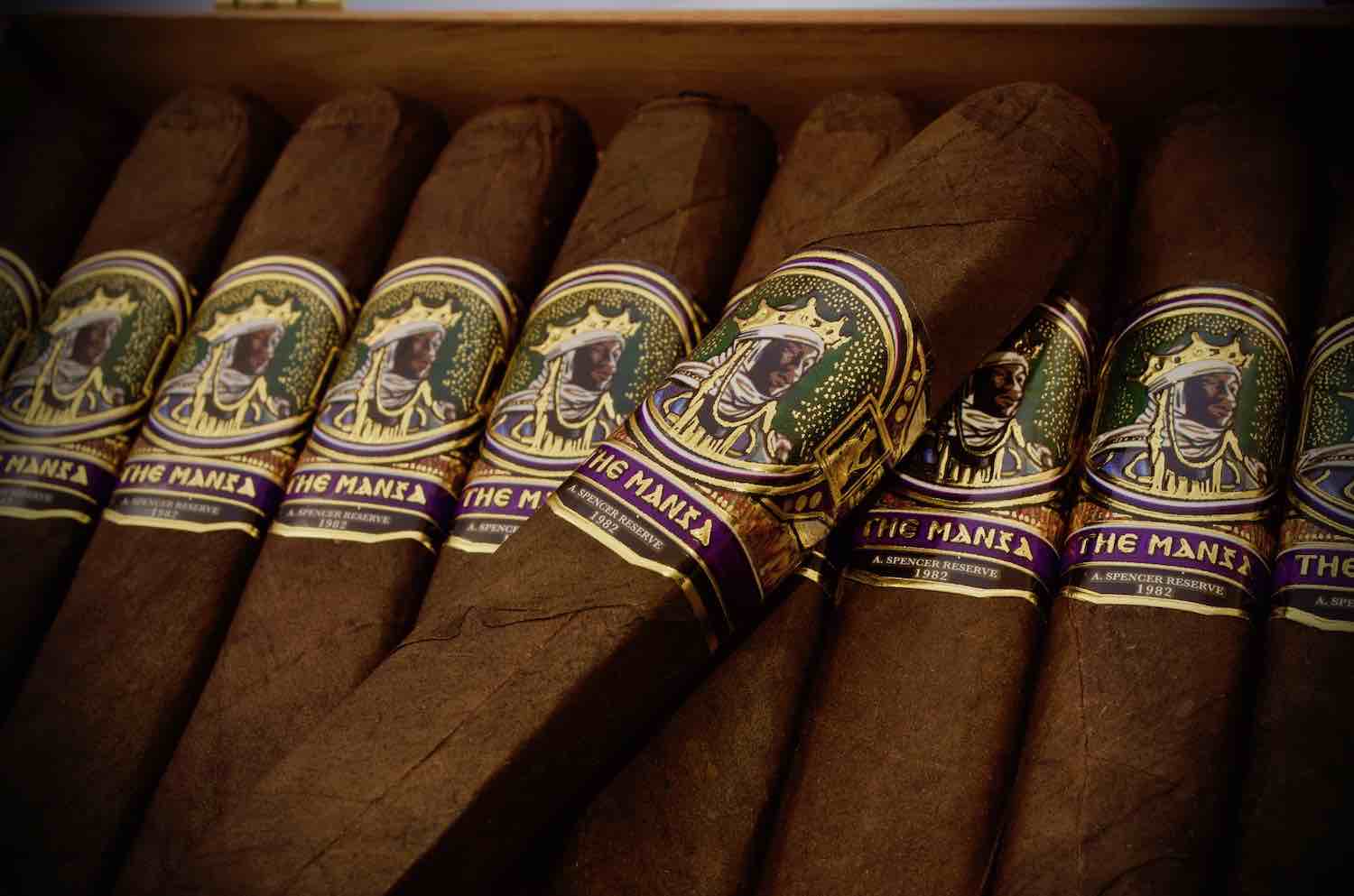 A total of 250 boxes were made available for the December batch. ASR plans a subsequent batch in the spring of 2020.
Photo Credits: Alex Spencer Reserve