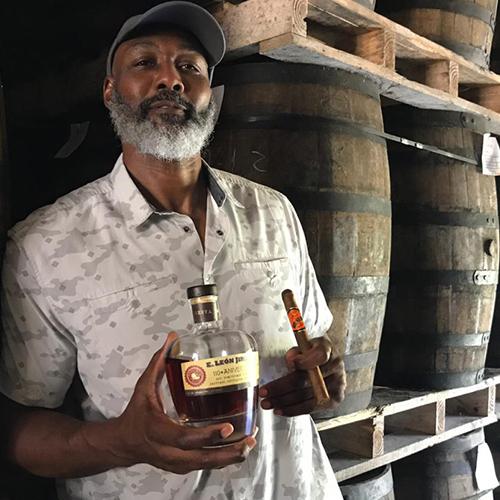 The Tobacco Media Group (TMG) has announced that 14-time NBA All-Star Karl Malone will be the Keynote Speaker for the Tobacco Plus Expo 2020 (TPE 2020).
Malone is best known for his Hall of Fame career with the Utah Jazz and Los Angeles Lakers and is the NBA's second all-time leading scorer. He also is a member of the premium cigar industry. He has partnered with La Aurora Cigars to create the Barrel Aged by Karl Malone cigar brand. In additon he owns Legends Cigar & Vape in Louisiana with his daughter Kadee.
The TPE 2020 Trade Show opens in Las Vegas on January 29, 2020.