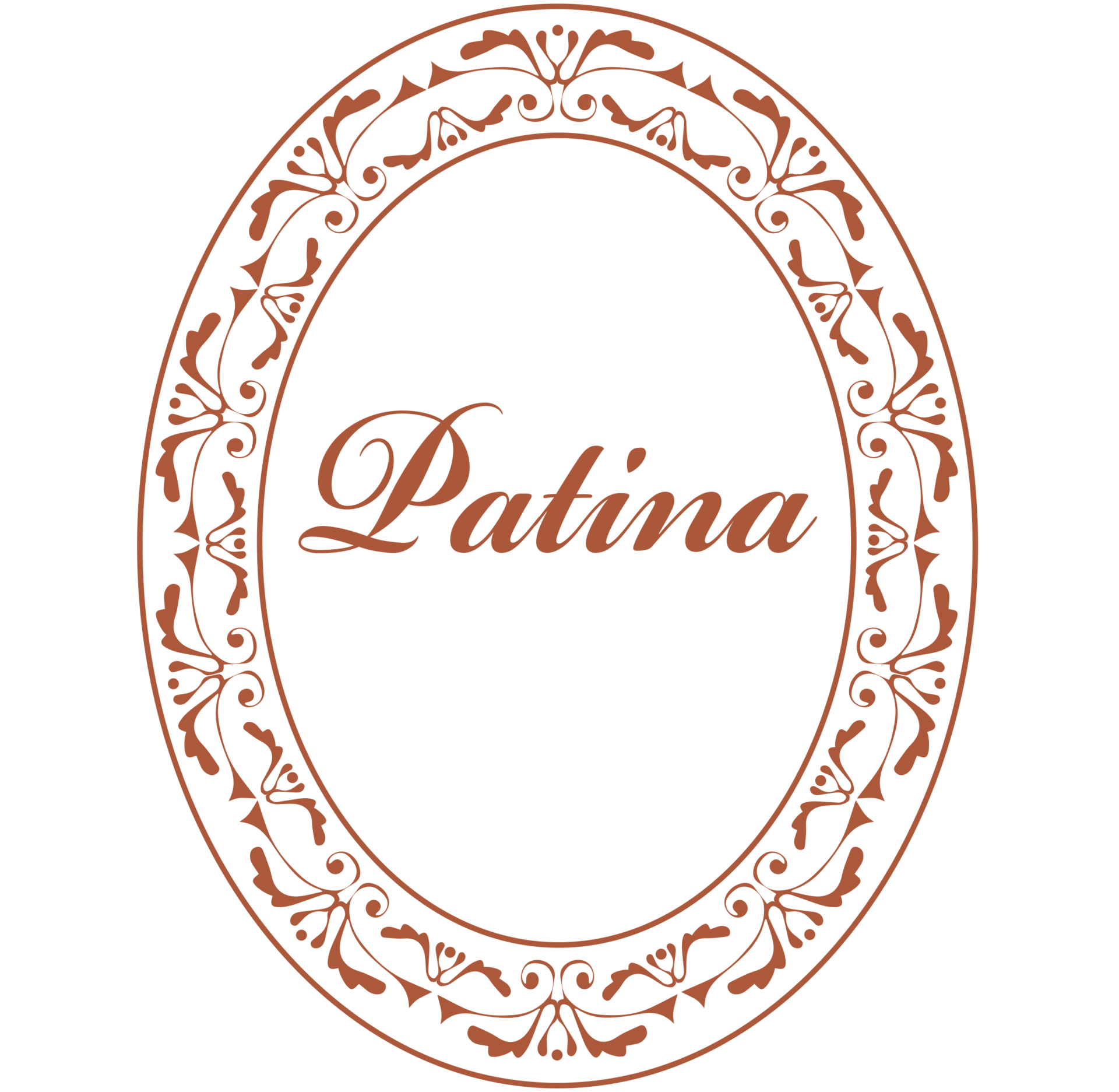 Patina Cigars has announced it will add a 4 x 50 Robusto to its Patina Connecticut and Patina Habano lines called Precipitation. Concurrently, Patina has also announced that production is now being handled out of the Nicaraguan American Cigars S.A. (NACSA) facility.
The new Precipitation becomes the fifth vitola in both the Connecticut and Habano lines.
In a press release, Patina brand owner Mo Maali commented, "Whether in extreme heat, extreme cold, stuck in traffic or on a lunch break, I feel that the Precipitation vitola will afford consumers the opportunity to enjoy the same premium Patina experience in a fun size format."
Maali launched Patina Cigars in 2017. When the brand announced, production was originally handled by Mombacho's Casa Favilli factory in Grenada, Nicaragua. Today's press release officially announced the production move to NACSA.
The new Patina Precipitation line extensions are scheduled to ship later this month.
At a glance, here is a look at the Patina Connecticut and Patina Habano lines.
Patina Connecticut
Wrapper: Ecuadorian Connecticut
Binder: Nicaraguan
Filler: Nicaragua and Pennsylvania
Country of Origin: Nicaragua
Factory: Nicaraguan American Cigars S.A. (NACSA)
Precipitation: 4 x 50 (Petite Robusto)
Rustic: 5 x 52 (Robusto)
Bronze: 6 x 52 (Toro)
Oxidation: 6 x 56 (Double Toro)
Artifact: 7 x 49 (Churchill)
Patina Habano
Wrapper: Ecuadorian Habano
Binder: Nicaraguan
Filler: Nicaragua and Pennsylvania
Country of Origin: Nicaragua
Factory: Nicaraguan American Cigars S.A. (NACSA)
Precipitation: 4 x 50 (Petite Robusto)
Rustic: 5 x 52 (Robusto)
Copper: 6 x 46 (Corona)
Bronze: 6 x 52 (Toro)
Oxidation: 6 x 56 (Double Toro)