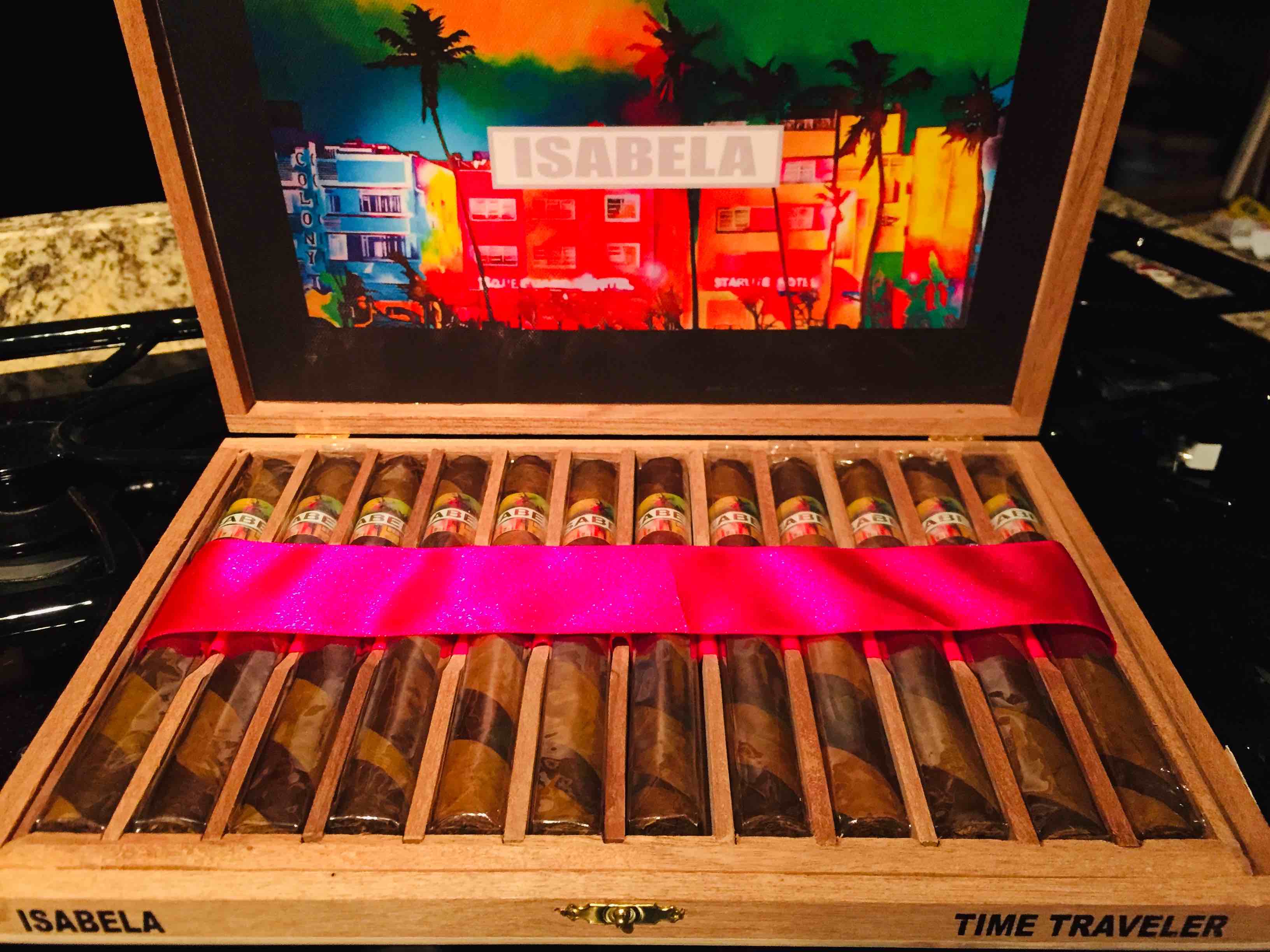 Isabela Cigar Company has announced the 2019 edition of its Time-Traveler cigar.
The cigar itself is a 6 1/2 x 42 barber pole offering. According to Isabela Cigar Company, it sourced multiple high priming varietals of small farm tobaccos, each of which was aged at different seasons before rolling, as well as 32 months of post-production aging.
A total of 100 collector's boxes of 12 have been made available as well as 50 bundles of 25. The cigars will be available at the company's authorized retailers as well as a small amount for direct purchase through the company's website.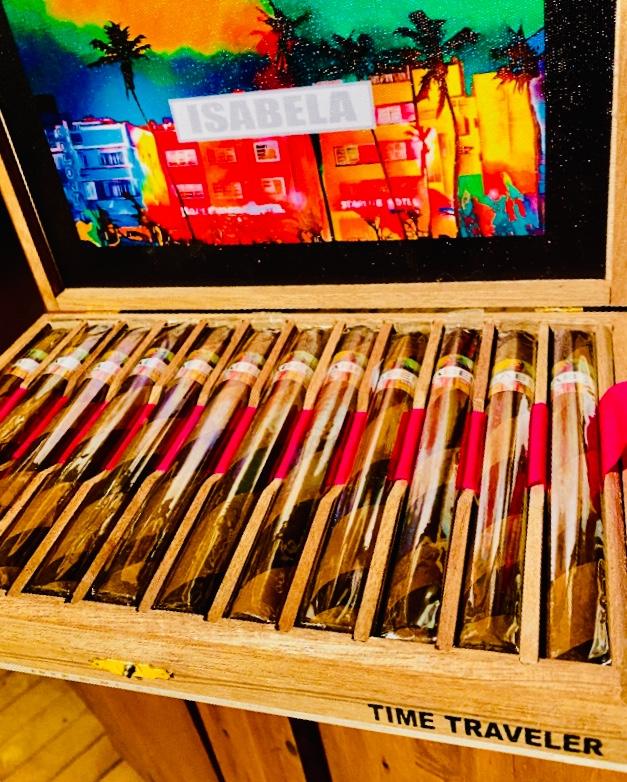 Isabela Cigar Company was established in Miami, Florida in 1997. The company now produces its cigars at a small factory in Condega.
Photo Credit: Isabela Cigar Company