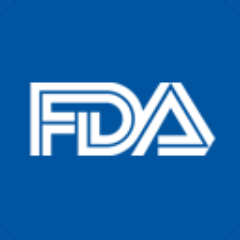 On December 20, 2019 President Donald Trump signed a spending bill that at a federal level included language that changes the minimum age to purchase tobacco products to age 21. The legislation that went into law gave the U.S. Food and Drug Administration (FDA) the power to amend the Federal Food, Drug, and Cosmetic Act. While the FDA has time to publish the rule on how it plans on doing this, the agency announced a few days after the law was passed that it was now illegal to sell tobacco products under the age of 21. Today, the agency reaffirmed this position and announced it would be enforcing the law.
"Effective immediately, retailers must not sell tobacco products to anyone under the age of 21. FDA recognizes that both the agency and some retailers will need to update current practices to implement this new law as FDA will need time to do outreach and education to retailers and update the Agency's programmatic work to reflect this change in law. During this period of transition, the FDA expects retailers to follow the law and take measures to ensure an individual purchasing a tobacco product is 21 or older, including manually checking IDs when needed. However, during this ramp-up period, FDA will continue to only use minors under the age of 18 in its compliance check program," commented the FDA in a press release.
In addition, the new law also mandates age verification for individuals under the age of 30.
Following the initial announcement by the FDA it was illegal to sell tobacco products to anyone under the age of 21, the Premium Cigar Association has recommended complying with the new Tobacco 21 guidelines.
In terms of a timetable, the FDA has 180 days to publish a final rule around the new minimum tobacco age, which will take effect no later than 90 days after the final rule is published.