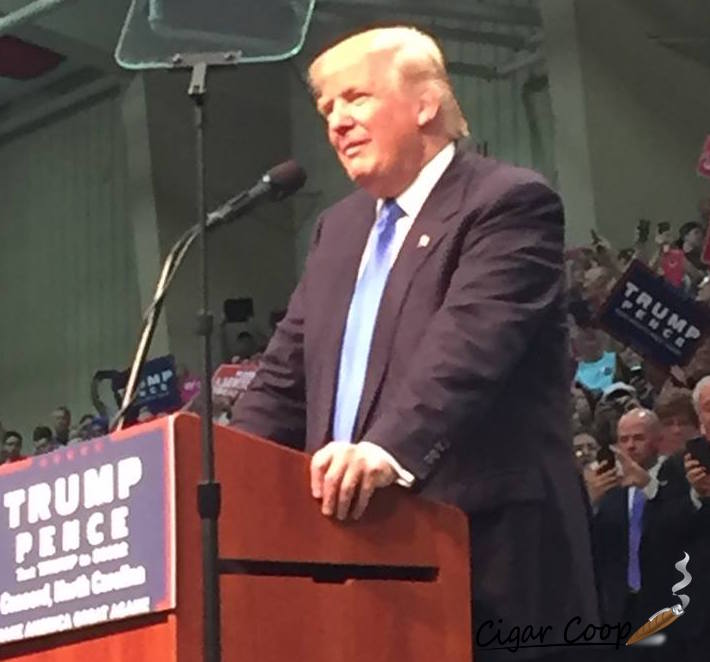 U.S. President Donald Trump has signed into law a massive 1.4 trillion dollar spending bill that includes language that will raise the minimum age to purchase tobacco products in the United States to 21. This essentially ends the Tobacco 21 movement to raise the minimum wage and gives anti-tobacco a huge victory. The law does not include a military exemption – overriding something that was done at several state levels that passed Tobacco 21 legislation.
The bill was passed in the House of Representatives and Senate earlier this week before President Trump signed it into law. The law now gives the U.S. Food and Drug Administration the authority to enact how this law will be implemented.
The next step of the process is the Department of Health and Human Services, via the FDA will have 180 days to publish a final rule in the Federal Register to update the regulations issued under the Federal Food, Drug, and Cosmetic Act. This must include language specifying the minimum age to legally purchase tobacco products to 21 and language mandating age verification for individuals under 30. The new regulations under the law will take effect no later than 90 days after the final rule is published.
The legislation that was included in the spending bill includes language to fund healthcare. The proposed legislation removes the Obamacare Cadillac tax which imposed a 40% tax on generous employer-based health insurance. While the Tobacco 21 provision is intended to "save lives" and curb youth usage of tobacco and e-cigarette products, it's also viewed by some as a strategic effort to curb healthcare expenses.
Tobacco 21 is a movement that has steamrolled in 2019 at local and state levels. This year thirteen states passed legislation prohibiting the sale of tobacco products to anyone under the age of 21, bringing the total to 19. Late last year, Altria announced it supported legislation to raise the age to purchase tobacco products to 21. The move was made in anticipation of the U.S. Food and Drug Administration (FDA) calling for a ban on flavored tobacco, which happened in 2019.
The idea of big tobacco supporting Tobacco 21 combined with the fact the premium cigar industry holding firm on its position that it does not market to youth has pretty much led to a non-response to fighting Tobacco 21 by the trade associations and manufacturers. On top of that, there have not been any grassroots efforts to challenge such legislation at local and state levels.