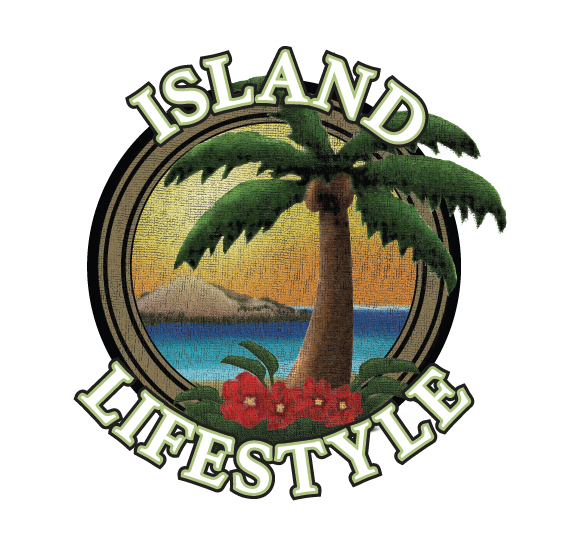 Island Lifestyle Importers has announced the termination of their exclusive marketing and distribution agreement with Kretek International for Island Lifestyle Importers' Tommy Bahama Luxury Cigar Accessories. The company also announced it has taken back control of its distribution including sales and marketing.
Island Lifestyle Importers is the exclusive designer, manufacturer and distributor of Tommy Bahama Luxury Cigar Accessories. The company is the manufacturer of Island Lifestyle and Island Club Cigars.
It was back in 2018 when Island Lifestyle Importers announced that Ventura Cigar Company, the premium cigar subsidiary under Kretek International, would become the exclusive distributor for its products. Island Lifestyle Importers has stated it is not making any further public comment on the split.
The announcement comes on the eve of the Tobacco Plus Expo, the Trade Show owned by Kretek International. The announcement also came the same day as Kretek announced it was pulling out of this summer's Premium Cigar Association (PCA) Trade Show.