---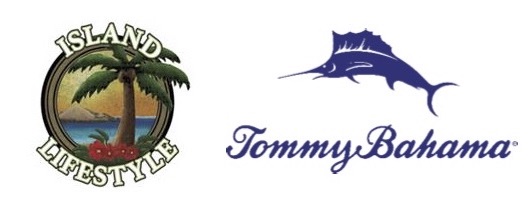 Island Lifestyle Importers has announced that Ventura Cigar Company will now handle its national marketing and distribution. This agreement includes the Island Lifestyle Importers' Aged Reserve cigar lines as well as the Tommy Bahama branded cigar accessories it exclusively produces. The new partnership will officially kick off at the 2018 IPCPR Trade Show in Las Vegas.
"We feel this is the perfect alignment of strengths," stated Rick Louis, CEO of Island Lifestyle Importers, in a press release. "We design and manufacture exceptionally high quality products that encourage the relaxing enjoyment of the finer things in life while Ventura and Phillips & King bring decades of experience and strong relationships within the tobacconist community. Together we believe this will establish Tommy Bahama & Island Lifestyle as one of the preeminent lifestyle brands within the cigar industry."
"We're really excited to work with Island Lifestyle Importers," added Michael Giannini, General Manager of Ventura Cigar Company. "Tommy Bahama and Island Lifestyle are well-known brands that jive well with Ventura Cigar's Southern California lifestyle. We've long-admired their attention to detail and the top-notch cigars and accessories they've been crafting. We're pleased to be their partners and look forward to successfully growing their presence in the cigar industry."
The Tommy Bahama and Island Lifestyle brands will be on display and available for purchase in both the Tommy Bahama/Island Lifestyle Cigars booth (1631) and the Phillips & King (Ventura Cigar Company) booth (1115) at this year's show.