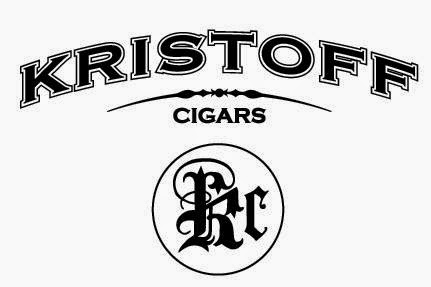 Kristoff Cigars has announced plans to attend the Premium Cigar Association (PCA) Trade Show. Last week, four large companies: Altadis U.S.A., Davidoff, Drew Estate, and General Cigar Company announced they would not be attending the 2020 PCA Trade Show. This has led to many companies stating their attendance plans for the Trade Show. Many of these announcements have been done in the form of open letters.
While Cigar Coop has a general policy of not printing open letters, given the magnitude of this story we are printing those that address attendance at the PCA Trade Show.
The following is the text of of a letter from Jarrid Trudeau, Vice President of Sales at Kristoff Cigars.
Kristoff Cigars has supported the PCA for over 15 years. The name, the industry, and the venue may have changed, but the message and the importance of supporting that message has only become more critical. We will attend PCA 2020 and we are excited to see what this new year brings. We have also stepped up our contribution to PCA by sponsoring retailer education seminars and continuing to add value wherever possible. We see this as an opportunity to provide feedback to the organization and to be a bigger part of creating the meaningful change the industry has been asking for. We will continue to pursue our cornerstone values of Quality, Consistency, and Availability not only in consideration of our product, but also in considering the organization we rely on to stand up for us, our partners and for the industry's future.
Jarrid Trudeau
Vice President of Sales