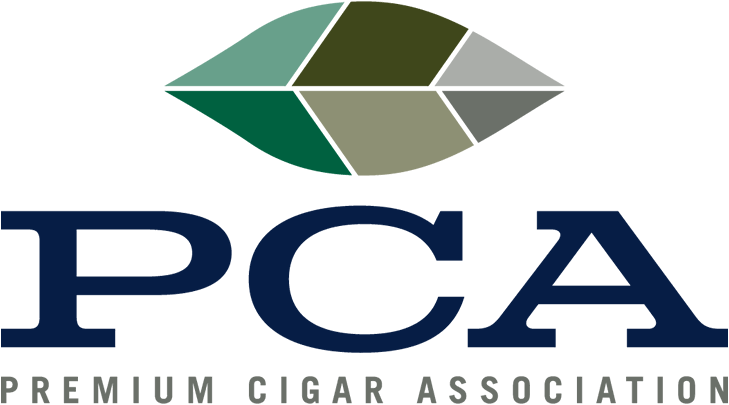 Four of the biggest cigar manufacturers have announced that they will not be attending the Premium Cigar Association Trade Show. Today Cigar Coop has received confirmation that Altadis U.S.A., General Cigar Company, Davidoff of Geneva, and Drew Estate will not be at the 2020 Trade Show.
A joint press release by the companies cited the reasons:
The decline of the trade show in general.
Attempts to discuss ways to reverse the downward trends in relevance, attendance, membership, and category growth have been met with silence.
The cost of the event continues to rise and has consumed funds that the companies believe could have been used to fight industry battles against regulation.
The press release goes on to say, "it has become increasingly evident to each of us that we simply cannot continue to support and underwrite an event that is not satisfactorily responding to, or meeting the needs of our industry."
The Premium Cigar Association has not issued a statement as of yet.
Smaller companies have also been commenting on their plans. Following the announcement, Scott Weeks of Recluse Cigar Company commented, "While not nearly as large as any of these companies, Iconic Leaf Cigar, makers of Recluse Cigar, is taking the exit ramp on the 2020 PCA as well." Meanwhile, Mike Bellody of MLB Cigar Ventures has stated he will be in Las Vegas, but not exhibiting at a booth this year.
Last year, David Garofalo had already announced that United Cigar would be staying home in 2020.
Alec Bradley Cigar Company commented the plan to be at the trade show. On their social media page, the company stated "Alec Bradley is in full support of the Premium Cigar Association and will be attending the upcoming show. We are excited to show everyone new products that we will be coming out with this year!"
Pete Johnson of Tatuaje Cigars also confirmed his company and brands will still attend, "The Tatuaje family of brands will be attending the PCA show in 2020 and moving forward. We will continue to support our industry and the organizations that help our small company fight the continuing legislative and regulatory battles. The PCA trade show is still the largest gathering in our industry and it gives us the opportunity to visit with our valued retail partners and fellow family owned premium cigar makers."
Cigar Coop WILL BE in attendance at PCA 2020 when it opens on July 10th 2020 in Las Vegas.
This is a developing story.