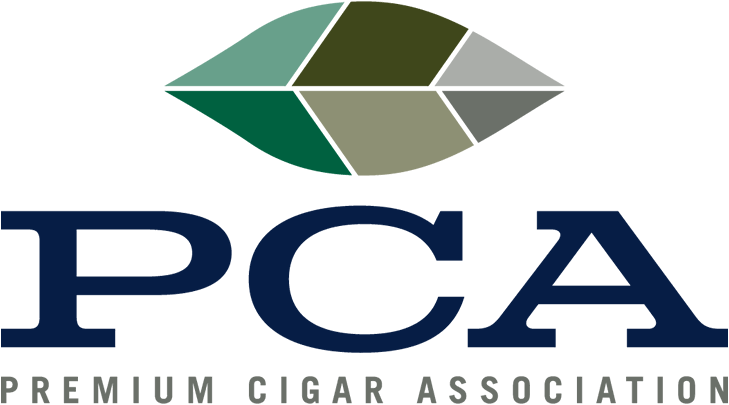 The Premium Cigar Association (PCA) has announced that it has terminated its contract with one of its lobbying firms, Federal Advocates. The announcement comes hours after the FBI raided the home of Michael Esposito, founder of the firm.
According to media reports, Esposito's home was raided in search of evidence of financial fraud. The Washington Post published a report back in November saying the firm was claiming close ties to the Trump Administration to grow its business. This has been denied by the Trump Administration as well as members of the Trump family.
The PCA did not mention Esposito, the raids, or the Washington Post report. PCA President and Chair of the Federal Affairs Committee John Anderson said, "The PCA continues to be active in its advocacy efforts in achieving smart regulatory relief for the premium cigar industry. We have a lot of momentum going in the right direction from some great work we accomplished at the end of last year and we are optimistic we can accomplish some important goals moving forward."
The PCA said it will continue to engage with other lobbying firms.