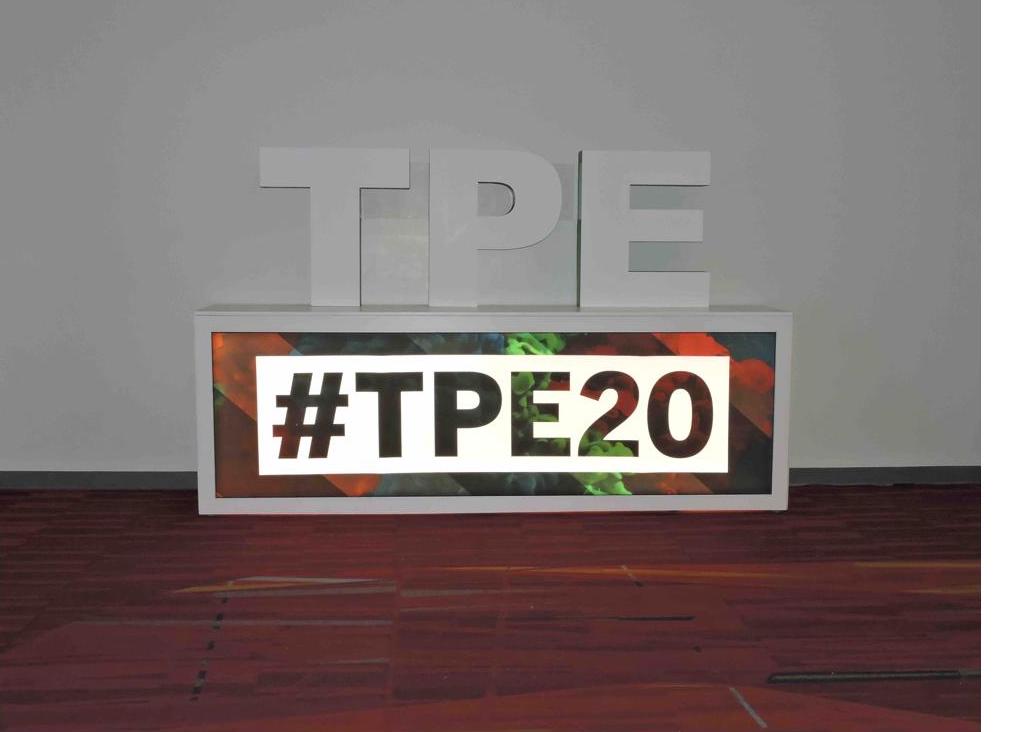 If there were questions on whether or not Tobacco Plus Expo (TPE) 2020 could put on a competitive trade show for the premium cigar industry, they were answered rather quickly. The doubts that I had were quickly put to rest within the first hour. No doubt, TPE 2020 is the start of something good for the premium cigar industry.
As soon as I entered the Trade Show floor, I understood why it was called "Tobacco Plus."  There was plenty in the way of tobacco products, but also plenty of alternative, vape, and CBD products. The color of the carpet told a big story. There was red carpet for tobacco products and blue carpet for alternative and vape products. It was tobacco products that told the story here as that is where the foot traffic was. This might be a product of the challenges the vape and alternative products are facing around regulation. It might also be due to the fact that many shops that carry these products were curious about traditional tobacco. Looking specifically at the premium cigar business, there was plenty of activity going on.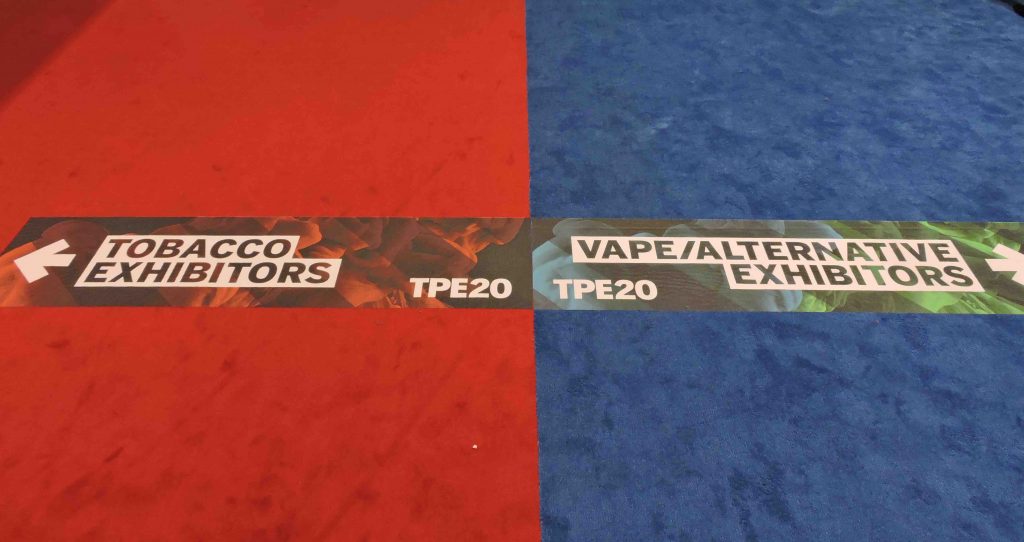 While the foot traffic surpassed my expectations, there were still some concerns that lingered for me. For the most part, the set of premium cigar products being launched did not have me doing handstands. I'm also not sure the amount of orders correlated to the foot traffic. The foot traffic might have looked more visible because it was a smaller footprint, but that isn't necessarily a bad thing.
The boutique pavilion looked like a trade show – and not like a flea market. This was impressive to me.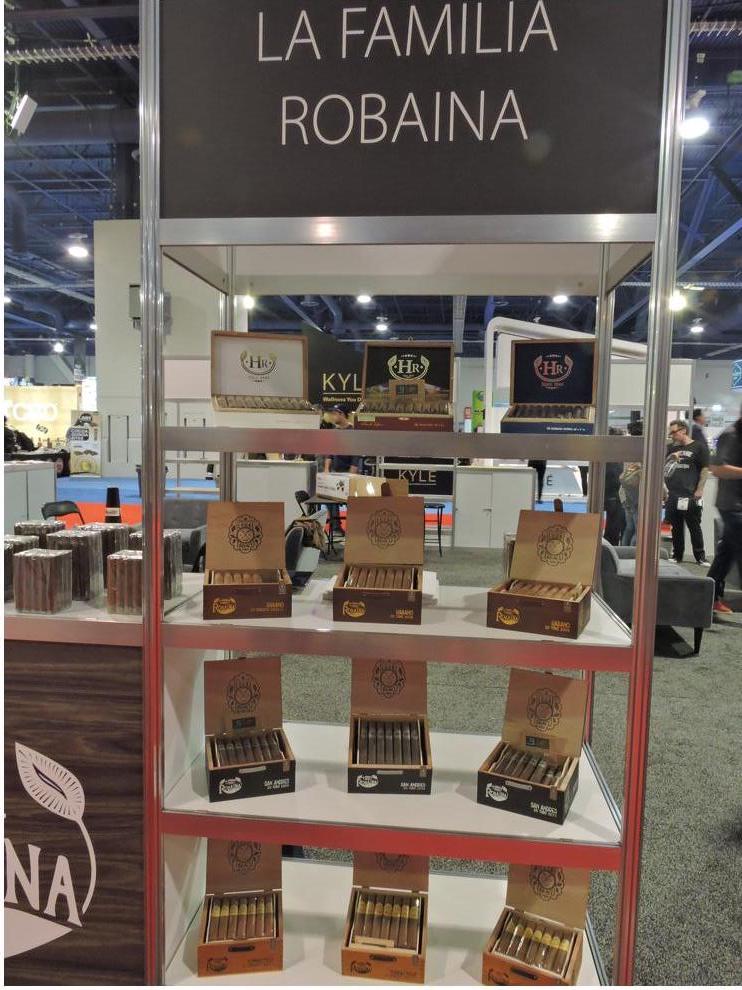 There was Karl Malone's Keynote Speech. It wasn't a rah-rah motivational type of speech, but a personal one that seemed very much geared to the smaller businessman – something that resonated very well with many of the attendees. At the same time, without mentioning the problems the premium cigar industry is facing, there were subtle calls for a unified front.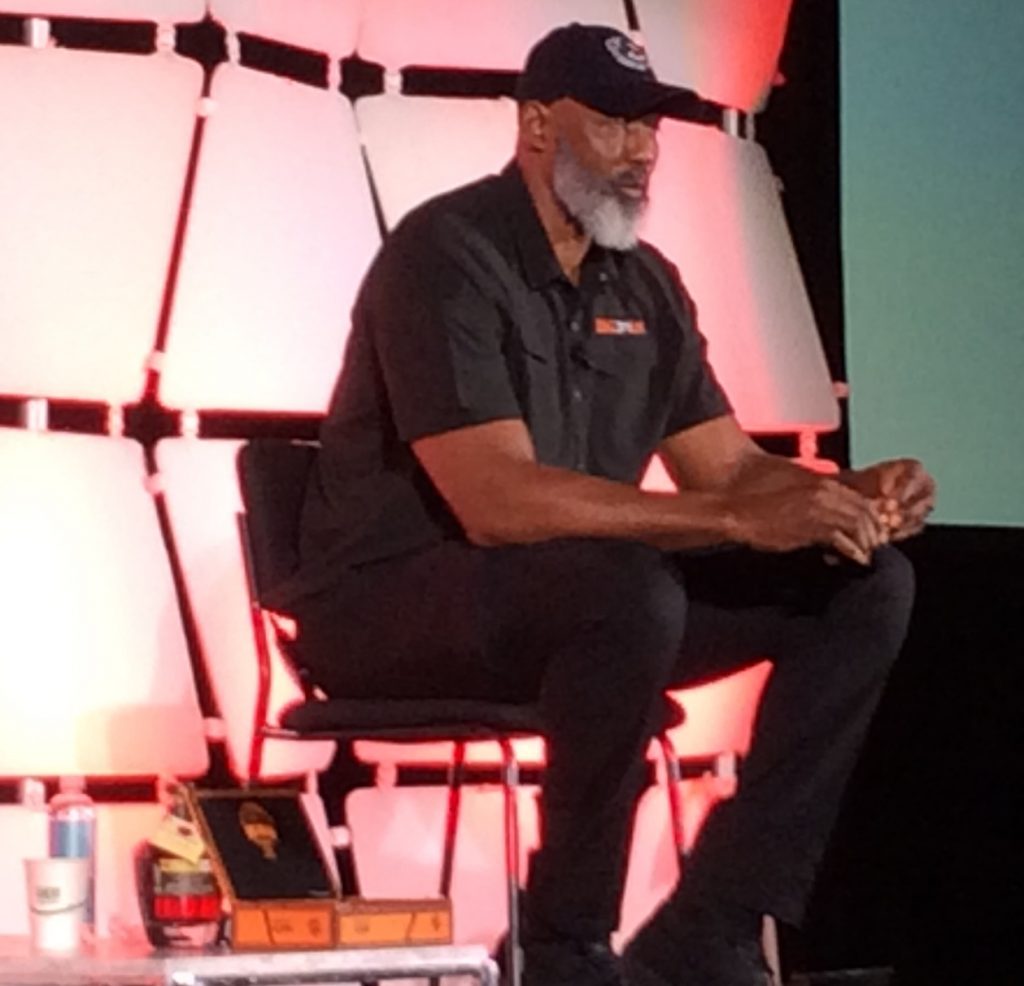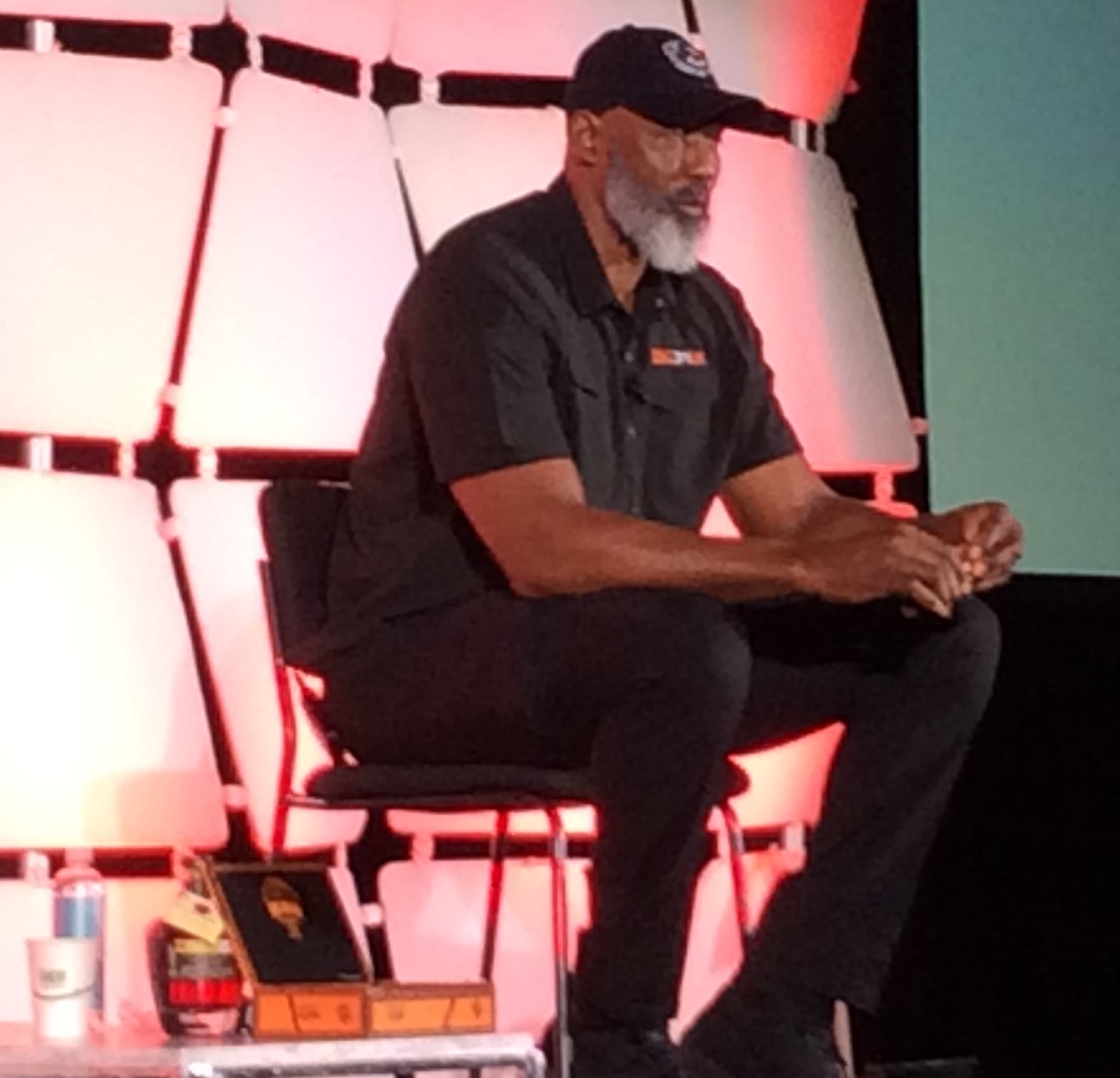 I had a chance to interview Karl, and we will air that interview later this week.
As for the opening night party, I'll keep it simple – it was excellent. While I love posting pictures about food, I'll save it for social media or the other media outlets to discuss the menu.
One interesting observation was the arrival of Greg Zimmermann (PCA Board member) and Christine Morgan (PCA Operations Manager). TPE is positioned as an alternative trade show to the Premium Cigar Organization (PCA) show. While both organizations have tried to take a "coopetition" approach, the pulling out of Kretek International (parent company of TPE), out of the PCA Show seemed to send a message that battle lines were drawn. However, I'm still quite perplexed about what is going on here. The glass-half-full in me says keeping the peace and attempting to mend fences is a position. On the glass-half-empty side, something I can't put my finger on concerns me.
On a side note, there was one fail and that is the parking situation at the Las Vegas Convention Center. For some reason, parking for TPE attendees was regulated to an area very far away – with a very long walk. I understand that things happen, but we were lugging in equipment to do an interview and we could have been informed about the parking situation this well in advance. It would have been much easier to taxi or monorail than drive a car. I put this on the Convention Center and not on the TPE here. Shame on the Las Vegas Convention Center for treating exhibitors and visitors like this.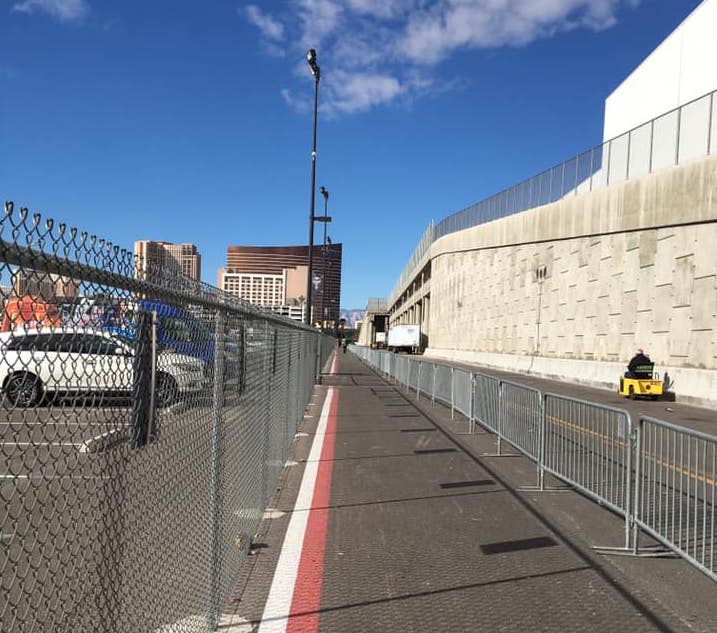 Finally, I want to thank TMG and Tobacco Business. Specifically, Antoine Reid. While he was busy covering and being a part of the hosting team, he took the time to make sure we were connected to the Karl Malone interview.
Photo Credits: Cigar Coop