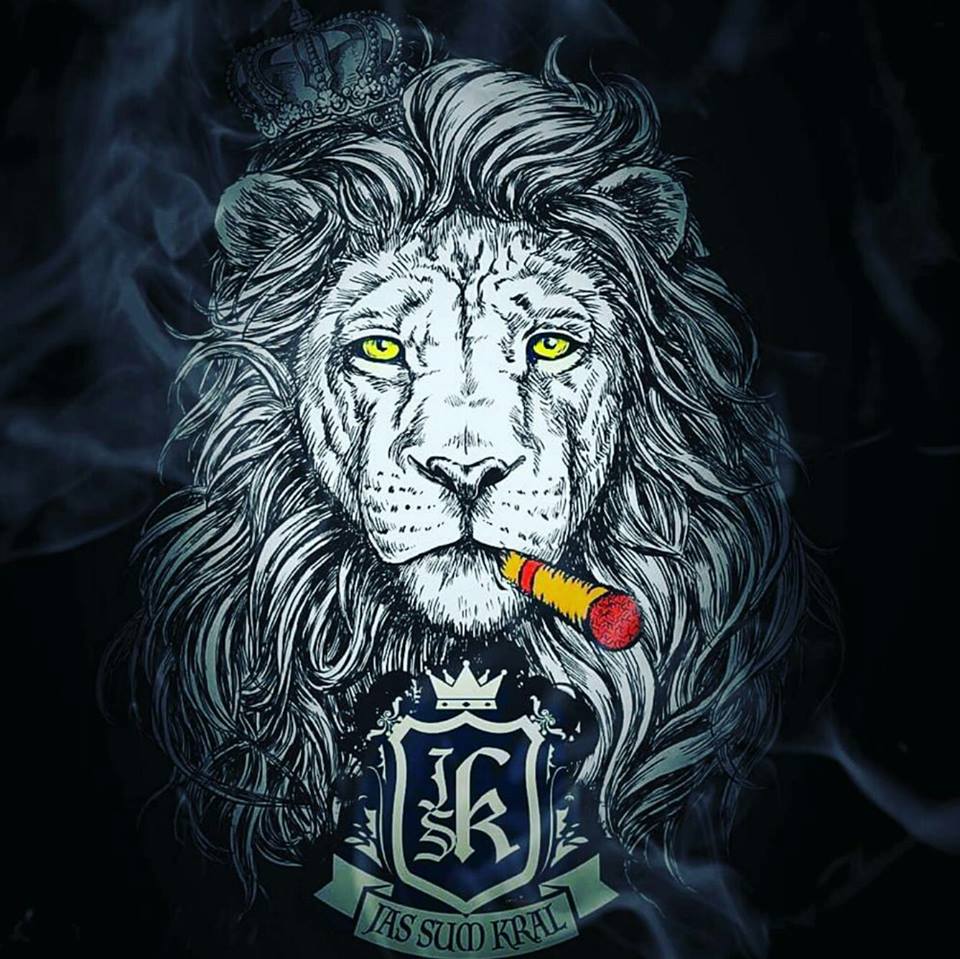 Jas Sum Kral Cigars has announced it is expanding distribution into Australia. The company has announced it has closed a deal with Sydney-based Alexandar Angelkovsk to handle its distribution.
According to Jas Sum Kral, the following products will be made available:
Red Knight (All Sizes)
Kralot
Toothpicks (Both Blends )
Tyrannical Buc (All Sizes for both blends)
JSK's CBD-infused Nuggs will not be available at this time.