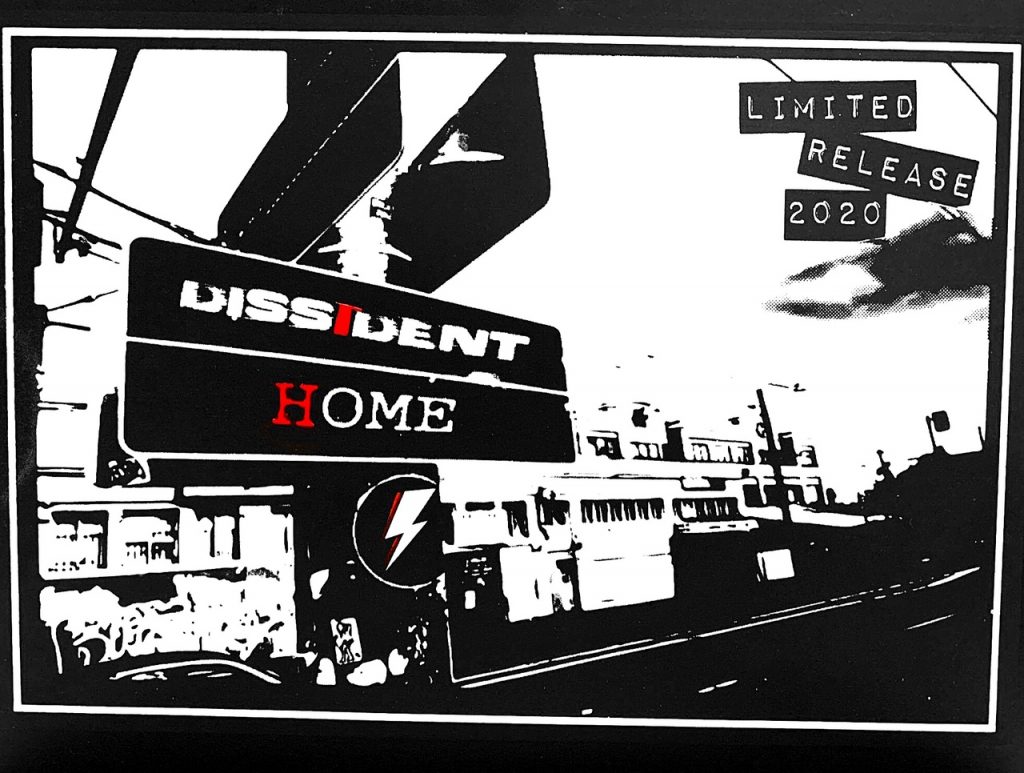 Next month Dissident Cigars was planning on releasing the 2020 edition of its Home release. However, in order to support its retail partners during the Coronavirus pandemic, the company has announced a partial allocation of the Home release to select retailers.
"I was waiting until next month when the whole of the shipment was stateside to release the HOME 2020 in full force, but with the current situation many retailers are in as a result of the Coronavirus I am releasing the 50 boxes we do have to a select few in hopes of helping them with their sales during these trying times," stated owner Benjamin Holt in a press release.
Holt continues, "Many of our retail partners are feeling the pinch this situation has created and I want to do what I can to help them out. They are the bread and butter that make this industry function. I know it's not much, but I hope this might help give them some kind of boost until this situation passes over. They have employees and bills to pay and families to support. I want to do what I can to help. I want to encourage consumers to keep supporting their shops during this time."
Dissident has said the remainder of the 2020 press release will go to its qualifying retail partners.
The following are the retailers who will receive the initial allocation of HOME 2020:
2nd Street Cigar Co. (Edmond, OK)
Blue Havana Cigar Shop & Lounge (Chicago, IL)
BnB Cigars (Philadelphia, PA)
Caravan Cigar Co. (Bath, PA)
Cigar Art (Dallas, TX)
Cigar Federation
The Cigar Merchant (Lafayette, LA)
Cigar Shenanigans Cigar & Cocktail Lounge (North Conway, NH)
Hearth Cigars & Pipe (Omaha, NE)
The Hemingway (Midland, TX)
The Hemingway (Odessa, TX)
Knights Cigar Lounge (West Hartford, CT)
Omerta Cigar Co. (Oklahoma City, OK)
Redland Cigar Co. (San Antonio, TX)
Skallywag Cigars (Scottsdale, AZ)
Smoker's Abbey (Nashville, TX)
Smoker's Abbey Austin (Cedar Park, TX)
Smoker's Haven (Lubbock, TX)
Low Country Pipe & Cigar (Little River, SC)
Stateline Cigar Outlet (New Castle, DE)
TinderBox Haverford (Haverford, PA)
The Train Car (Big Spring, TX)
Underground Cigar Shop & Lounge (Fort Worth, TX)
Dissident Cigars are produced at Fabrica Oveja Negra in Estelí, Nicaragua and distributed by Oveja Negra Brands.
Image Credit: Dissident Cigars