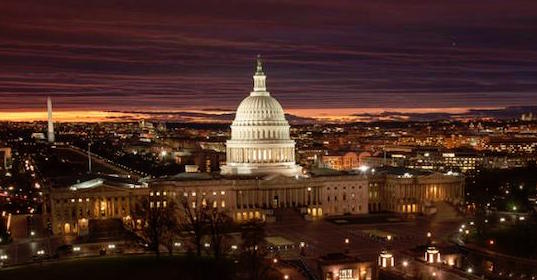 Last month, HR 2339, a comprehensive anti-tobacco bill, passed the U.S. House of Representatives. It has now been referred to the Senate where a companion bill, S 3174 has been introduced to that chamber of Congress. While most of the same key provisions of S 3174 are the same as HR 2339, the one big difference is that the Senate bill in its current form does not contain an exemption for premium cigars.
The bill was introduced by Senator Sherrod Brown [D-Ohio] and has eleven co-sponsors.
Key provisions of the bill affecting premium cigars are:
A ban on sales of tobacco and vape products that are not "face to face." This would include online, catalog, and phone sales. (Under the exemption, products defined as premium cigars would be exempt.)
Flavored Tobacco Ban: Banning products that contain a natural or artificial flavor other than tobacco.
Extending advertising restrictions currently applying to cigarettes to all tobacco products.
Increase in user fees
As mentioned, the one major difference with HR 2339 and S 3174 is that there is not any language for a premium cigar exemption. Shortly after HR 2339 was introduced, an exemption was carved out to exempt premium cigars from regulation from the U.S. Food and Drug Administration (FDA), including the ban from sales that are not face to face as well as the FDA's costly premarket approval/substantial equivalency process. The one controversial point in HR 2339 is that the definition of a premium cigar includes a minimum $12.00 price point.
In order for these provisions to become law, both the House and Senate would have to reconcile the language of the bills, and most importantly the exemption would need to be debated. Currently all 12 sponsors for S 3174 are from the Democratic Party. With the Senate still controlled by the Republicans, S 3174 is not expected to pass.
Petitions and action alerts have been issued from Cigar Rights of America (CRA)  and the Premium Cigar Association (PCA).
Photo Credit: U.S. Capitol Facebook Page