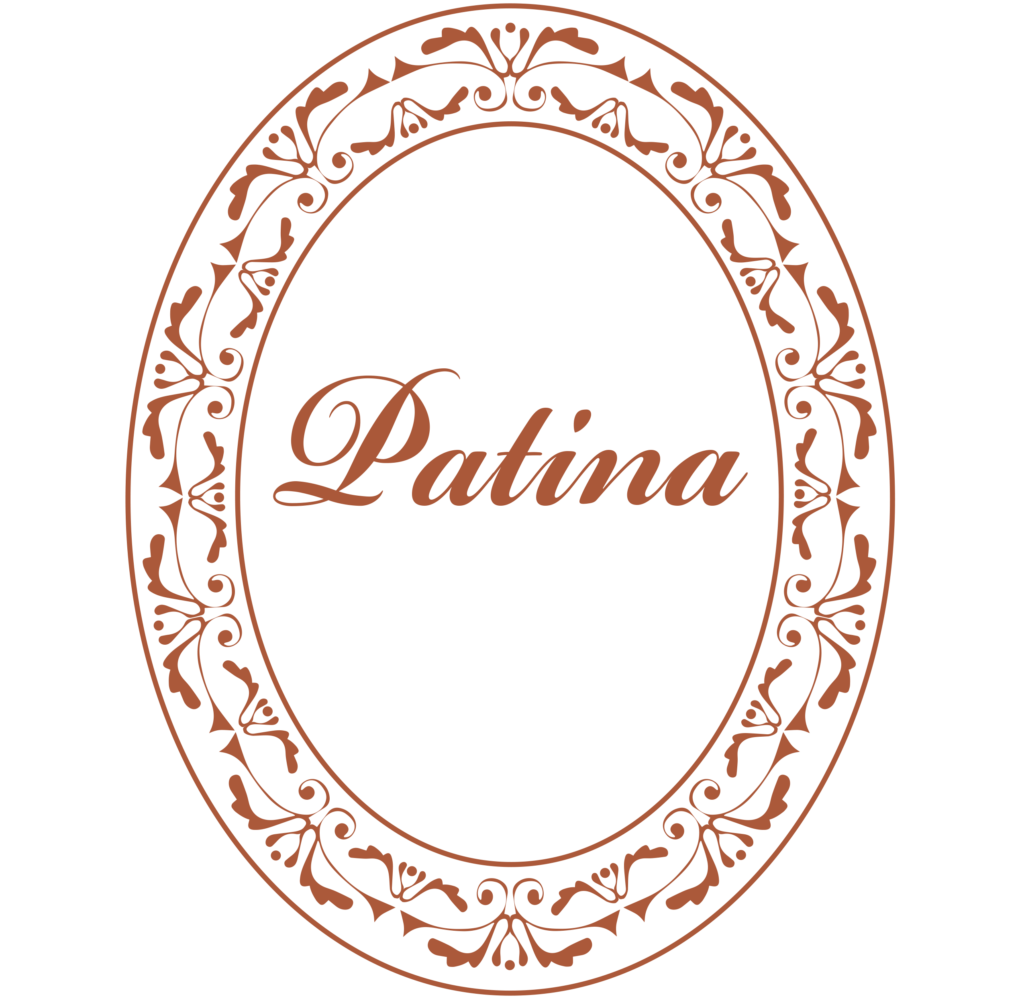 Patina Cigars has released its third blend, the Patina Maduro.
The blend of the Patina Maduro is not disclosed, but the cigar is initially being launched in two vitolas: Rustic (5 x 52) and Oxidation (6 x 56) with additional vitolas planned for later this year.
In a press release, Patina Cigars' brand owner Mo Maali said, "With the addition of the Maduro to the Patina portfolio, we now have three dynamic offerings that cover all consumer profiles. Similar to how we challenged existing perceptions with our Connecticut and Habano offerings respectively, the Patina Maduro challenges conventional expectations of a maduro cigar with a beautiful mix of balance, flavor, and strength."
Production for the Patina Maduro is being handled at the Nicaraguan American Cigars S.A. (NACSA) facility in Nicaragua. Last year Patina shifted production of the Patina Connecticut and Patina Habanos to the NACSA factory.
Patina Cigars has said the Patina Maduro is now currently available to be shipped to retailers.