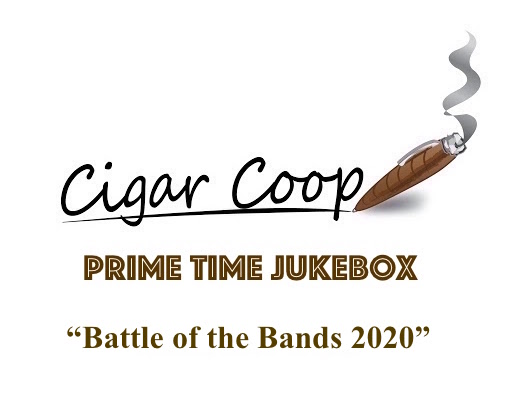 Announcing the first ever Prime Time Jukebox "Battle of the Bands!"
It works like this. Dave and Coop have picked 16 musical artists. We seeded them from 1 to 16 and placed each of 16 teams into brackets – NCAA Tournament Style. Starting Monday, May 4th, 2020, we will have one matchup from Dave and one matchup from Coop. You will be able to vote for which artist you think should move on to the next round. We will go through each round on Twitter, until there is a winner from the Dave bracket and a winner from the Coop bracket. Then, Dave and Coop's bracket winners will square off for who is the overall winner.
You will be able to participate in the voting on the @Cigar_Coop Twitter account, and we will be offering a $25.00 iTunes Gift Card to one lucky person. Each time you RETWEET THE MATCHUP POST WIITH THE HASHTAG #PTJ, you will be entered in the drawing. You can retweet as many matchups as you want!
Also, Dave and I will have Prime Time Jukebox Shows for the two winners of our individual bracket and the overall winner.
We cover more details here:
You can look at our brackets here, and we will keep you up to date.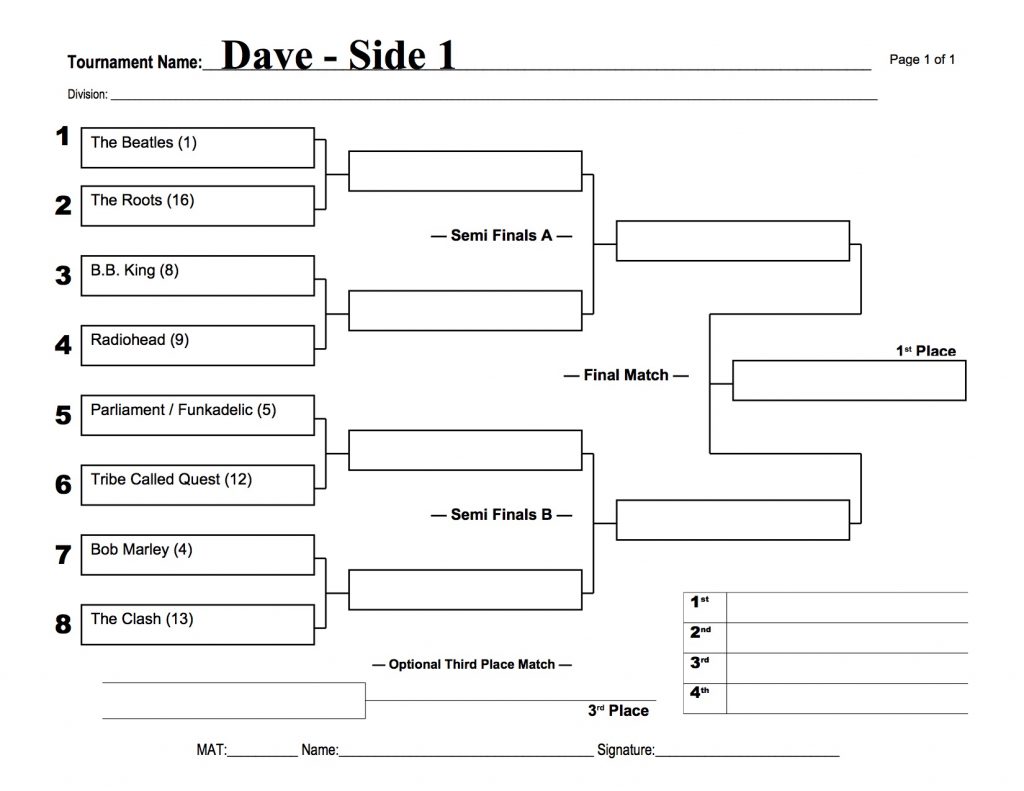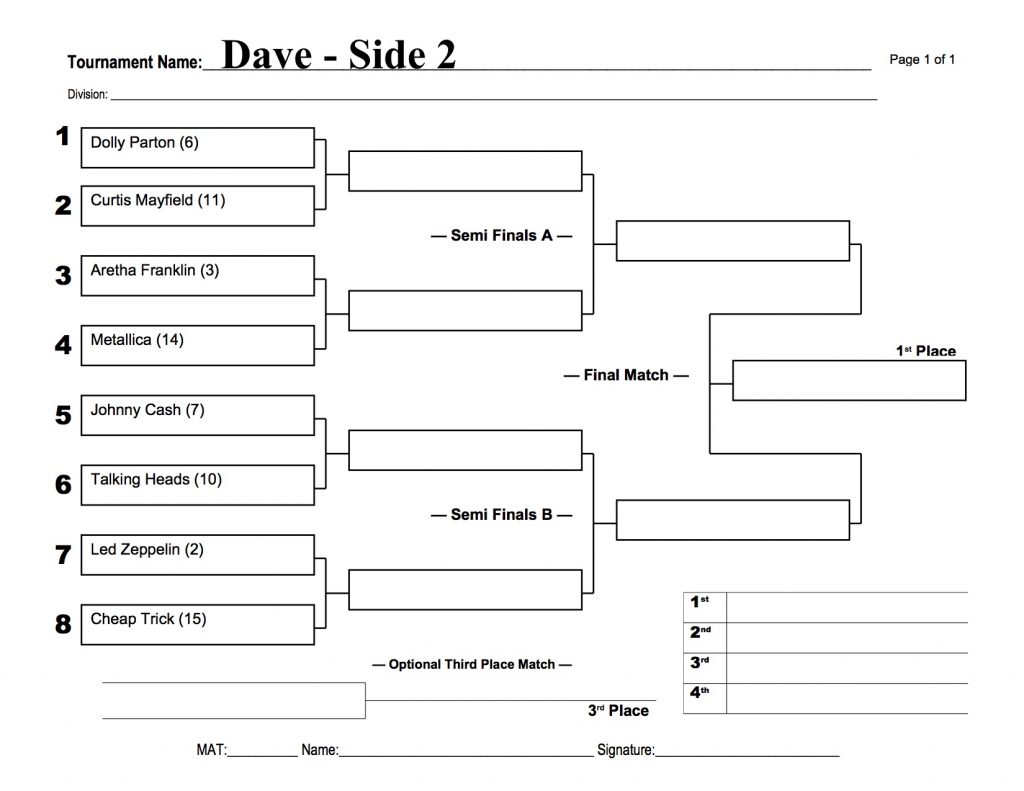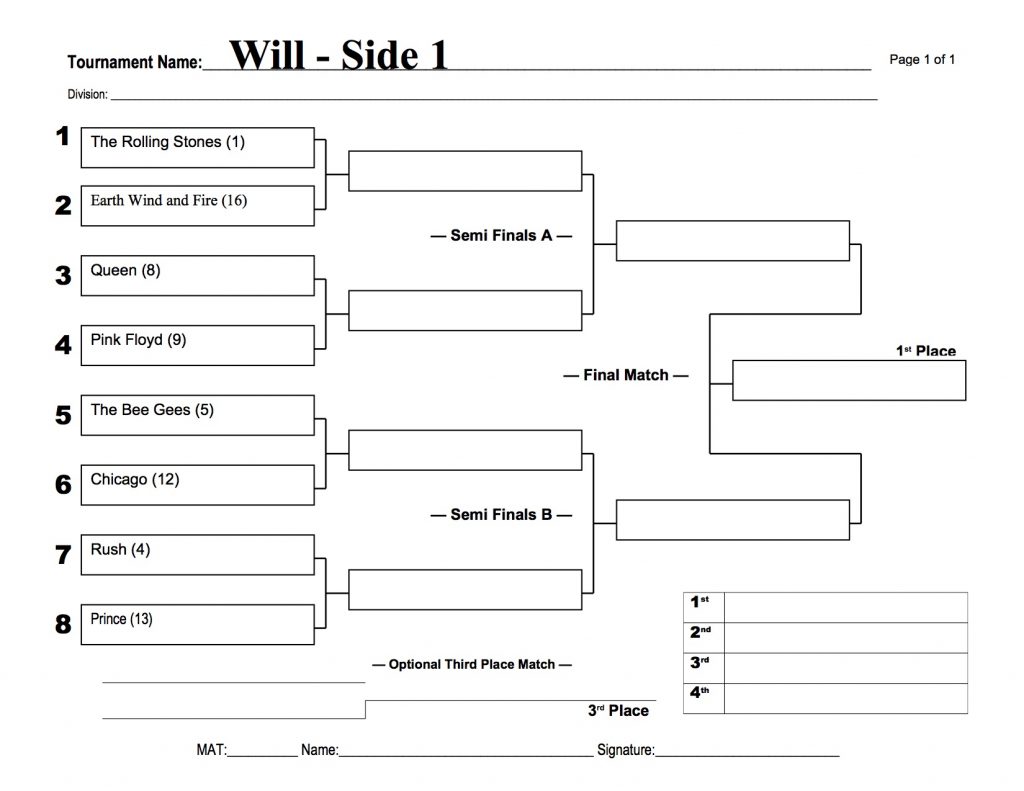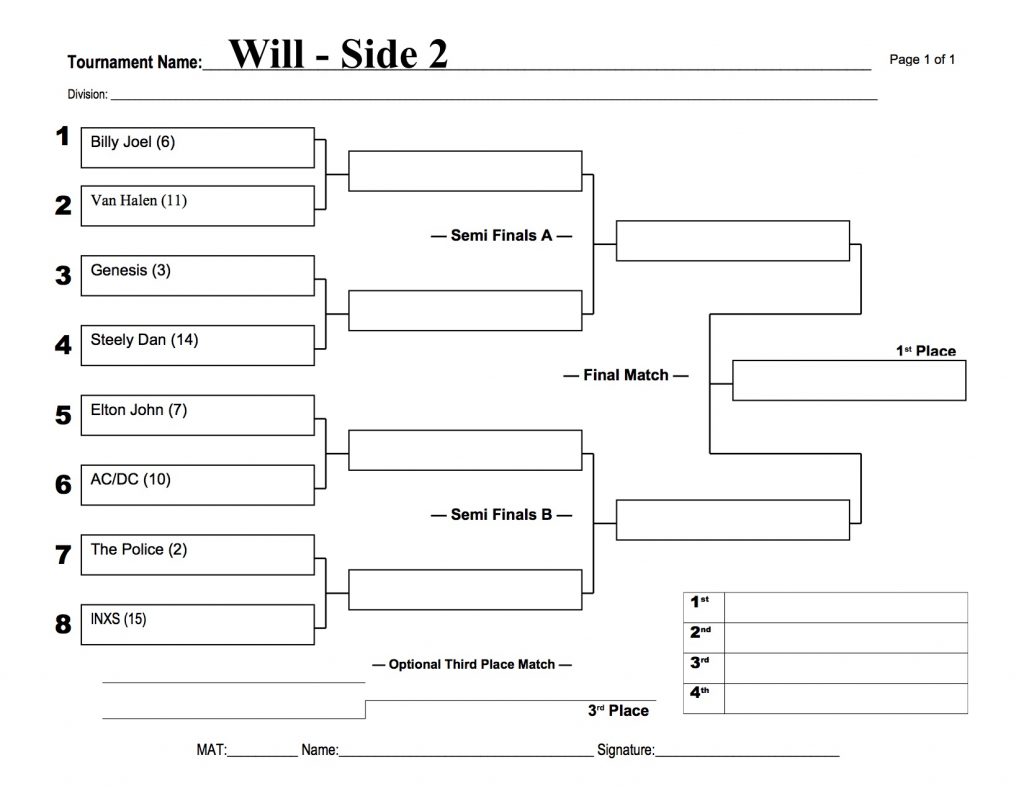 All rules for the iTunes Gift Card Contest are here. We are waiving the U.S.-only rule for this contest.