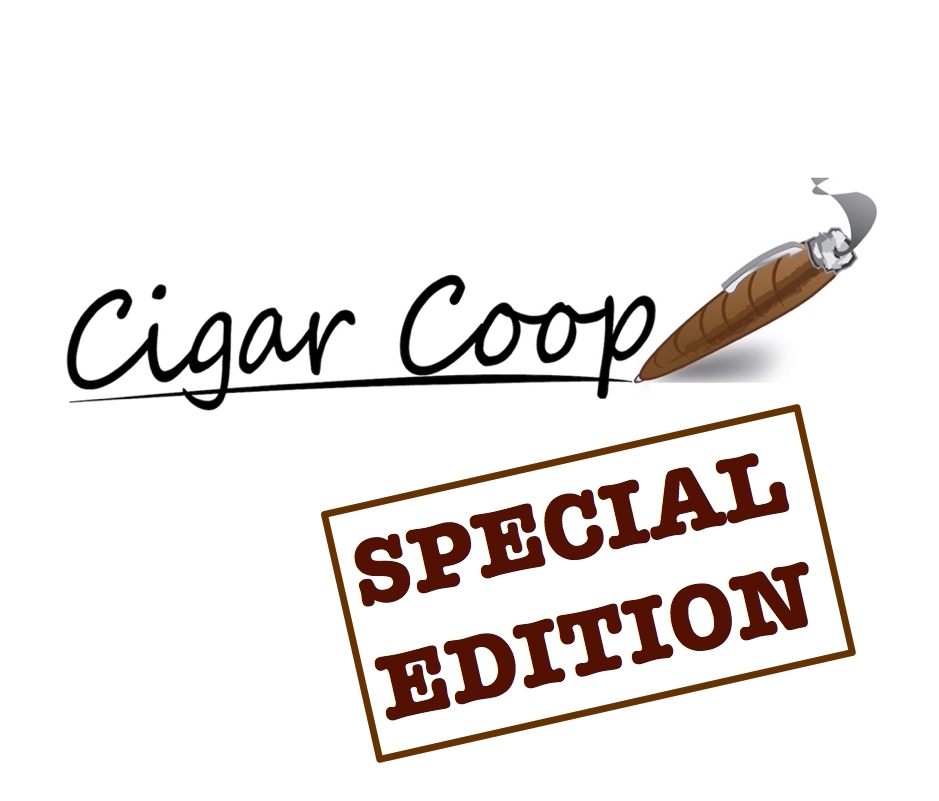 With many of us missing Baseball, the Prime Time Team has put together a special show to discuss the game many of us love.
Tonight we will be joined by Hector Alfonso of Espinosa Cigars, Miguel Schoedel of Crowned Heads Cigars, and making his Baseball Show debut, Rob Rasmussen of Cigar Dojo.  We'll discuss a variety of topics  – past and present as we wait to see when the 2020 season will start.
Don't forget, you can catch us on Google Play Music, iTunes, Podbean, and YouTube. All of this on the newsmagazine show for the cigar industry – Prime Time Special Edition.