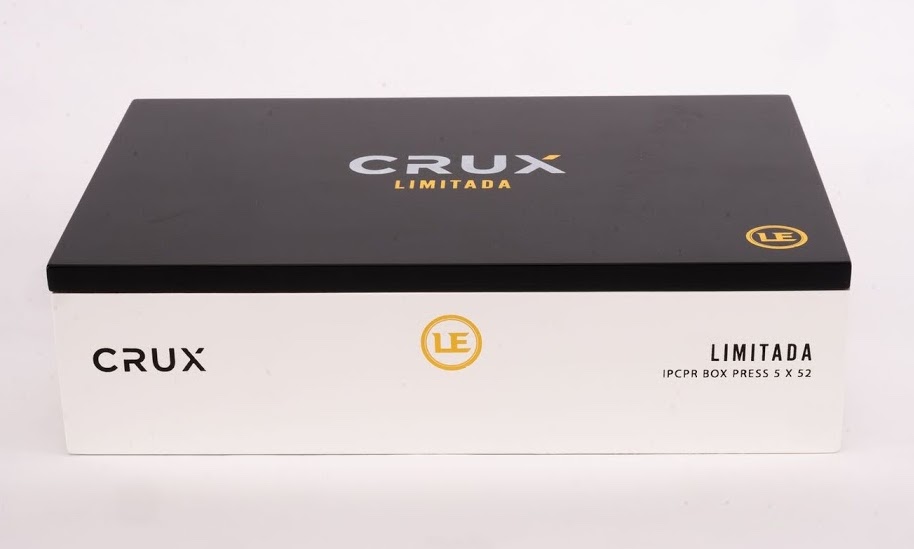 Crux Cigars has announced it is shipping two sizes of its annual Crux Limitada release. This includes the popular Crux Limitada PB5 and the Crux Limitada The Show. Both are the first releases of the Crux Limitada featuring the new packaging Crux introduced last summer.
The Crux Limitada PB5 is being released for the fifth time since its introduction in 2015. It is a 5 3/4 x 54 semi box-press. This was the first size released in the Crux Limitada line. Pricing is set at $12.99

The Show is the cigar formally known as the IPCPR Show Exclusive This cigar was first introduced in 2016 and the 2020 edition is the fourth release. With the IPCPR rebranding to Premium Cigar Association (PCA), Crux has also rebranded this line. The name comes from the fact this is a cigar only available to retailers who attended the IPCPR Trade Show. it is a 5 x 52 box-press featuring the brand's signature Marblehead cap – which is slightly tapered with a flat cap. Pricing is set at $10.99.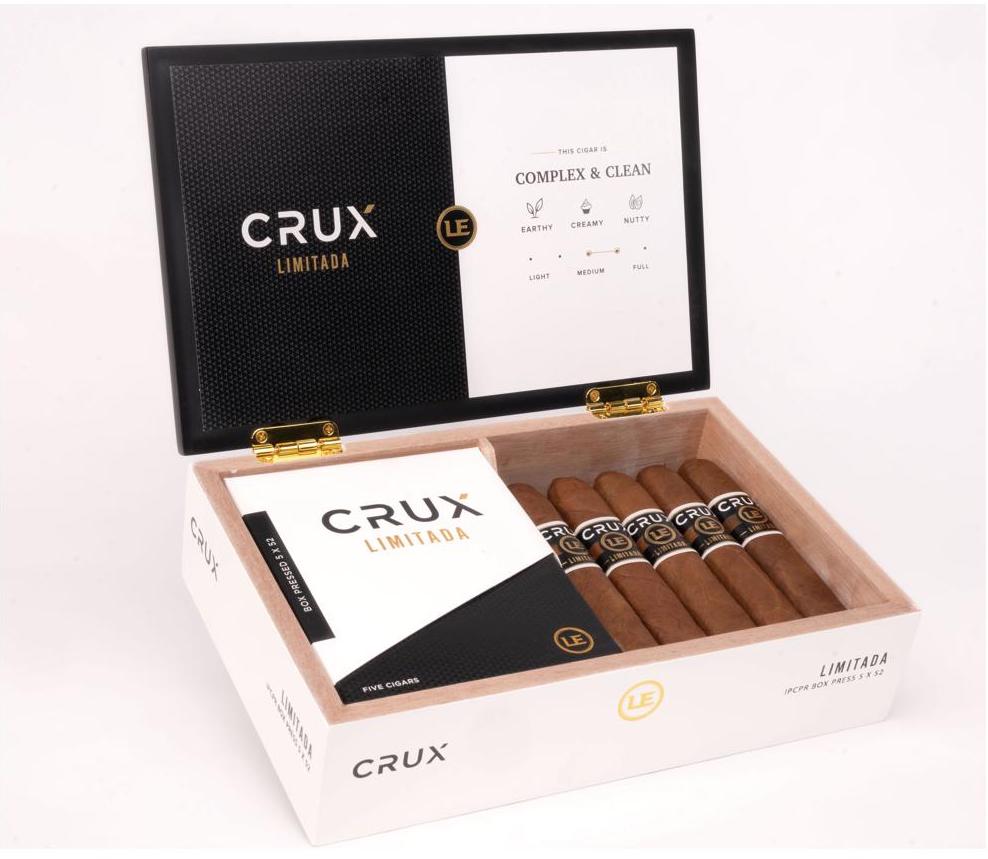 Both vitolas will see a release of 1,000 20-count boxes – half of them in dress boxes and the other half in refill bundles. Both cigars are highlighted by the company's proprietary Nicaraguan Engañoso. Production is handled at the Plasencia La Catedral de Tobacco Factory in Estelí, Nicaragua.
Photo Credits: Crux Cigars