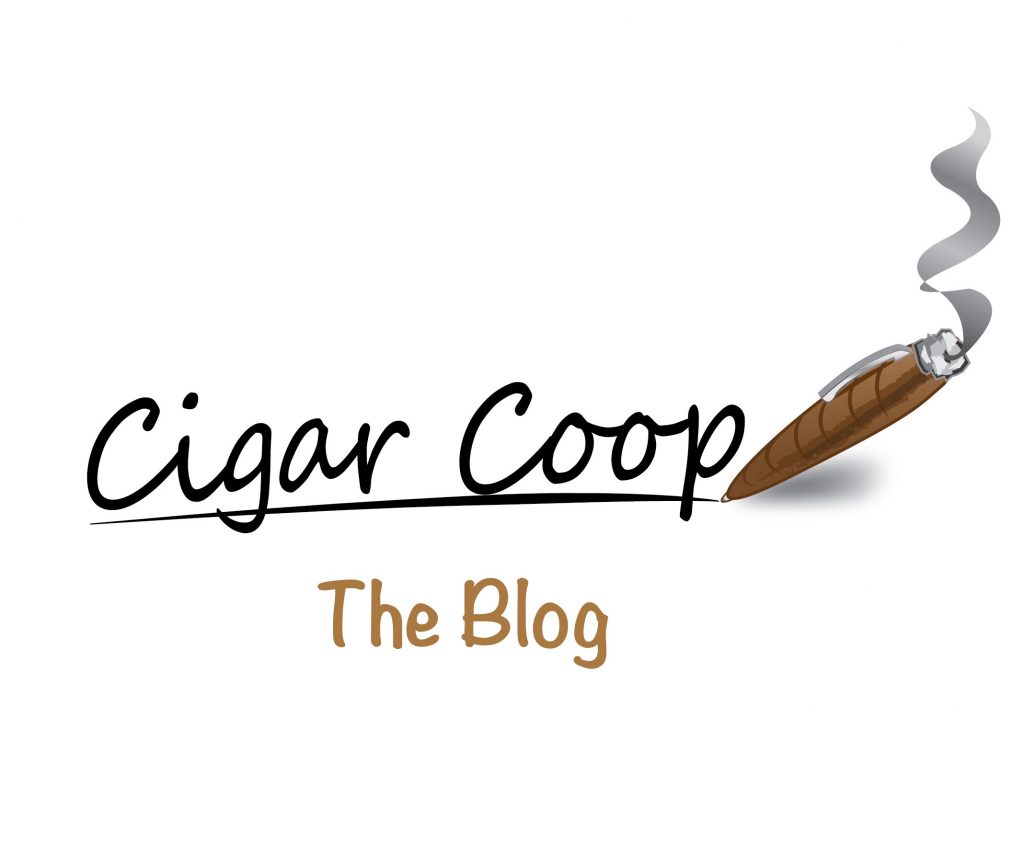 Many people have asked me two questions: 1) Given the COVID-19 pandemic, was Cigar Coop still planning on going to the trade show, and later: 2) What does it mean for Cigar Coop without a Trade Show this year?
The answer to the first question is that there was never a decision made to go/no-go. Given my own battle with an infectious disease 18 months ago, I was waiting to see if Las Vegas, the Sands Expo Center, and the Premium Cigar Association had plans in place that I felt provided proper safety measures. If that was the case, as a media person I still felt the responsibility to cover the trade show – as inconvenient as many of the restrictions in Las Vegas would have been. In reality, I was fairly sure the show would have been called off rather than be subject to wise but burdensome "social distancing" restrictions. The buzz we heard the past couple of weeks was that the Trade Show was going to be cancelled.
Readers should understand the model we had for the Trade Show. It's primarily a product-centric approach. There are three components to this:
Pre-Game: This consists of pre-show analysis, but previewing the products being showcased at the Trade Show. Typically we report around 85 to 90 percent of the products beforehand.
Floor Coverage: This consists of the booth coverage, products not covered during pre-game, and select interviews. This is a newer component to our coverage. Last year we covered 79 booths (between two people) and we did four interviews.
Post-Game: Much of the analysis, Monday Morning Quarterback, and Insider Baseball around the Trade Show.
There are some impacts. We lose the pre-game and post-game analysis, and obviously we would not have booth coverage. However, since our focus is product-centric, we can continue to report on product releases like we always do.  We only did a few interviews at the shows, and Prime Time certainly provides the platform to do the interviews.
Much of our post-game analysis will be directed to the aftermath of the Trade Show being called off.
Cigar Coop will stay very active on the relationship front. Later this year, we will turn our attention to Florida. Assuming that restrictions are lifted, I will be visiting many companies and possibly broadcast a couple of shows down there. Other potential trips include Texas and Washington, DC (to visit PCA). While InterTabac hasn't been cancelled, I have ruled traveling to it out as an option for 2020.
Cigar Coop has plans to attend TPE 2021 and PCA 2021 – assuming both of those trade shows happen. In fact, for PCA 2021 we are planning to add a third resource to help us cover the show.
Remember the business of Cigar Coop and its brands revolves around media. As media, we have responsibilities to report truthfully and give our sincere opinions. It's up to the audience to decide if we can be trusted or not. We work hard every day to maintain that.
It's not ideal, but that's the plan and it's one that will to drive our coverage of the cigar industry and its landscape forward.