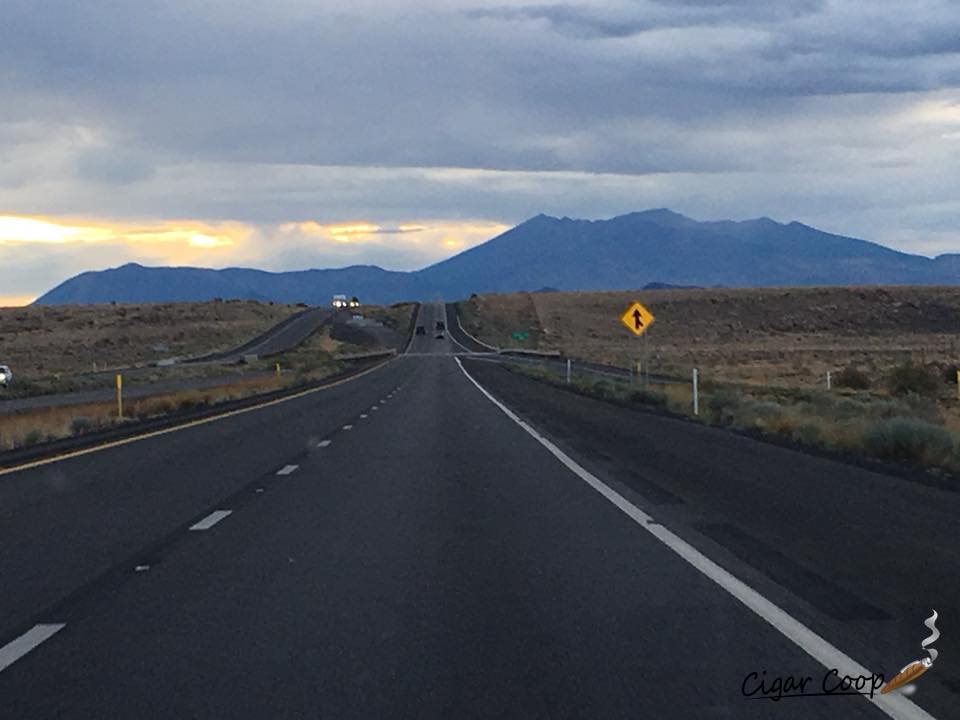 Alec Bradley Cigar Company, Crowned Heads, Oliva Cigars, and Rocky Patel Premium Cigars are teaming up and hitting the road together. With the COVID-19 pandemic cancelling the 2020 Premium Cigar Association Trade Show, the four manufacturers are teaming up for a series of retailer-only events that will take place in 15 cities in mid-July.
While some media outlets have reported this as a mini-trade show, it isn't going to be one in a true sense. It's going to have a unique format. Beginning on June 19th, retailers will be able to sign up to attend one of the events. A group of retailers will have a block of two hours setup during which time they will be able to meet with representatives from each of the companies. The focus will be order-taking and less of a product-expo component. Limiting the retailers per group will allow for complying with potential COVID-19 capacity and health guidelines nationwide. The event will also take specific safety precautions including hand cleaning and sanitization measures. Consumers will not be invited nor be able to attend.
This also won't be a road show in the true sense like a bus tour. The events will be primarily carried out by the territory managers in each region with support from national sales management. The principals of the companies are not expected to have a major role. Some days will see simultaneous events in multiple cities.
Multiple retailers have told Cigar Coop the event venues are mostly hotel and restaurants. Some are smoker friendly, and some will have outside areas setup to smoke as well as beverages and light food fare that will be offered.
The four manufacturers have been contacting retailers for the past few days. In calls made to retailers, Cigar Coop has learned some retailers were informed and some have not been informed. It was unclear if retailers who are not customers of the four companies will have an opportunity to sign up. Retailers have also been informed that select products will only be available for order at one of the road shows.
It is unclear if media will be welcomed or invited for these events.
On the surface, while perhaps a bit overhyped, this Traveling Road Show presents an interesting model for the cigar industry going into the 2020s. It is not out of the question that a successful road show could lead to an expansion of this format with more companies and more cities. However, the four companies spearheading this had been planning to attend PCA Trade Show. Rocky Patel Premium Cigars founder Rocky Patel stated in a press statement, "This is simply a temporary plan for 2020. We look forward to a healthy and successful trade show with PCA next year in Las Vegas."
The road trip schedule is as follows:
July 13-14: Naples, Florida
July 14: Pittsburgh, Pennsylvania
July 15: Kansas City, Missouri
July 15-16: Atlanta, Georgia
July 15-16: Chicago, Illinois
July 16: Charlotte, North Carolina
July 17-18: Indianapolis, Indiana
July 17-18: Orange County, California
July 17-18: Washington, D.C.
July 18-19: Glendale, Arizona
July 20-21: Boston, Massachusetts
July 21-22: Dallas, Texas
July 21-22: Houston, Texas
July 23-24: Philadelphia, Pennsylvania
July 23-24: Stamford, Connecticut
Photo Credit: Cigar Coop