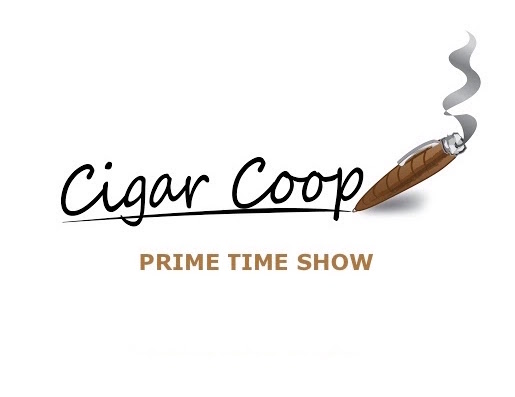 Tonight, we are proud to welcome Laurel Tilley from General Cigar Company. Laurel's the brand ambassador for one of the largest cigar brands in the world, Macanudo. We'll talk about the whole story of Macanudo as well as the latest happenings in the brand.
Also our Live True segment will cover soft drinks and in our Deliberation Segment we will discuss a controversial cigar review that was published this past week.
<
Don't forget, you can catch us on Google Play Music, iTunes, Podbean, and YouTube. The Prime Time Network of shows – the shows focusing on #industrytalk and #industrypeople.