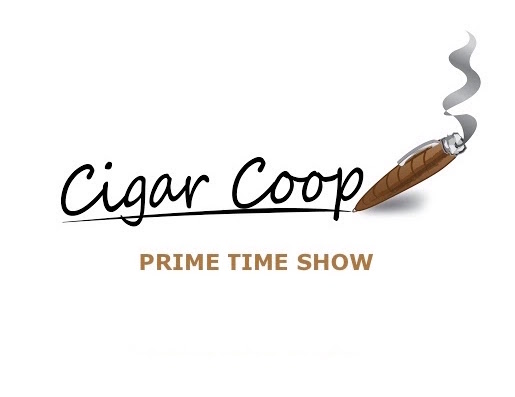 Today, we are honored to welcome the one and only Manuel Inoa of La Aurora Cigars as our special guest.
Manuel is the Master Blender at La Aurora Cigars, and we'll discuss his journey in the cigar industry. We will discuss the history of the La Aurora Cigar Factory, and get some of Manuel's insights into blending.
In our Live True segment we discuss Spirits and in our Deliberation Segment, we discuss a couple of controversial topics around cigar media.
Don't forget, you can catch us on Google Play Music, iTunes, Podbean, and YouTube. The Prime Time Network of shows – the shows focusing on #industrytalk and #industrypeople.