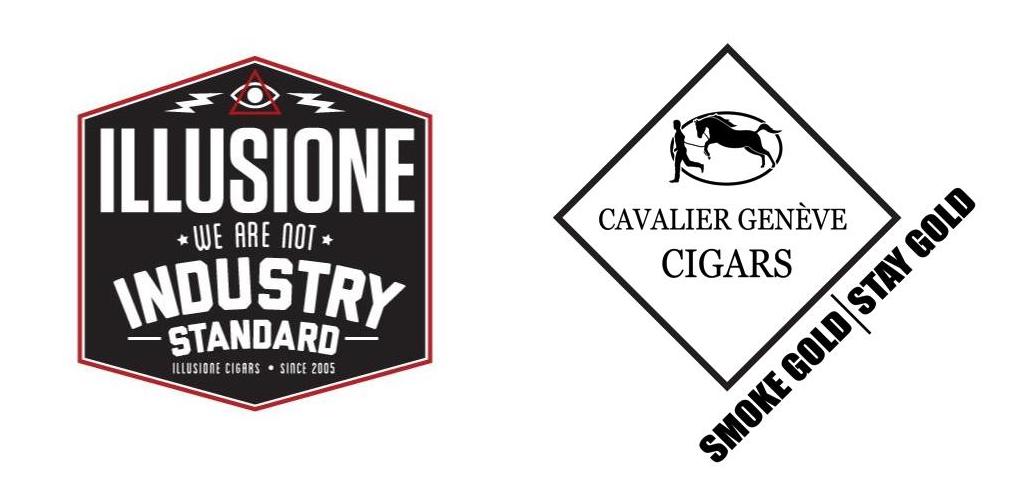 Cavalier Genève Cigars has announced that Illusione Cigars will handle its import and distribution effective July 1st, 2020.
Cavalier Genève will leverage Illusione's FTZ (Free Trade Zone) as well as its import and distribution operation. Cavalier Genève says with the FTZ, it will allow Illusione Service to better service international markets for both Cavalier Genève Cigars and Illusione Cigars directly from the U.S.
"We are very excited to partner up together with Cavalier Genève Cigars. We value the relationship with Cavalier Genève Cigars and look forward to building a strong future and continued growth for both companies," commented Brian Motola from Illusione Cigars in a press release.
"We are honored to work with Illusione Cigars. It is a partnership in which we truly believe and we greatly look forward to share dynamics and expand reach for both of us partners," added Sebastien Decoppet, founder and owner of Cavalier Genève Cigars.
Decoppet also said fulfillment of Cavalier Genève Cigars is now back to regular daily shipments.