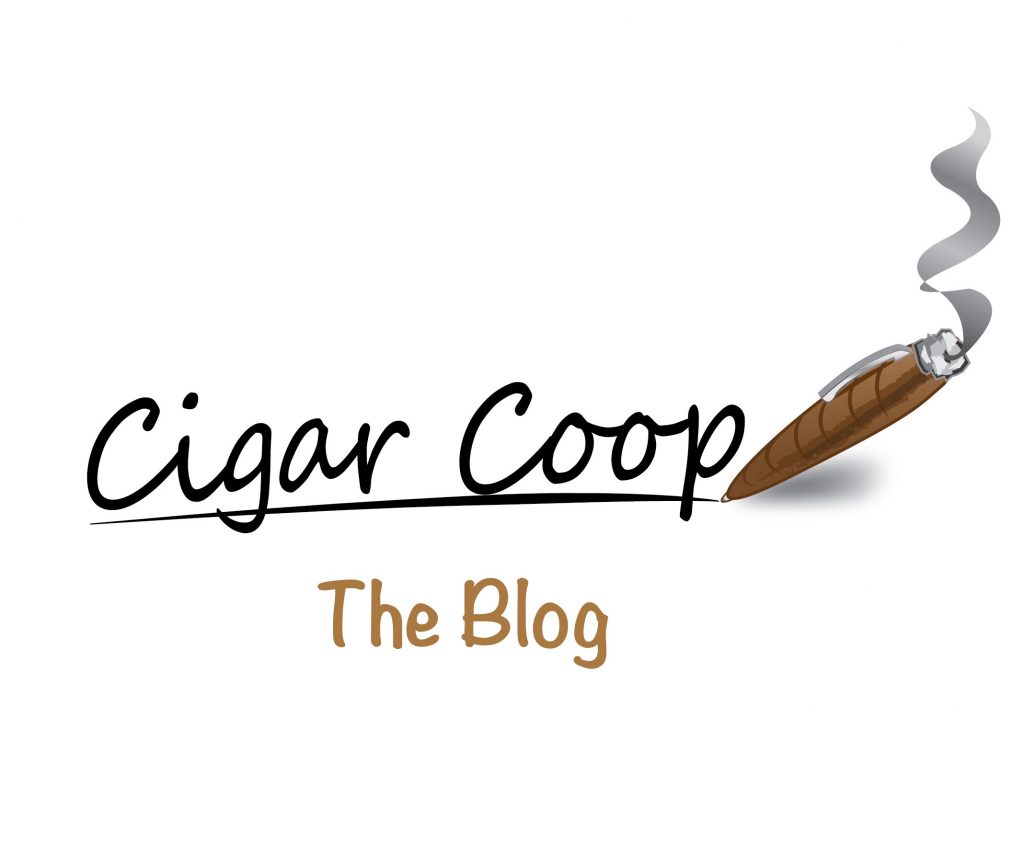 Back in 2015, we started our IPCPR Spotlight Series. This was our answer to "booth coverage" at the IPCPR Trade Show. While we always covered a large number of booths, the 2015 Spotlight Series was limited to seven select companies. Each year we grew that number, and last year we cranked out 79 Spotlight Reports between two people. With no IPCPR/PCA Trade Show in 2020, you might not have expected Spotlight coverage this year. However, I'm pleased to report that for 2020, we have incorporated "Summer of '20 Spotlight" coverage.
One thing that makes Cigar Coop's Trade Show coverage different than most cigar media brands is that we take a "product-centric" focus. We're less concerned about the personalities here (we do a few interviews, but prefer to do those interviews on the podcast), and we aren't concerned about the furniture layout in the booth. Cigar Coop's coverage is designed to report the latest on cigar releases. Our Spotlight Coverage attempts to do two things: 1) Summarize the product coverage; and 2) Find a theme the company is executing on. No furniture is required in a booth to do that, so it makes sense we start rolling out the Spotlight reports.
Some of our Spotlight reports will be based on the Virtual Trade Show we conducted on Prime Time Episode 148. Some of the reports will be based on the press information and press releases we received. Many will be a combination of both. Considering that at press time, 60% of the 125 companies we focus on do not have Summer of '20 announcements, I don't expect we will be covering 79 companies like 2019.
Our unofficial close to "Summer of '20" looks like it will be Labor Day weekend, but that still is TBD.  In the meantime, check out our ongoing coverage of the Summer of '20 product releases – no furniture is required.