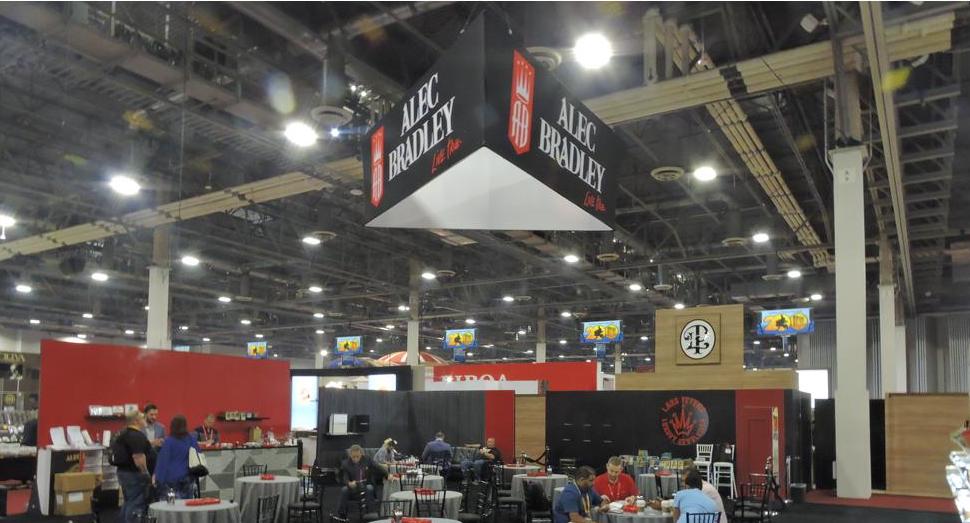 Because of the COVID-19 pandemic, everyone in the cigar industry has had a monkey-wrench thrown into their 2020 plans, and Alec Bradley is no exception. Between the temporary closing of its Honduran factory (Raices Cubanas) this spring, and Shelter in Place restrictions in the U.S., Alec Bradley faced considerable challenges. At the same time, the company used the spring of 2020 to become very visible to both its retail partners and consumers through virtual meetings. It was a smart strategy and one that no doubt has created momentum and excitement going into the Summer of '20 Season.
The company has moved forward with two summer releases, and managed to get a third release out prior to the start of summer.
A new regular production release is coming from Alec & Bradley, the subsidiary of Alec Bradley owned by owner Alan Rubin's sons – Alec and Bradley Rubin. The release is called Alec & Bradley Kintsugi. It was originally targeted as a spring of 2020 release, but was pushed back because of the impacts of the COVID-19 pandemic. Kintsugi is a form of Japanese art that is used on broken pottery where it is reconstructed back together with gold or silver lacquer. The reconstructed item is considered an art form. The name is somewhat symbolic of the divided nature of the cigar industry, and the need to put things back together.
For Kintsugi, production is handled by Raices Cubanas. The cigar features a Habano wrapper over a binder and filler of Honduran and Nicaraguan leaf. The cigar will be released in four sizes: Robusto (5" x 50), Toro (6" x 52), Gordo (6" x 60), and Corona Gorda (5 5/8 x 46). Kintsugi is packaged in 24-count boxes with pricing ranging from $7.25 to $9.85
Fine & Rare returns for the tenth consecutive year. To commemorate the 10th anniversary, Alec Bradley Cigar Company is releasing a special limited edition set known as the Alec Bradley Fine & Rare Commemorative Limited Edition. Each box contains the five blends used over the ten years. As each annual release was done, Alan Rubin would set aside a part of the production to put in the aging room with the goal of one day releasing a commemorative set. All of the cigars contained in the box have been in aging and are from the original batch specific to their release year. The Alec Bradley Fine & Rare Commemorative Limited Edition contains five cigars from each of the five Fine & Rare blends used packaged in a commemorative chest. There are also some mystery items in the chest. Pricing for the entire Alec Bradley Fine & Rare Commemorative Limited Edition is set at $595.00.
Earlier this spring, Alec Bradley released a series of four regional cigars. The cigars were each created by a territory manager from Alec Bradley. Each cigar will then be an exclusive to the geography of that creator. The cigars include: Paper Tiger (New York Metro, New Jersey, and Eastern Pennsylvania); Fashionably Late (South Carolina, Georgia, Alabama, Mississippi, Eastern Arkansas, Kentucky, Tennessee); Highway Child (Wisconsin, Minnesota, Michigan, Northern Illinois, Northern Indiana); and Corinthian Leather (Western Pennsylvania, Ohio, West Virginia, Southern Indiana). The company said additional regions could be added in the future.
Last year, much was made of Alan Rubin's acquisition of Lars Tetens Brands. Lars Tetens received a big push in the second half of 2019, but it's fair to say things have quieted down in 2020. Rubin told us on Prime Time Special Edition 75 that Lars Tetens is currently undergoing a refresh in its packaging and expects that to be released in the future.
Bradley Rubin appeared on Prime Time's Virtual Trade Show 2020 to discuss his companies 2020 releases.
Product Reports
Photo/Video Credits: Cigar Coop, except where noted