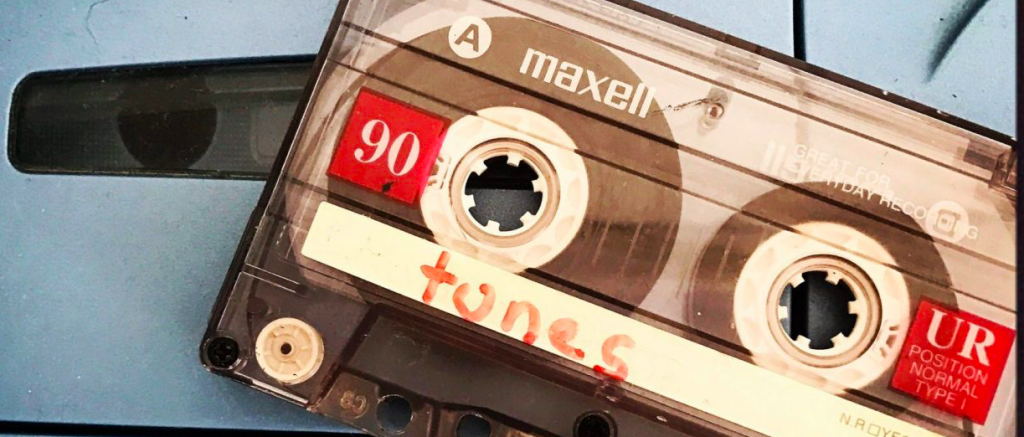 When Dave Burck and I launched Prime Time Jukebox this past November, we planned on ten to twelve episodes per year.  We are about nine months into this project and we are getting ready to do our 17th show. This has been due to a combination of the great support we have had from our audience and from the energy we get from doing this show. With the success of the new show, it soon became clear we needed a space to keep the music playing all month long. Namely, a place to develop supplemental written content that was music-related.
The problem was putting this on Cigar Coop would not work. It's a cigar site – and it's focused on the industry. Jukebox is really the only lifestyle brand Cigar Coop has, so we've pushed the envelope already. So while Prime Time Jukebox content will continue to be on Cigar Coop, we are going to put the written music content over on Dave's old Cigar Jukebox site. Dave's giving it a fresh coat of paint and we're getting ready to roll this out very soon.
Expect things such as new music reviews, album reviews, additional Prime Time Jukebox notes, music debates, and the "whole lot more". It won't be 365 days a year like Cigar Coop, but we will keep it dynamic and fresh.
All of this will be accessible through the main menu on Cigar Coop or directly at www.cigarjukebox.com.
We'll be rolling out the revamped Cigar Jukebox site over the next few weeks!