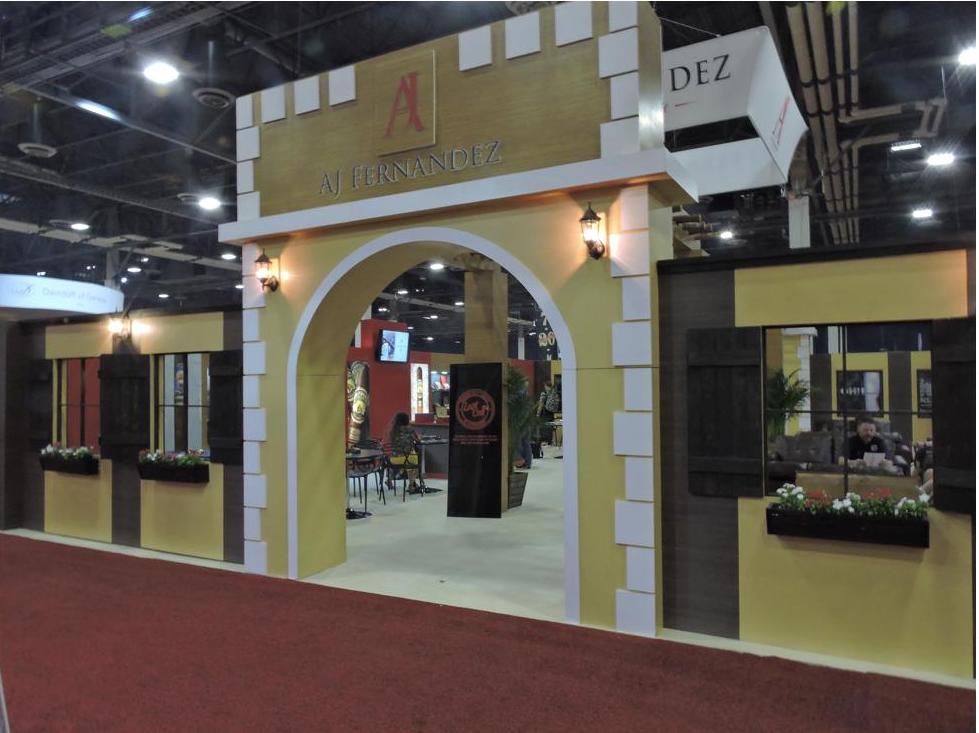 2020 was a quieter year for AJ Fernandez Cigars. For the past ten years, AJ Fernandez Cigars had utilized the IPCPR Trade Show to introduce many of its major releases. While AJ Fernandez didn't introduce a new brand, line, or blend in its portfolio in 2020, the company has rounded out a couple of areas in its portfolio. In particular, it was the New World brand that would see a couple of line extensions.
For the first time since the line was introduced in 2015, the New World Connecticut is getting a new size. This one comes in the form of a 6 x 60 Gordo and it will be the fifth regular production vitola offered in the New World Connecticut line. One difference between the Gordo compared to the other New World Connecticut sizes is that it will be offered in ten-count boxes instead of twenty. Pricing is set at $8.00. This one is scheduled to release in early October.
The core New World line is also receiving a new size in the form of a box-pressed Double Corona. This one measures 7 x 55. The 55 ring gauge is something found on several other sizes in the line. This will also have an $8.00 price point. The Double Corona is scheduled to be released before year's end.
Don Williams, Territory Manager for AJ Fernandez in the Southeast region appeared on Prime Time's Virtual Trade Show 2020 to discuss his company's 2020 releases.
Product Reports
Photo/Video Credits: Cigar Coop