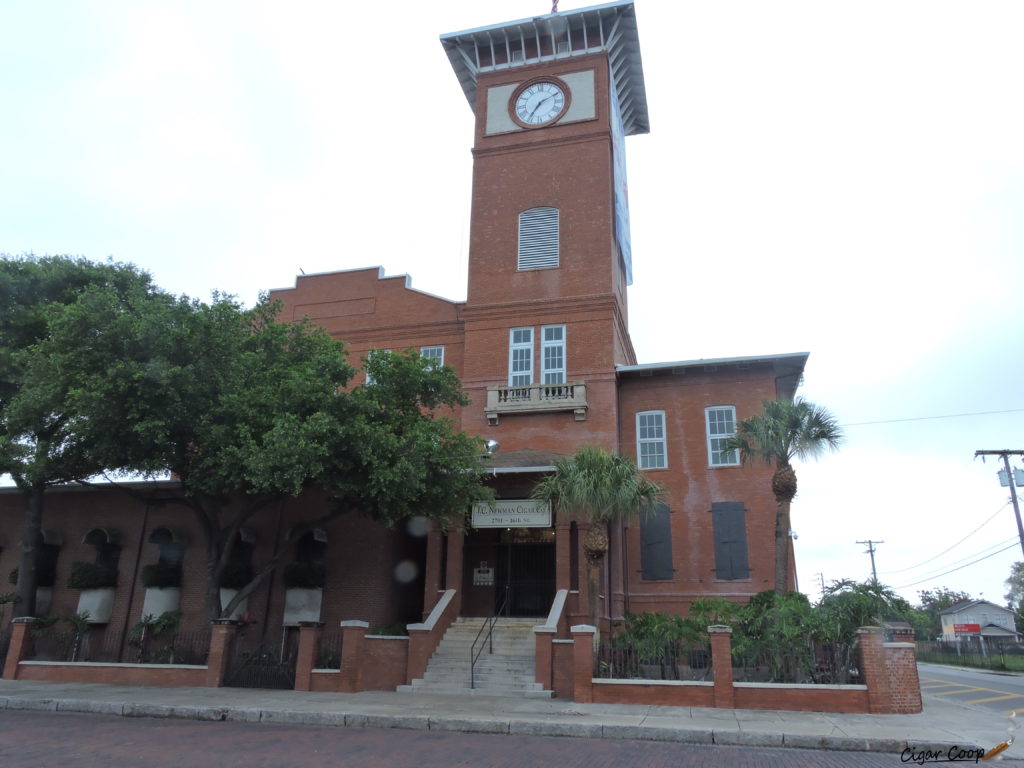 The year 2020 is a very big year for J.C. Newman Cigar Company as the company is celebrating its 125th anniversary. While the company has released its long-awaited Yagua project into market, there is a lot more going on. Currently, the company's El Reloj factory in Ybor City, Florida is undergoing a massive renovation. This includes expanding its hand-rolling operation as well as plans to introduce factory tours, a retail store, and expand its cigar museum. The idea is to make the company's El Reloj operation not only more productive, but become a tourist destination. Currently, the factory is closed to the public until the renovations are complete. While the COVID-19 pandemic certainly hasn't helped, it hasn't stopped the plans to do this.
2020's featured release for J.C. Newman Cigar Company is Yagua. This is a cigar that was previewed at the 2019 IPCPR Trade Show – and was set for a launch at the 2020 PCA Trade Show before it was cancelled. That cancellation hasn't stopped the release plans, and currently the cigar has begun to arrive at retailers.
The project was spearheaded by Drew Newman and Lazaro Lopez, the factory manager at the J.C. Newman PENSA factory in Estelí, Nicaragua. Back in the 1940s the grandfather of Lazaro Lopez (the manager of J.C. Newman PENSA Factory in Estelí, Nicaragua) would roll cigars into a cigar shape without then placing them in a mold. In place of the mold, the frond of a Yagua tree was used instead. Yagua is a type of royal palm native to Cuba. For the Yagua, the cigars are "wet packed." The cigars are rolled and then immediately banded (as opposed to being banded after aging). The cigars are a 6 x 54 Toros. Because the cigars are bound together with the Yagua leaf while still wet, the technique results in variations of the shape of each cigar.
The bundle that was wet-packed is put in a unique crate-styled box and is intended to be unbound when finished.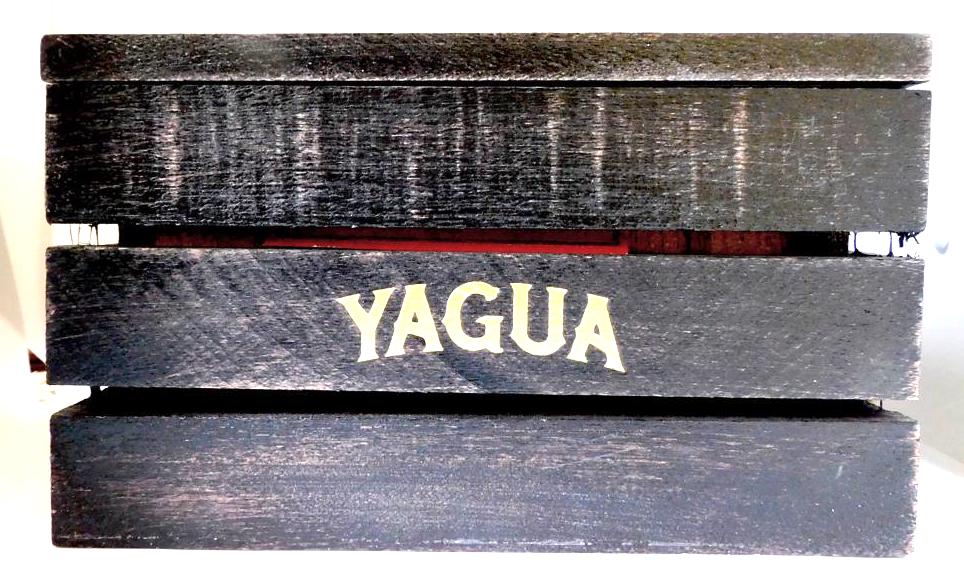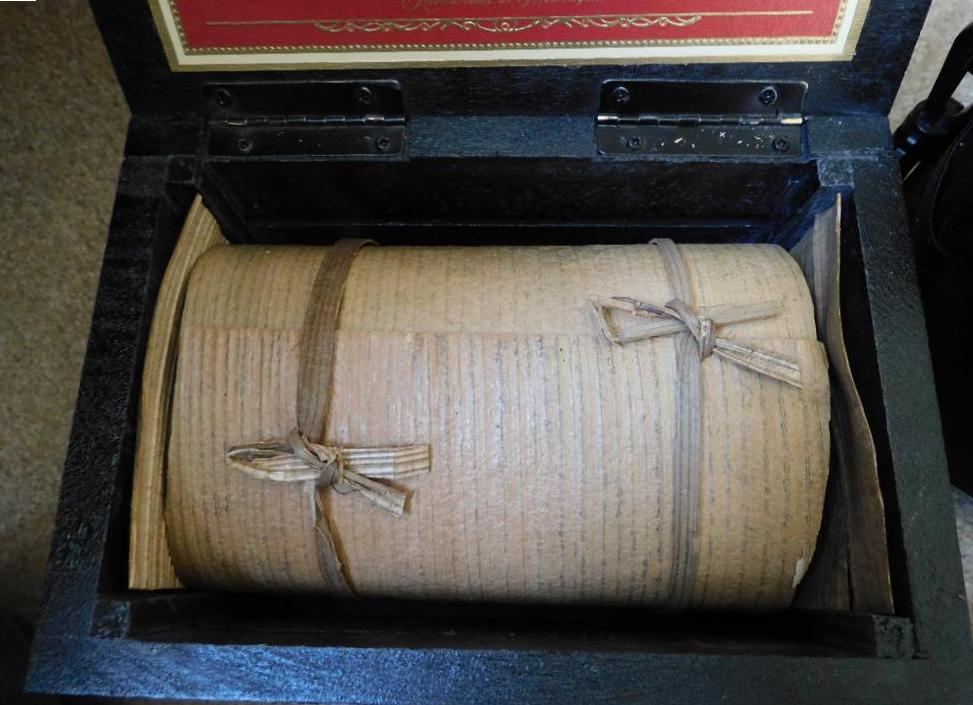 The blend itself features a Connecticut Broadleaf Maduro wrapper over Nicaraguan binder and filler.
The packaging is a key component of this project. On August 7th, we filmed an unboxing video of the Yagua.
Product Reports
Photo Credits: Cigar Coop, except where noted.