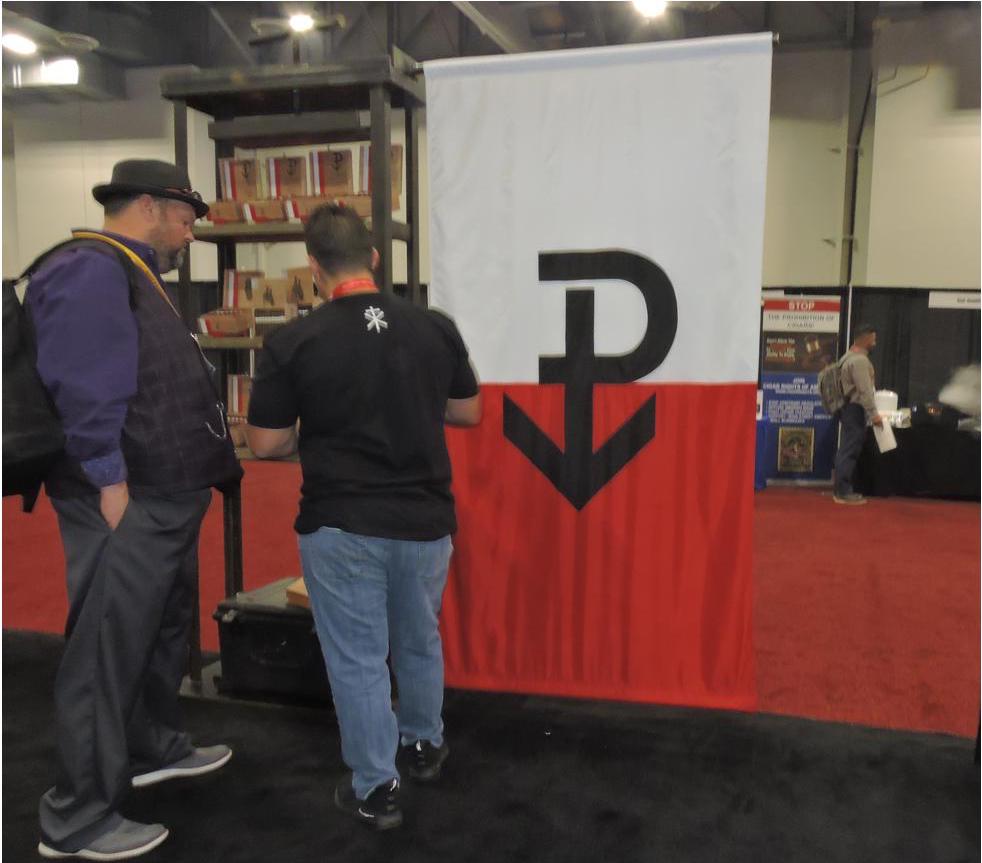 For the past few years, Pospiech Cigars, the distribution company run by the owners of Cigar Hustler, Mike and Greg Szczepankiewicz, have been a part of RoMa Craft Tobac's booth at the then-IPCPR Trade Show. Pospiech distributes several brands that are produced out the Nica Sueno factory in Estelí, Nicaragua. This includes Fable Cigars, FQ Cigars, Nica Sueno co-owner Esteban Disla's brand Guáimaro, and the Szczepankiewiczs' brand Powstanie.
COVID-19 certainly has affected the Szczepankiewicz brothers on both the retail and distribution level. Plans were originally to introduce two limited edition line extensions, one of them being Powstanie SBC20 and a 6 x 52 Toro extension to 2019s Powstanie Wojtek (originally released in a Perfecto). According to Mike Szczepankiewicz, he doesn't think the SBC20 will be released this year, but is more hopeful about the Wojtek Toro.
The name Wojtek refers to "War Bear" and refers to a Syrian Brown Bear that was actually enlisted in the Polish army during World War II. The cigar is highlighted by a barber-pole utilizing Ecuadorian Habano and San Andres Maduro wrappers.
Mike Szczepankiewicz of Pospiech Cigars appears on Prime Time's Virtual Trade Show to discuss some of the happenings going on with the products produced at Nica Sueno.
Photo/Video Credits: Cigar Coop