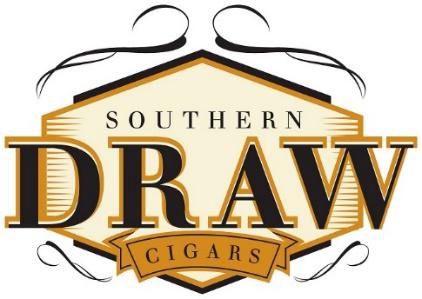 In 2020, a theme of many companies is that the COVID-19 pandemic has impacted them, but in the end the have been able to have solid sales. For Southern Draw Cigars, perhaps they have been the most transparent of any company during this most unusual year. Southern Draw has admitted it has been a long difficult road.  Owner Robert Holt and his wife Sharon have taken what many consider to be an extreme quarantine approach – packing up the operations and moving into an RV going cross country. The move was made to ensure the safety of Southern Draw employees and its industry partners. It's a move at times that has also been difficult at times. The company had to shut its virtual offices for seven days in August due to logistics and internet challenges. Concurrently, the company cancelled its 2020 event schedule and has been backordered on products.
Toward the end of August, Southern Draw Cigars got some good news as it got a big shipment of product and were able to start to refill the backorders. Throughout this period the company had held off on any new product announcements for the Summer of '20, but now appears to be preparing for some Fall 2020 releases.
The big news is as a part of the shipment, the long-awaited Cedrus Lancero, is now en route to retailers. Cedrus Lancero was originally launched at TPE 2020 as the fifth vitola of the Cedrus line. The Cedrus Lancero features an Indonesian Besuki wrapper over a Nicaraguan Habano 2000 binder and fillers from Nicaragua and the Dominican Republic. The cigar itself is a 7 1/2 x 40 box-press and will be shipped in boxes of 20. Pricing is set at $10.20 SRP per cigar.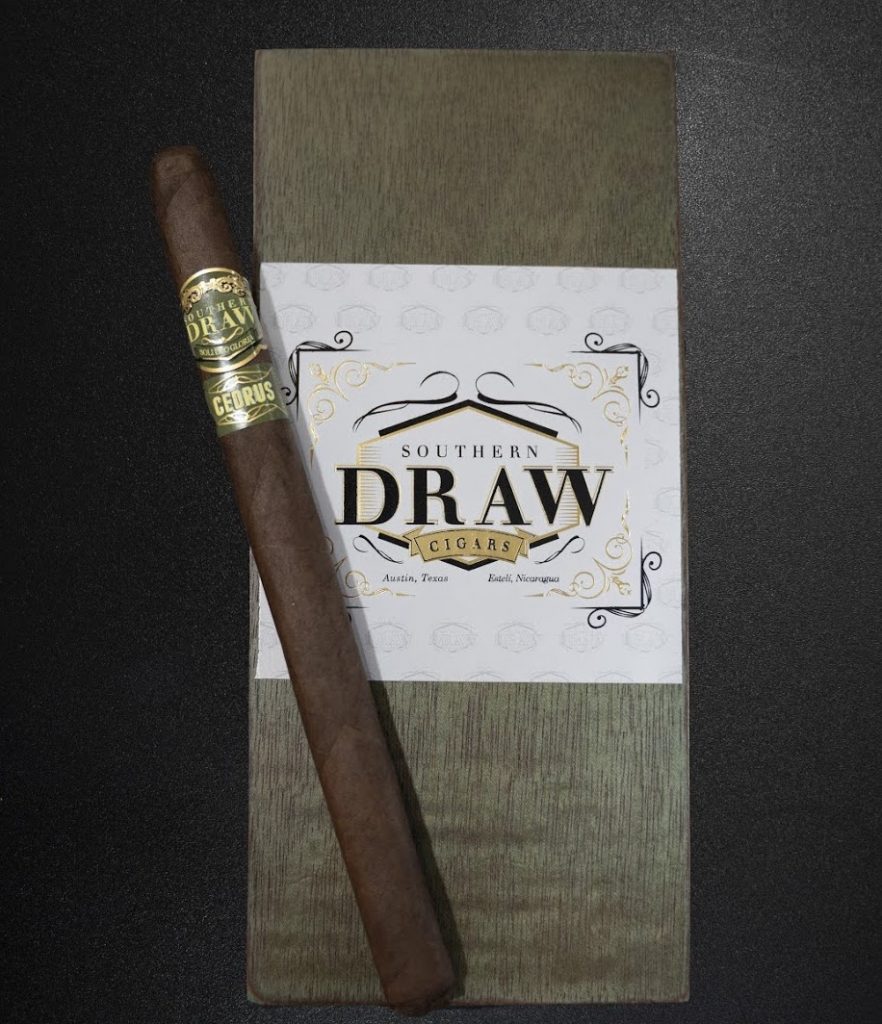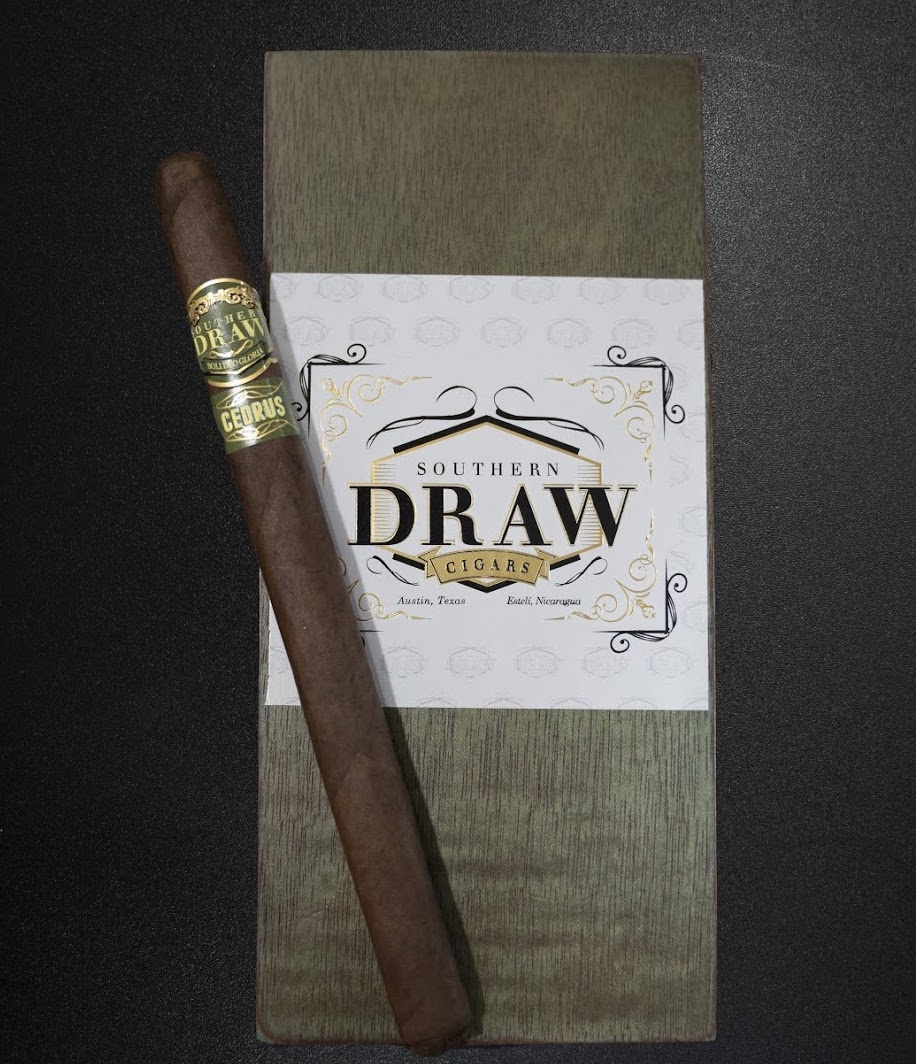 Robert Holt appeared on Take 136 of the #ElOsoFumarTakes Show with Bear Duplisea and highlighted plans for the rest of the year. Holt is planning to announce a series of retail exclusive cigars as well as some line extensions to the Southern Draw portfolio. This will also include a new size of the Rose of Sharon Desert Rose. Holt also says Desert Rose is moving from mazos to 20-count boxes.
As for a new line within the Southern Draw portfolio, there were plans for 2020, but those have been pushed out to 2021.
Product Reports
Photo/Image Credits: Southern Draw Cigars