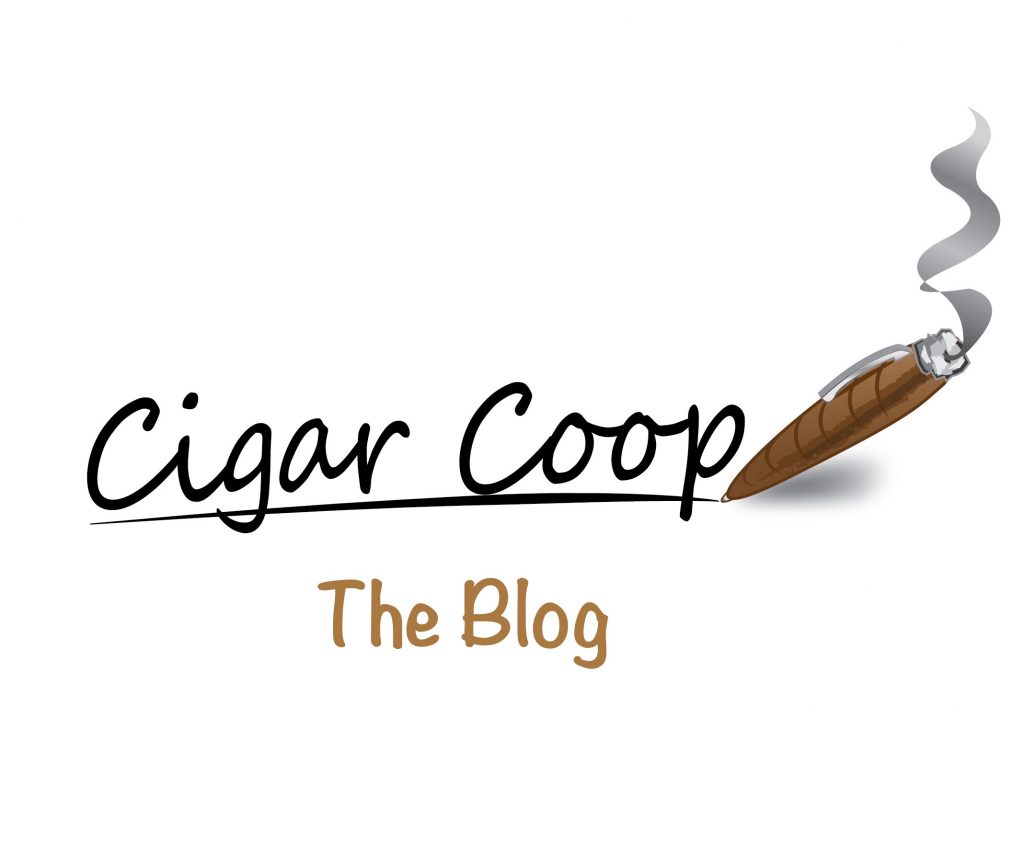 You asked for it, you got it. Cigar Coop now is available via email subscriptions. You can do it via the form below, or scroll to the bottom the www.cigar-coop.com.
Subscribe to Cigar Coop Via Email
While we are collecting email, we are not distributing or selling your email to third parties.