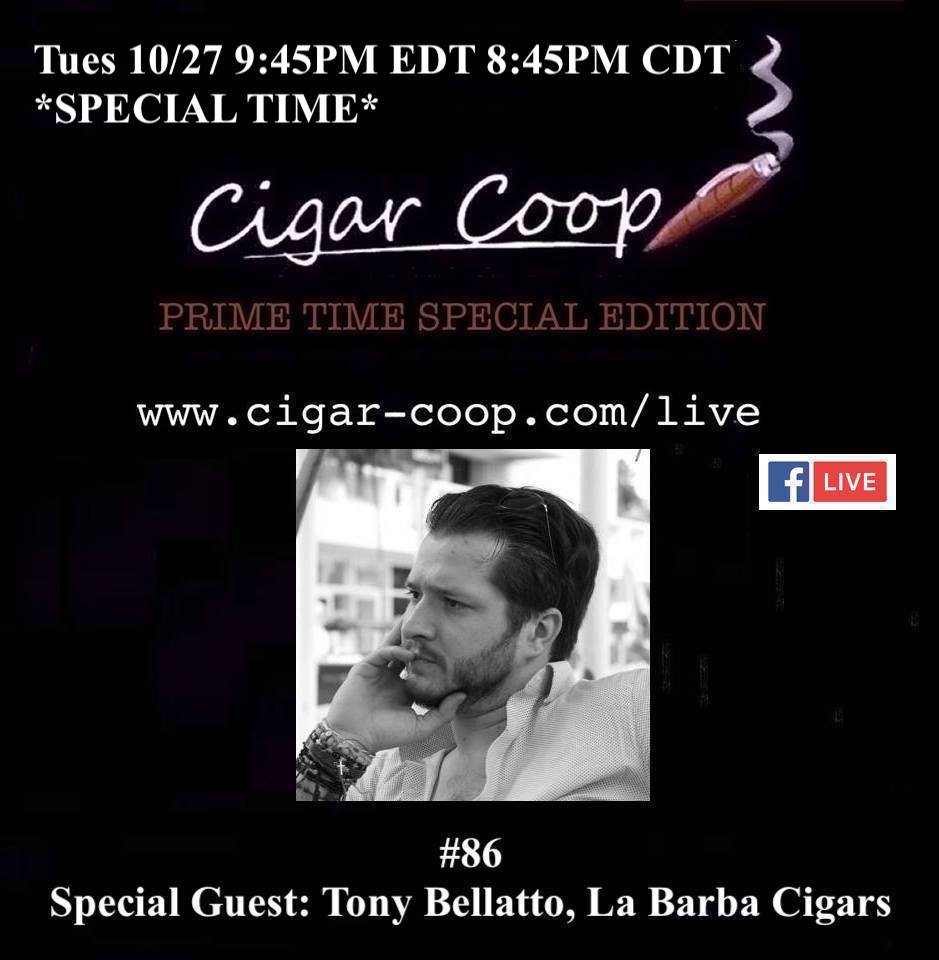 NOTE THE SPECIAL START TIME TONIGHT 9: 45PM EASTERN 8: 45PM CENTRAL
On Prime Time Special Edition 86, we are joined by the one and only Tony Bellatto. Tony is the co-founder of both La Barba Cigars and Lost & Found Cigars and we'll catch up with him on all of the happenings around those brands and more.
For some reason, G.O.A.T. arguments have been the rage on social media when it comes to Football and Basketball. Tonight we'll turn our attention to cigars and look at who the G.O.A.T. is when it comes to our industry.
Plus we have our Tabacalera USA  "Great Things are Happening Here" segment, "One Must Go" and a special VegaFina Gift Set giveaway for the live audience.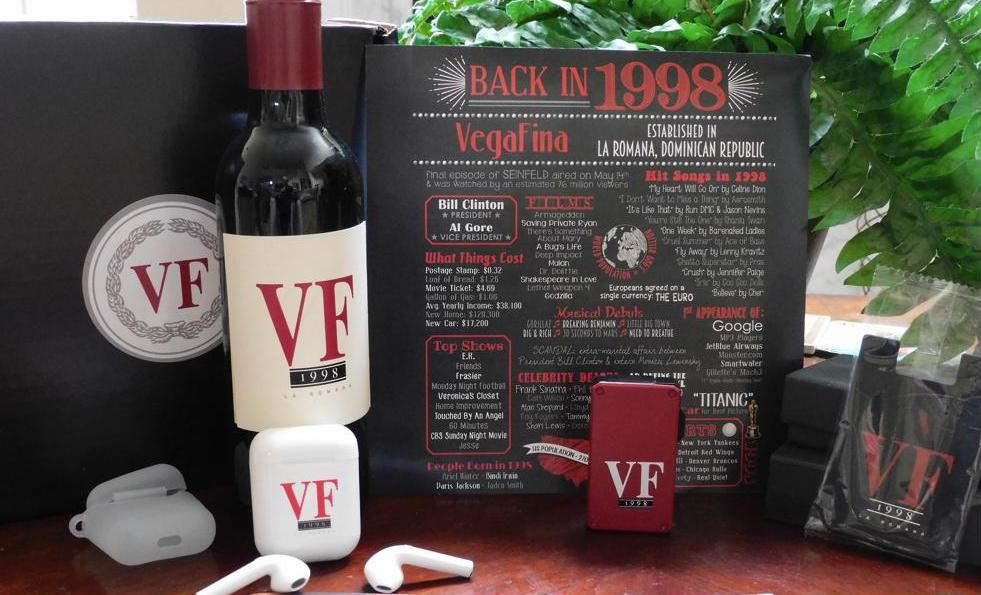 All of this on the newsmagazine show for the cigar industry – Prime Time Special Edition. Tune in on Facebook Live for the live stream.