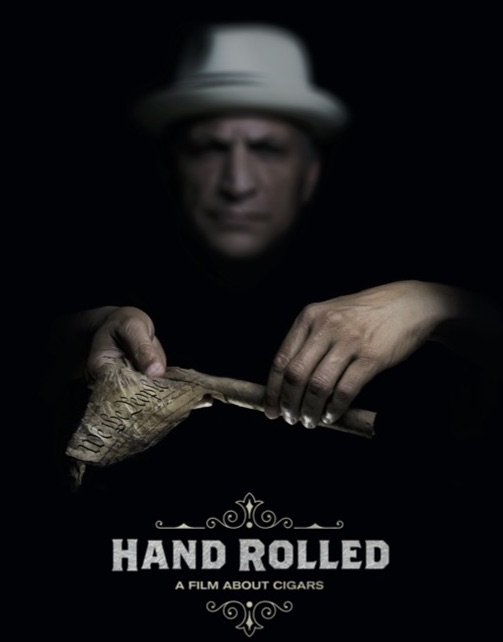 Hand Rolled – A Film About Cigars, the well-publicized documentary on the cigar industry, will be available on DVD beginning November 6th, 2020. The DVD will be available on the company's website www.handrolledmovie.com. In addition, retail cigar shops will be able to carry the DVD with a special custom cigar cutter available only at brick and mortars.
Pricing for the DVD is $14.99. The total run time of the film is 90 minutes.
Last year, Hand Rolled became available in digital format.
On Prime Time Episode 65, two of the principals behind the film, Steve Gherebean and Jesse Mariut, were our special guests and discussed the project in depth.
Photo Credit: Hand Rolled