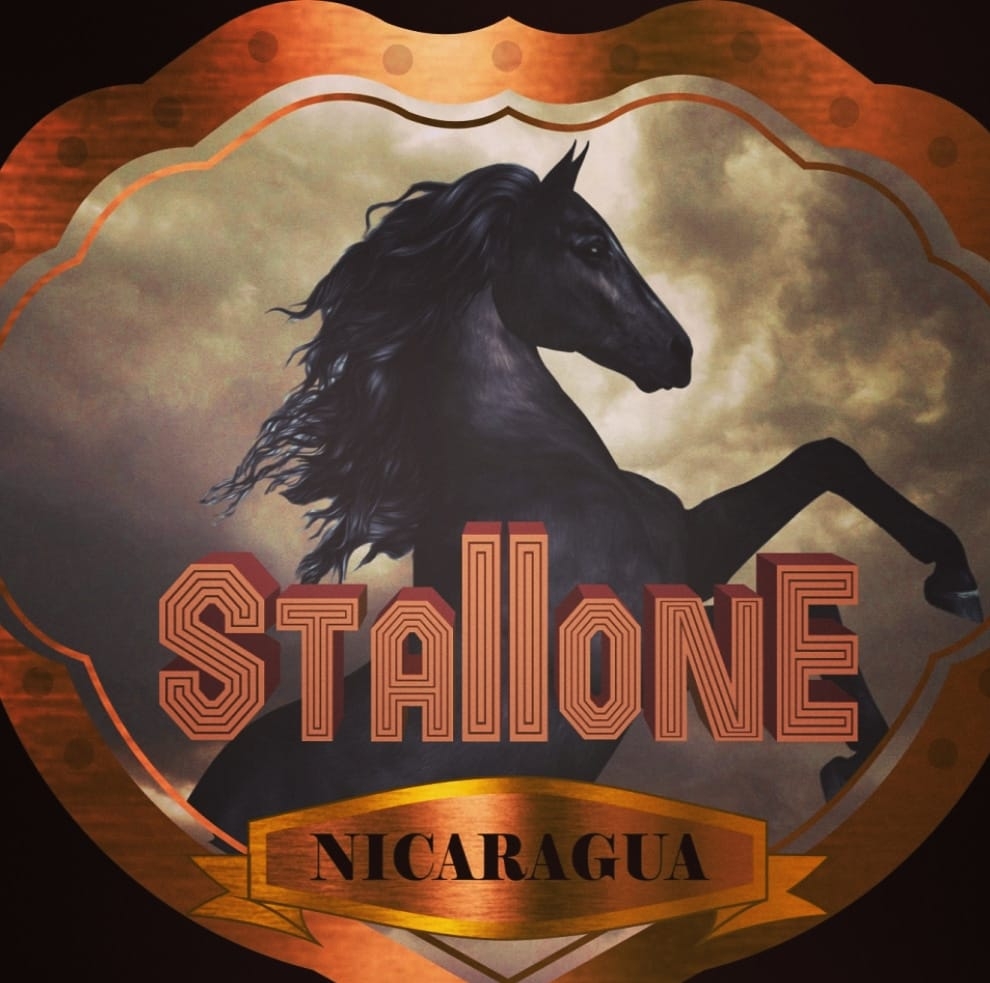 Stallone Cigars has announced that its distribution in the state of Louisiana will be handled by PF Importers, the company owned by NBA Hall of Famer Karl Malone.
In a statement, Stallone Cigars commented, "PF Importers is a Family owned and distributor of wine, beer, and spirits in Louisiana as well as premium cigars nationally. We proudly support grass-roots, family-owned brands. We pride ourselves on our hands-on approach, we enjoy serving others and creating fun, personal connections with our customers and suppliers."
"We are exceedingly happy to be in business with Karl Malone and Tim Basham of PF Importers; they represent new and exciting ways to get our cigars in the public marketplace. Their ethics, energy, and knowledge of the cigar and liquor market make them an invaluable partner going forward," commented Todd Vance, Vice President of Sales.
Stallone Cigars is owned by Tony Barrios and produced at the La Perla factory in Nicaragua. The company introduced its products to the U.S. market earlier this year.