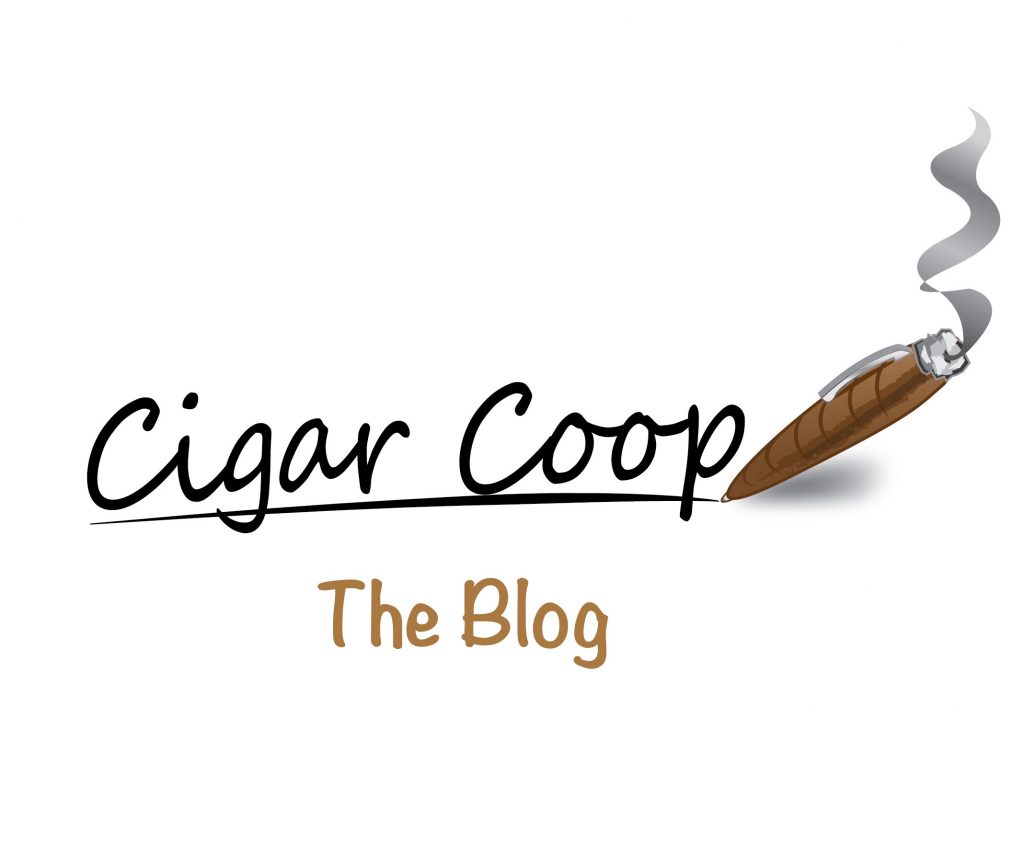 Happy New Year!  On Cigar Coop, the cigar begins on November 1.
This really isn't new news on Cigar Coop. We have always used an unusual calendar for our cigar year. This stems to the fact that we use most of the month of December for the original "Cigar of the Year Countdown" of the best cigars of the year.
Last year, we made some adjustments to eligibility. Most notably, we instituted a cut-off date at the IPCPR/PCA Trade Show for eligible cigars for the same year's Countdown. We use a pool of cigars released two years prior to eligibility. In the process, we also adjusted the cutoff date to November 1st or when that cigar was reviewed on Cigar Coop – and only use cigars for that calendar year.  The changes allowed us to avoid a late year crunch of reviewing cigars that existed and allowed for late year cigars to be more competitive from an aging process. We used to have a cutoff date for reviews of Thanksgiving, but by moving it up to October 31st, it allows for more time to complete the cigars that made the Countdown.
I get asked every year by manufacturers if they will qualify for the list. It must meet the criteria below, and it most importantly must score well.
The month of November will be spent going through the process of selecting the 30 cigars for the Countdown. As for the Countdown itself, it will commence on December 4th and complete on January 4th. Currently, there are 35 eligible cigars in contention, so five cigars will not survive the bubble. At the same time, those cigars that don't have their bubble burst will be jockeying for position on the Countdown.
This year, Cigar Coop will attempt to bring more transparency to the process of the Countdown. For years, there has been speculation about the impact of sponsors and free samples on the Cigar of the Year lists of media. On Cigar Coop, we'll be sharing that information as well as sharing how our scoring throughout the year mapped to sponsored vs. non-sponsored cigars as well as free samples vs. purchased cigars. Ultimately, you as the reader of Cigar Coop content will be the ultimate arbiter on what impact this has had on ratings and rankings.
Finally, once again a special Prime Cuts live stream will take place at midnight on Black Friday as the formal kickoff of 2021 and recap of 2020.