"…when a cigar excels in the flavor category it goes a long way. This is exactly the case when it comes to the Powstanie SBC18."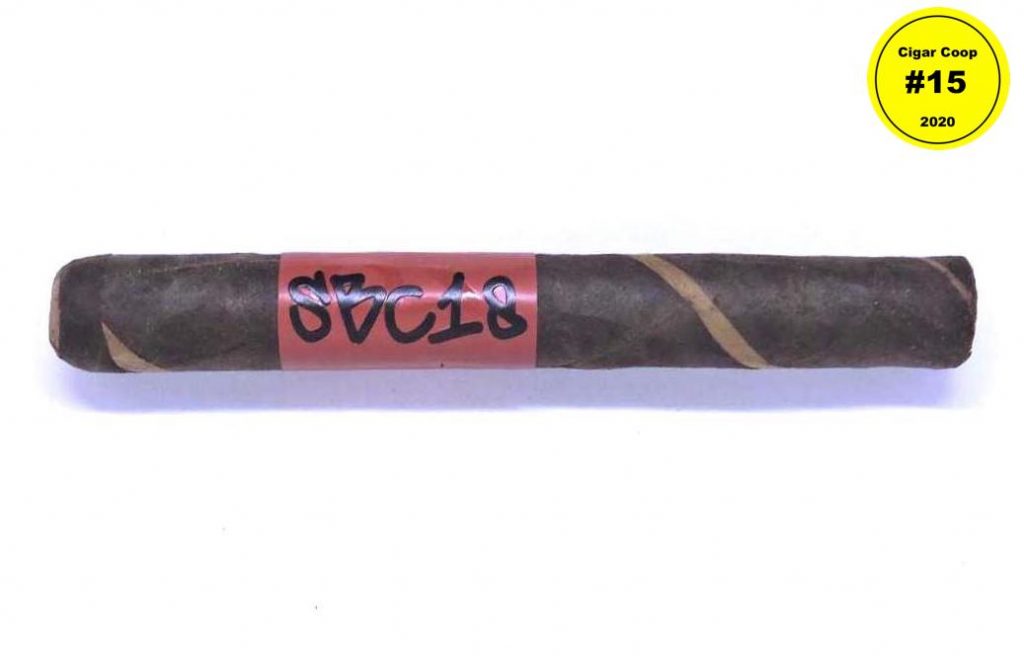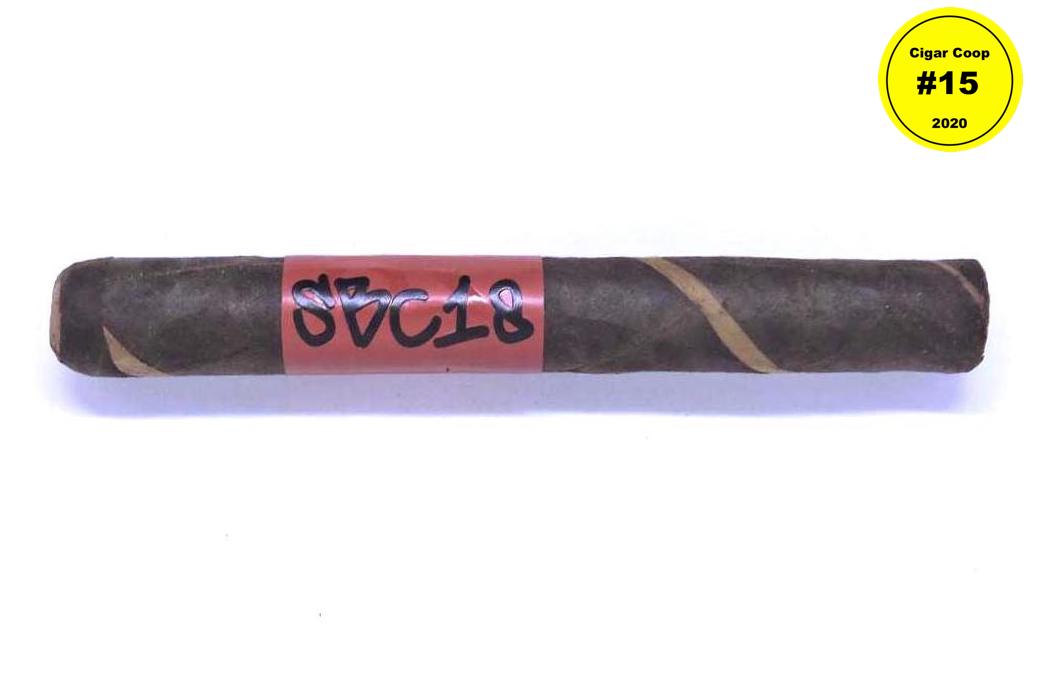 Wrapper: San Andres Mexican, Ecuadorian Connecticut
Binder: Nicaraguan
Filler: Nicaraguan
Country of Origin: Nicaragua
Factory: Fabrica de Tabacos Nica Sueño S.A.
Corona Gorda: 5 1/2 x 46
Price: $16.00
Sponsor: Yes (Prime Time Jukebox)
Samples Provided for Initial Review: No
Review: Powstanie SBC18 (12/3/19)
Appearances on Countdown (By Year/Brand): 1 (2020)
Coming in at #15 is the Powstanie SBC18. In 2018, a small-batch limited edition cigar named Powstanie SBC18 hit the market. Powstanie is a brand owned by Mike and Greg Szczepankiewicz, the owners of Cigar Hustler. To produce their brand the Szczepankiewicz brothers teamed up with Nica Sueño, the factory co-owned by Skip Martin of RoMa Craft Tobac. SBC stands for "Surrounded by Champions" and the name pays homage to the people who helped the brothers get their brand off the ground. The SBC18 is the second installment in the SBC line following up 2016's Powstanie SBC16.
The Powstanie SBC18 is a barber-pole cigar featuring Mexican San Andres and Ecuadorian Connecticut wrapper leaves. The remainder of the blend consists of all-Nicaraguan tobaccos. SBC 18 was released in one size – a 5 1/2 x 46 Corona Gorda. Given we use a two year window for cigars released prior to July 2020, the SBC18 was eligible to land on the Countdown.
Flavorwise, the Powstanie SBC18 has a relatively straight-forward profile, but the flavors produced were spot on. Along the way rich notes of natural tobacco, chocolate, pepper, and cedar come together with perfection. It's a cigar that is starts out with medium strength and medium to full body before progressing to medium to full strength and full-bodied in the second half.
While its the first cigar for the Powstanie brand to land on a Cigar Coop Countdown, it's the fourth cigar from the Nica Sueño factory in the history of the Countdown to secure a spot.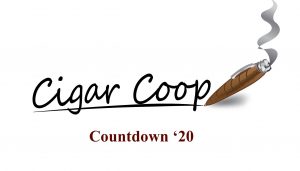 For details of the 2020 Cigar of the Year Countdown, see our 2020 criteria.
Photo Credits: Cigar Coop