"I found this to be incredibly balanced – and more importantly incredibly flavorful."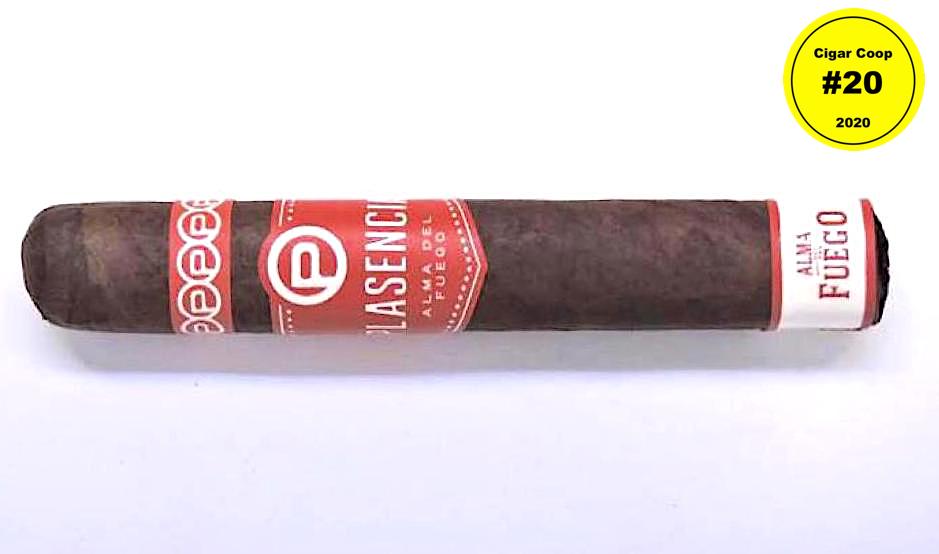 Wrapper Nicaraguan (Jalapa)
Binder: Nicaraguan
Filler: Nicaraguan, including Ometepe
Country of Origin: Nicaragua
Factory: Plasencia Cigars S.A.
Candente: 5 x 50
Price: $15.00
Sponsor: Yes
Samples Provided for Initial Review: No
Review: Plasencia Alma del Fuego Candente (2/6/20)
Appearances on Countdown (By Year/Company): 1 (2020)
Coming in at #20 is the Plasencia Alma del Fuego Candente. This is the third installment for Plasencia Cigars' Alma Series and it's positioned as the strongest offering in the series by Fuente. The name Alma means soul. Specifically "Alma del Fuego" translates to "Soul of Fire" and the vitola name Candente translates to "glowing" (a nod to how a fire burns). The blend incorporates a significant amount of Ometepe tobacco in the filler. Ometepe is an island in Lake Nicaragua where the Plasencias grow tobacco. The island has volcanoes on it, and as a result, the soil is volcanic. Volcanoes are known for fire, thus the name "Alma de Fuego."
In addition to the Ometepe tobacco in the filler, the blend itself features 100% Nicaraguan tobaccos. This is highlighted by a wrapper from the Jalapa region from Nicaragua. The Candente is a size that is a classic 5 x 50 Robusto format.
The Plasencia Alma del Fuego Candente features notes of mocha (a combination of coffee and chocolate), dried fruit, mineral,  and white pepper. It's a cigar that starts out medium to full in strength and body, and will see the body progress to full territory by the end of the smoking experience.
For many years, cigars produced out of the Plasencia factory for client companies have landed on a Cigar Coop Countdown. The Plasencia Alma del Fuego Candente becomes the first cigar from Plasencia's own company to ever land on the Countdown.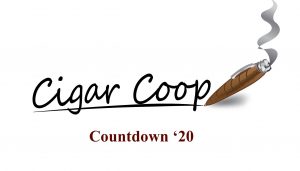 For details of the 2020 Cigar of the Year Countdown, see our 2020 criteria.
Photo Credits: Cigar Coop