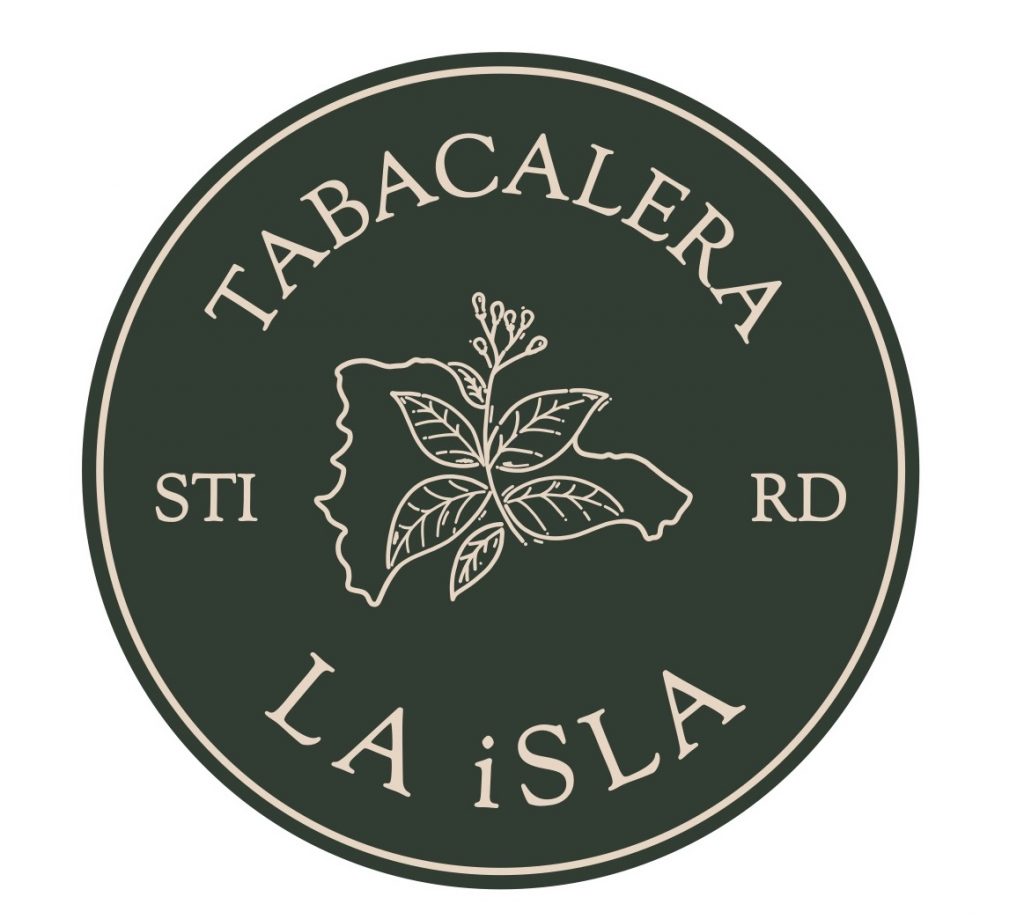 Hostos Fernandez, best known for his role in product development at Quesada Cigars has announced he has opened his own factory, Tabacalera La Isla.
Tabacalera La Isla is located in the Gurabo Industrial Park Free Zone in Santiago, Dominican Republic. For now, the factory will focus on private label hand-made cigar production.
"Having spent most of my life working in premium cigar factories and in the premium cigar industry at large, I am excited to pursue my dream of opening my own premium cigar factory," said Fernandez, in a press release. "I feel fortunate and grateful to have been able to learn so much from so many iconic leaders of the premium cigar industry whom I love and respect. I intend to continue to make them proud, one premium cigar at a time."
Following his departure from Quesada Cigars in 2018, Fernandez went to work for Cigar Rings, a company best known for producing cigar bands.